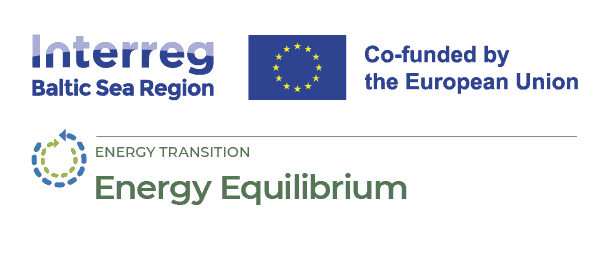 Carbon driven energy equilibrium at the municipal scale
Energy Equilibrium
Energy Equilibrium
PROGRAMME 2021-2027
priority
3 Climate-neutral societies
objective
3.2 Energy transition
Project type
Core Project
Implementation
January 2023 - December 2025
Energy Equilibrium
The project Energy Equilibrium helps public authorities and energy suppliers secure uninterrupted energy supply by developing solutions to store renewable energy.
In the spotlight
We invite municipalities and other stakeholders to get involved in project activities:
seminars, webinars, workshops
discussions, experience exchange events
training and information materials
full use of the developed Energy Equilibrium platform within your municipality
If you are interested in participating, please fill out this short form so you do not miss any invitations to join the project activities!
Project summary
To compensate the variability and non-controllability of seasonally generated renewable energy (RES) (daily fluctuations in solar radiation intensity, wind speed, etc.) development of sufficient energy storage infrastructure in the regions will play a major role in transforming RES supply potential into reality. However, local public authorities that are responsible for creating an enabling policy environment for RES infrastructure development in regions encounter numerous challenges and uncertainties in deploying sufficient energy accumulation that often remain unanswered due to a lack of knowledge and on-site capacity, which in turn significantly hinders the regional path to climate neutrality. This project aims to develop an Energy Equilibrium Platform – an interactive and easily applicable tool to support municipalities and energy suppliers in decision-making related to the development of efficient action plans to accelerate local RES utilization in the region. Energy Equilibrium Platform will help municipalities to:(1) Identify the most optimal RES storage development strategy and its impact on energy flexibility in the region; (2) Help to determine the key factors affecting energy equilibrium (balance between the produced and the consumed energy) in the region; (3)Help to develop policy mechanisms and action plans to enhance local RES in the region; (4)Help to anticipate risks and avoid making expensive mistakes (e.g. investing in inappropriate technological solutions).
Copy direct link to this summary
Budgets
Energy Equilibrium
in numbers.
2.00

Million

Total

1.60

Million

Erdf

0.00

Million

Norway
Success indicators
Energy Equilibrium
in numbers.
56.952909824.080646892593297

54.895388723.954324636420615

55.607426412.9960322

57.171773626.7574452

57.175972126.7514713

54.374085618.6132113

53.5445539.944277806141804

62.972375223.0071676

56.969455523.138983

53.850618119.1658001

55.544747813.9329289

54.6012710518.2394540355428
Contacts
Communication manager

Kristiana Dolge

Riga Technical University

Financial manager

Terēza Bezručko

Riga Technical University

Project manager

Dagnija Blumberga

Riga Technical University
Follow us
Social media

Newsletter

Additional links
Events
Science Night in RTU IESE
Project: Energy Equilibrium
Physical Meeting
29. September 2023
18:00 - 21:00 (EET)
29 Sep 2023
Science Night in RTU IESE
2023-09-29
2023-09-29
18:00:00
21:00:59
||
|project|
59
Energy storage as a key technology for the success of the energy transition
Project: Energy Equilibrium
Virtual Meeting & Physical Meeting
25. May 2023
09:00 - 14:00 (CEST)
25 May 2023
Energy storage as a key technology for the success of the energy transition
Hybrid discussion event by Interreg BSR project "Energy Equilibrium\\\\\\\\\\\\\\\\\\\\\\\\\\\\\\\\\\\\\\\\\\\\\\\\\\\\\\\\\\\\\\\\\\
2023-05-25
2023-05-25
09:00:00
14:00:59
||
|project|
30
Images
Kick-off event in Riga in February 2023
06/2023
Hybrid discussion event on energy storage in Hamburg in May 2023
06/2023
Participation in events for the dissemination of the Energy Equilibrium project
07/2023
Kick-off event in Riga in February 2023 06/2023 (4 images) Copy direct link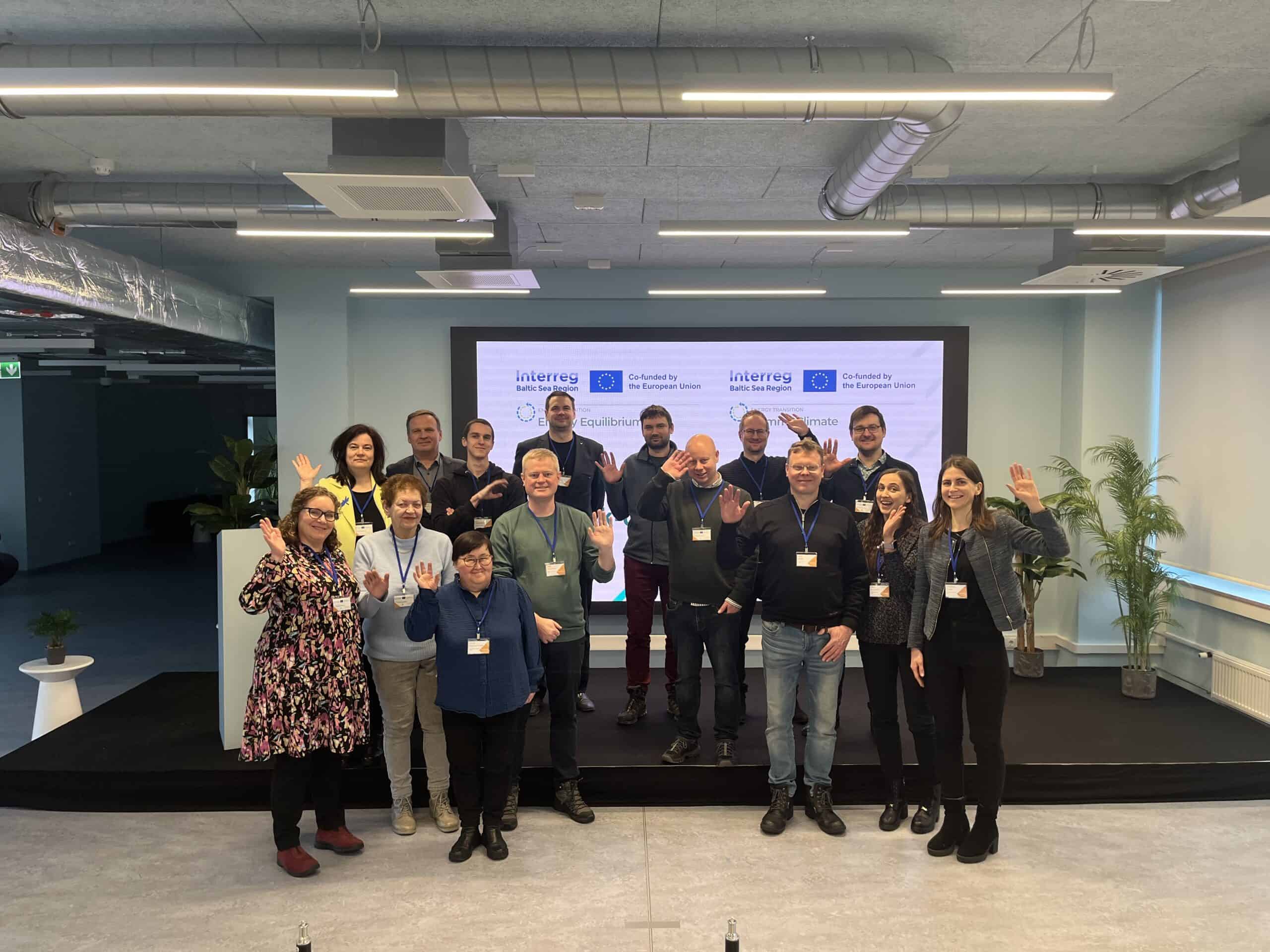 Partner photo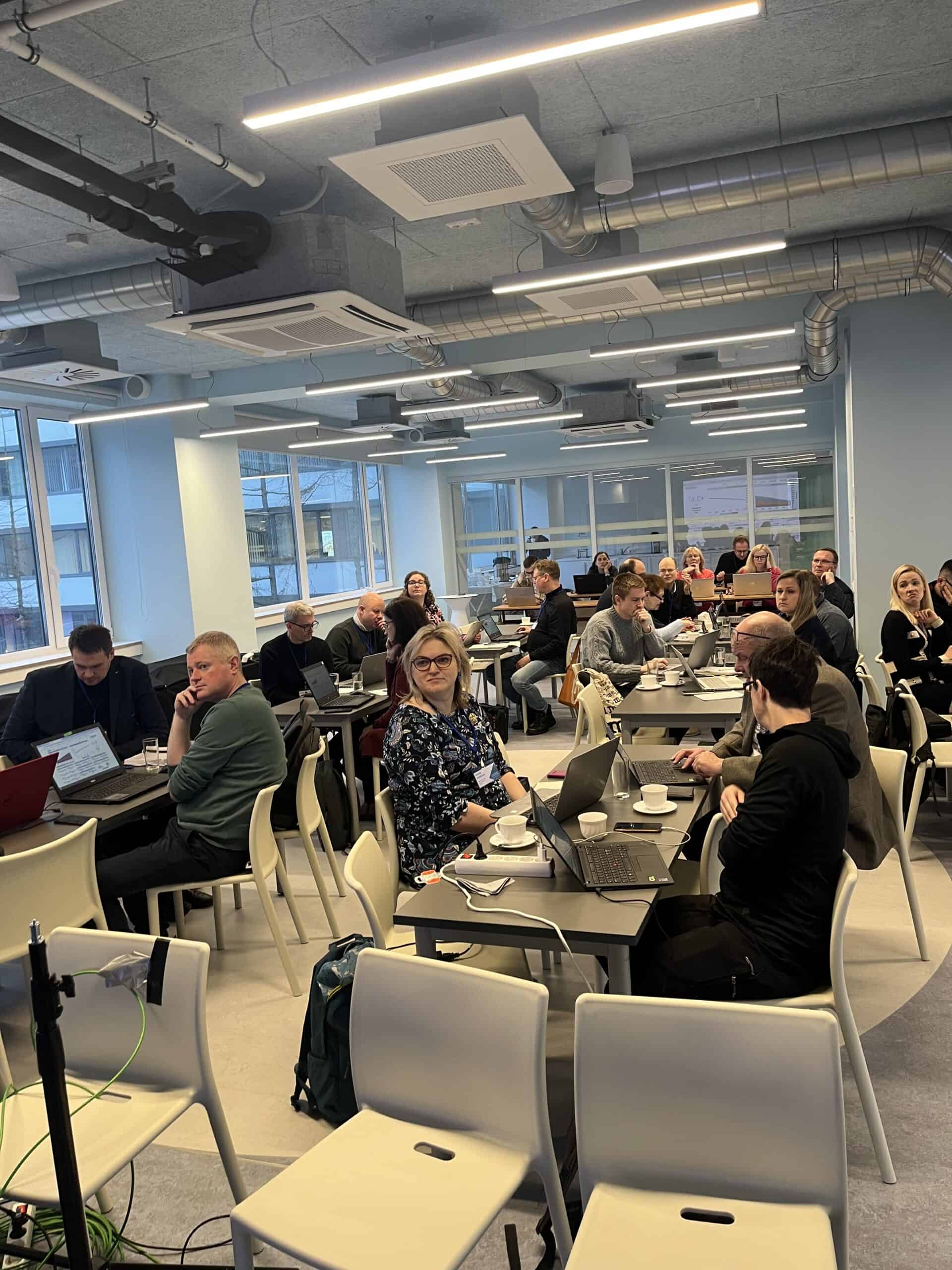 Kick-off event in Riga Kick-off event in Riga
Kick-off event in Riga
Hybrid discussion event on energy storage in Hamburg in May 2023 06/2023 (12 images) Copy direct link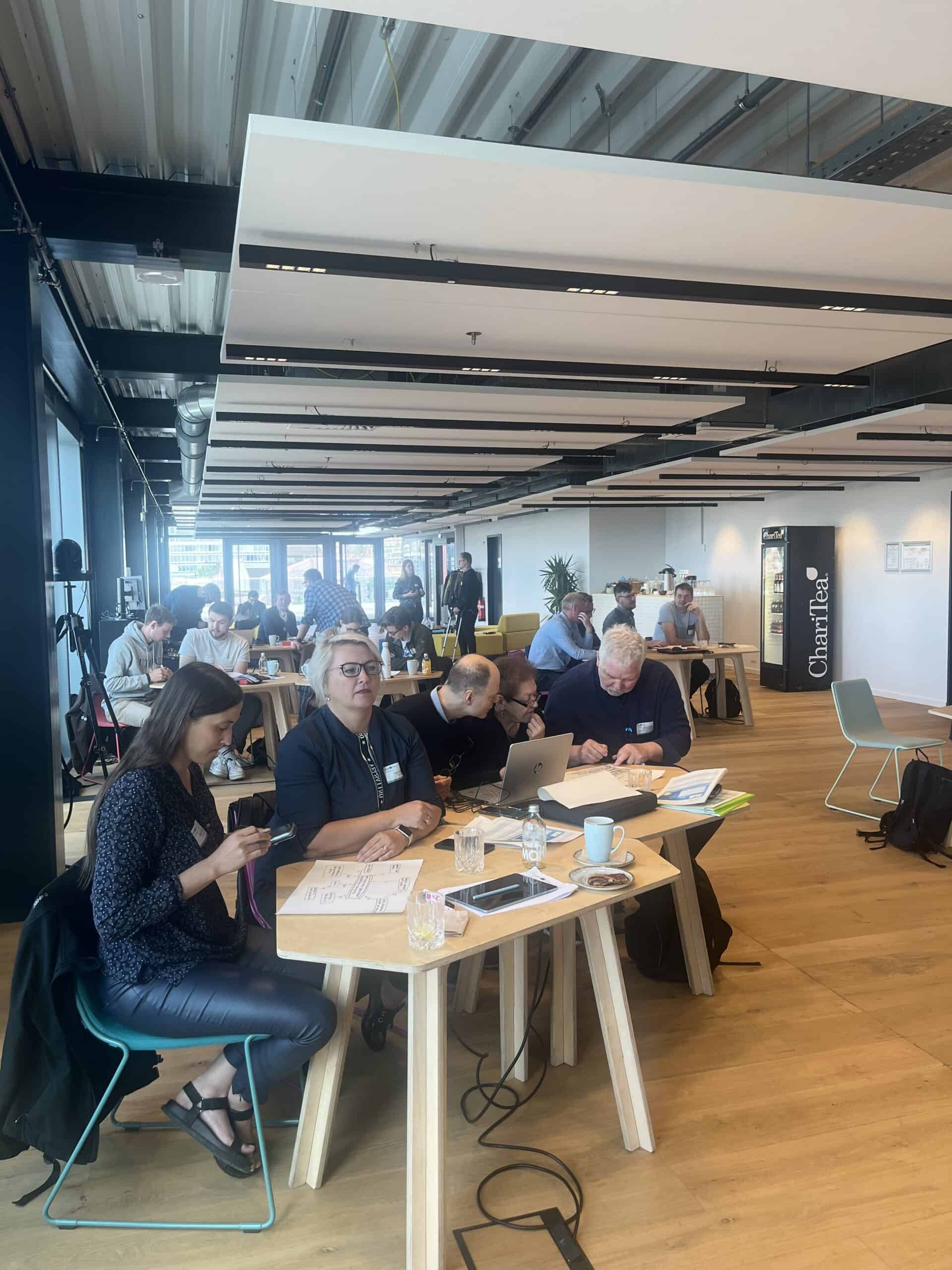 Participants from Hamburg in May 2023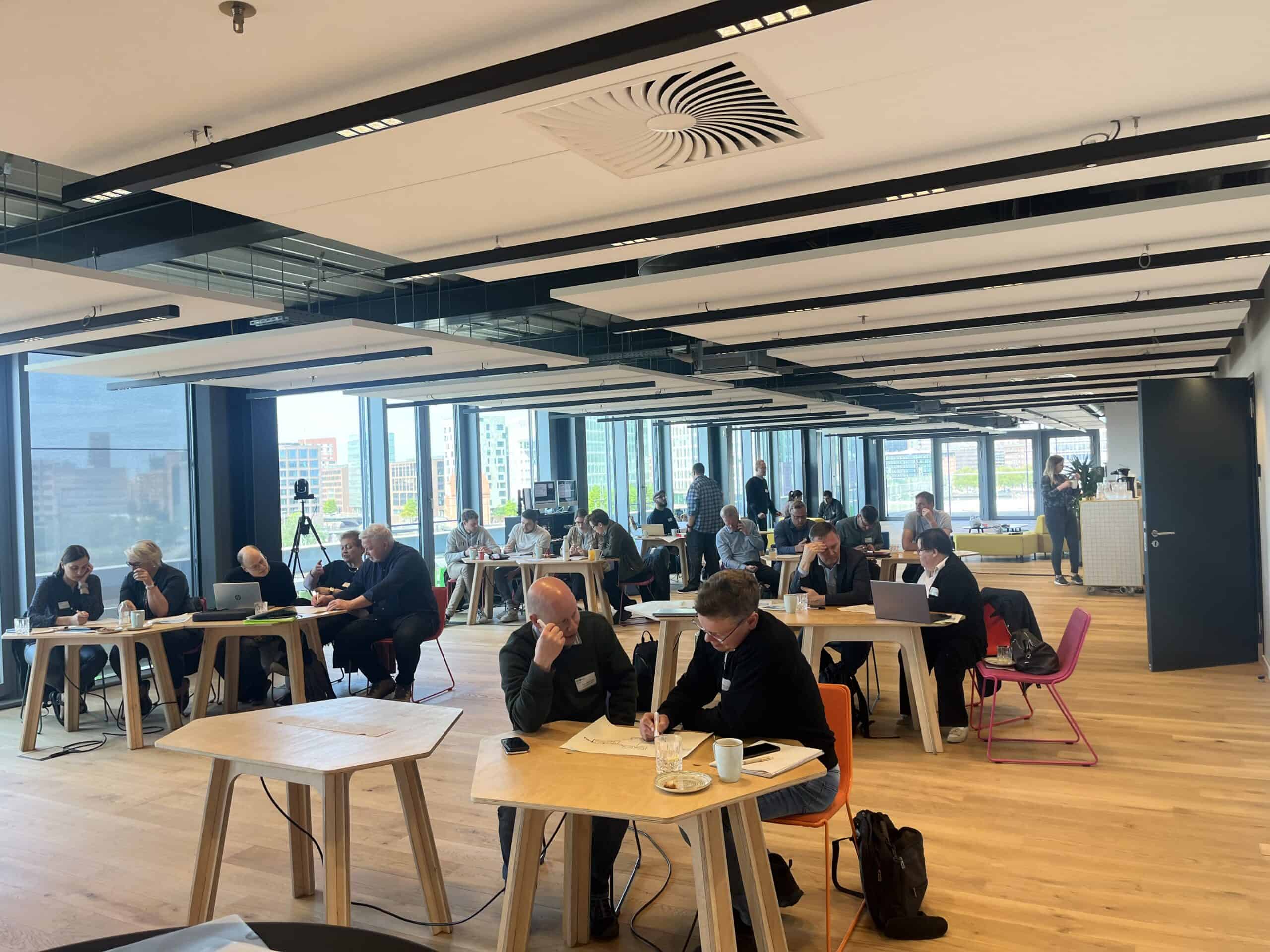 Participants from Hamburg in May 2023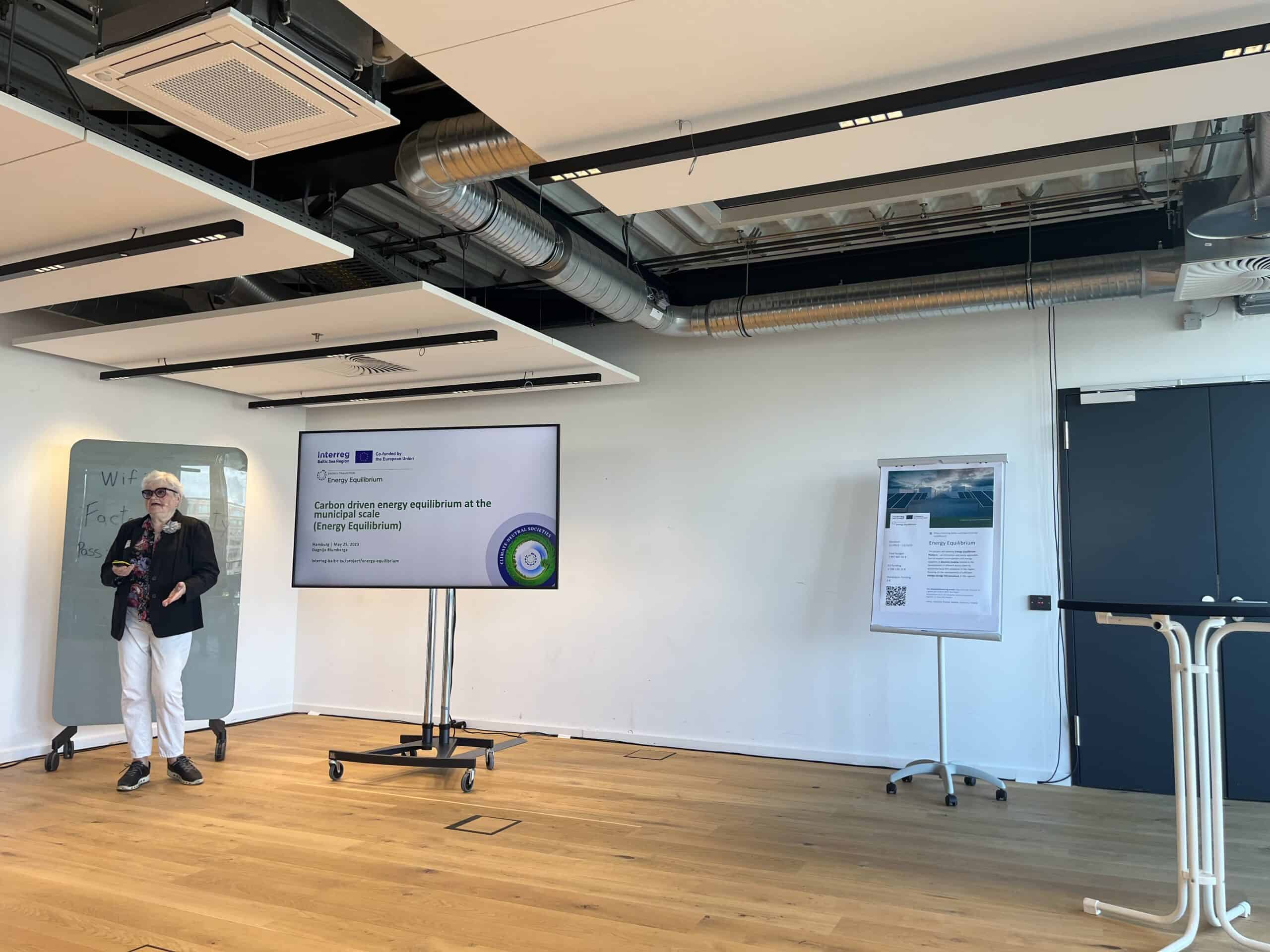 Participants from Hamburg in May 2023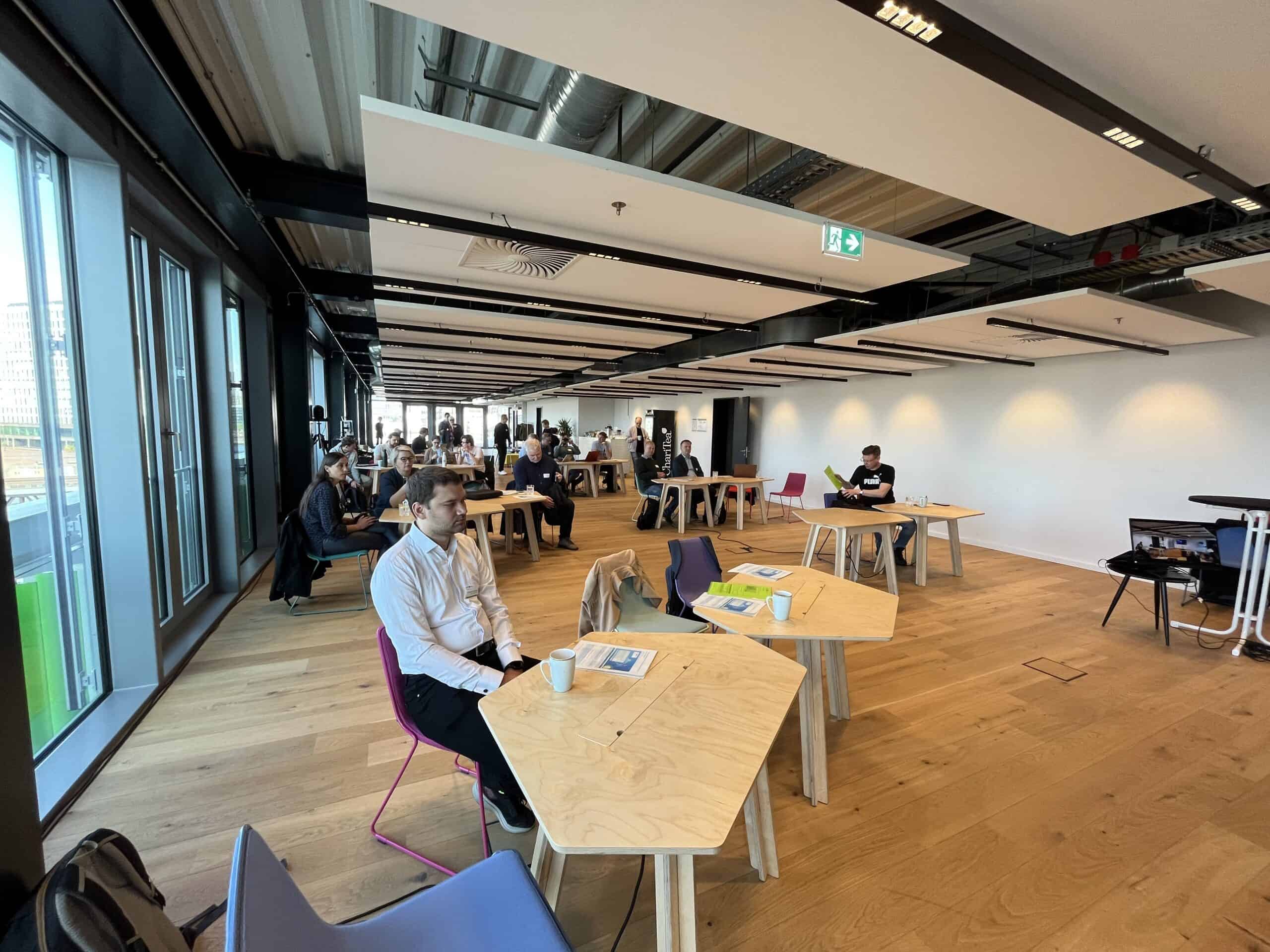 Participants from Hamburg in May 2023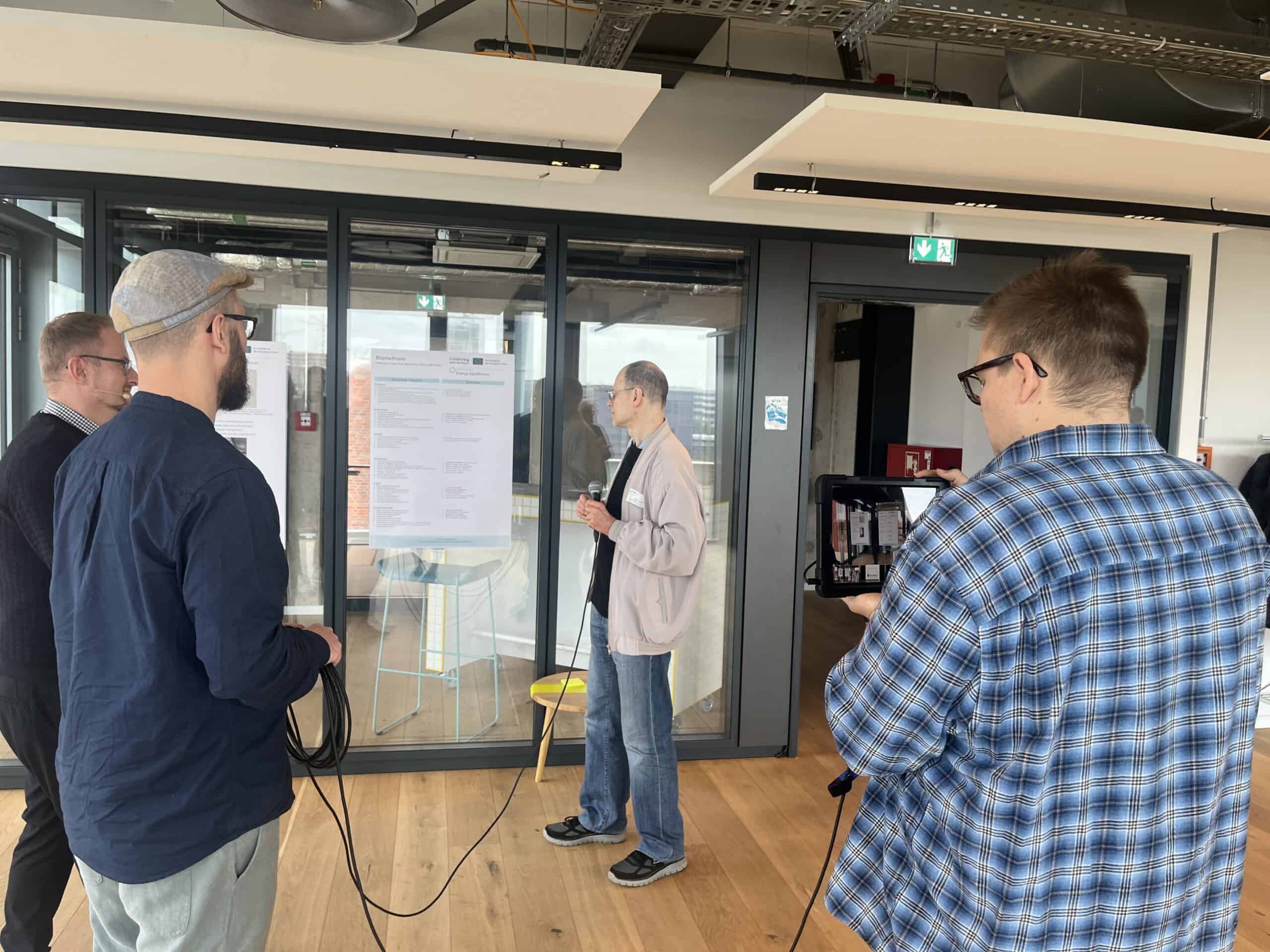 Participants from Hamburg in May 2023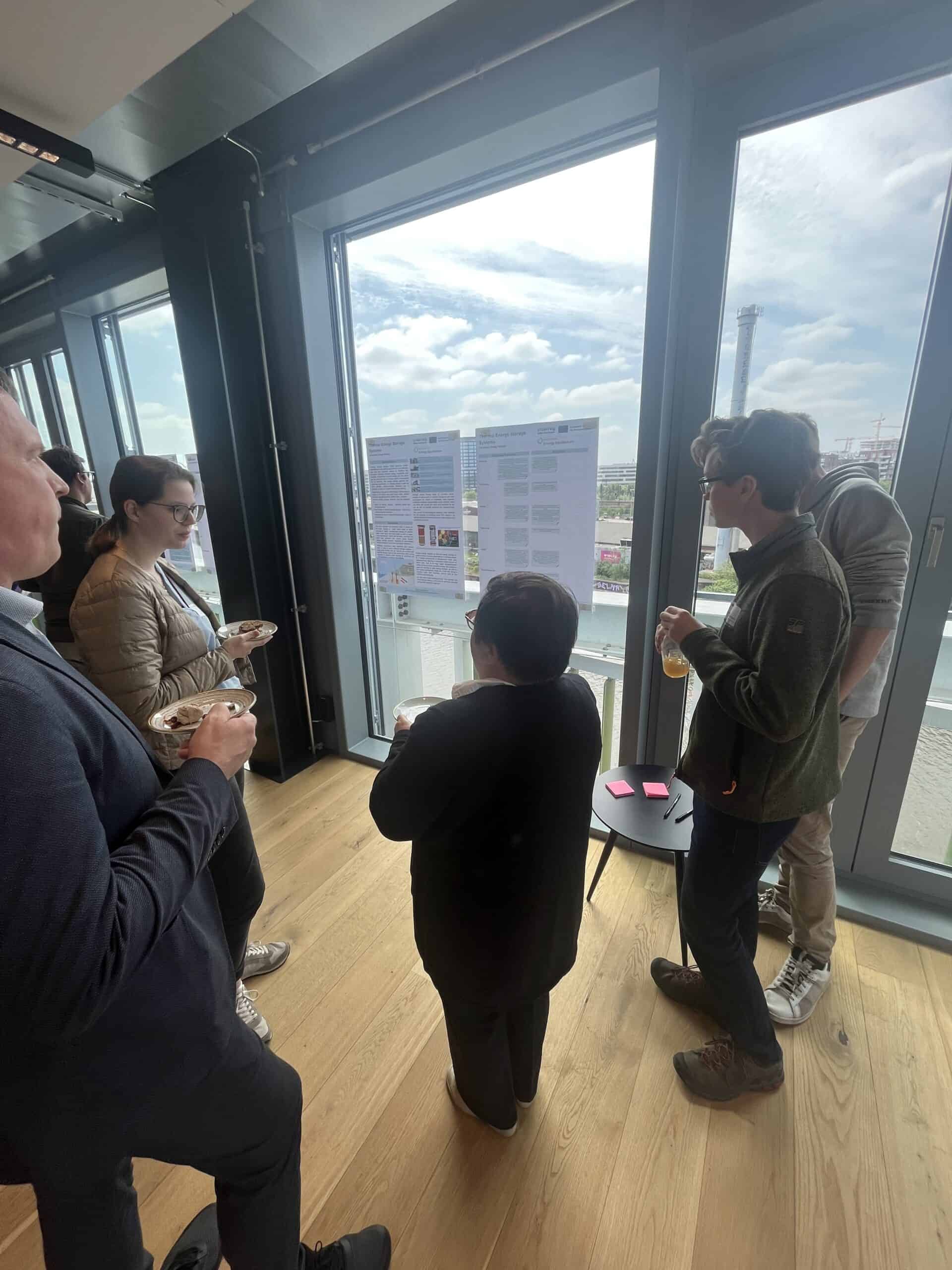 Participants from Hamburg in May 2023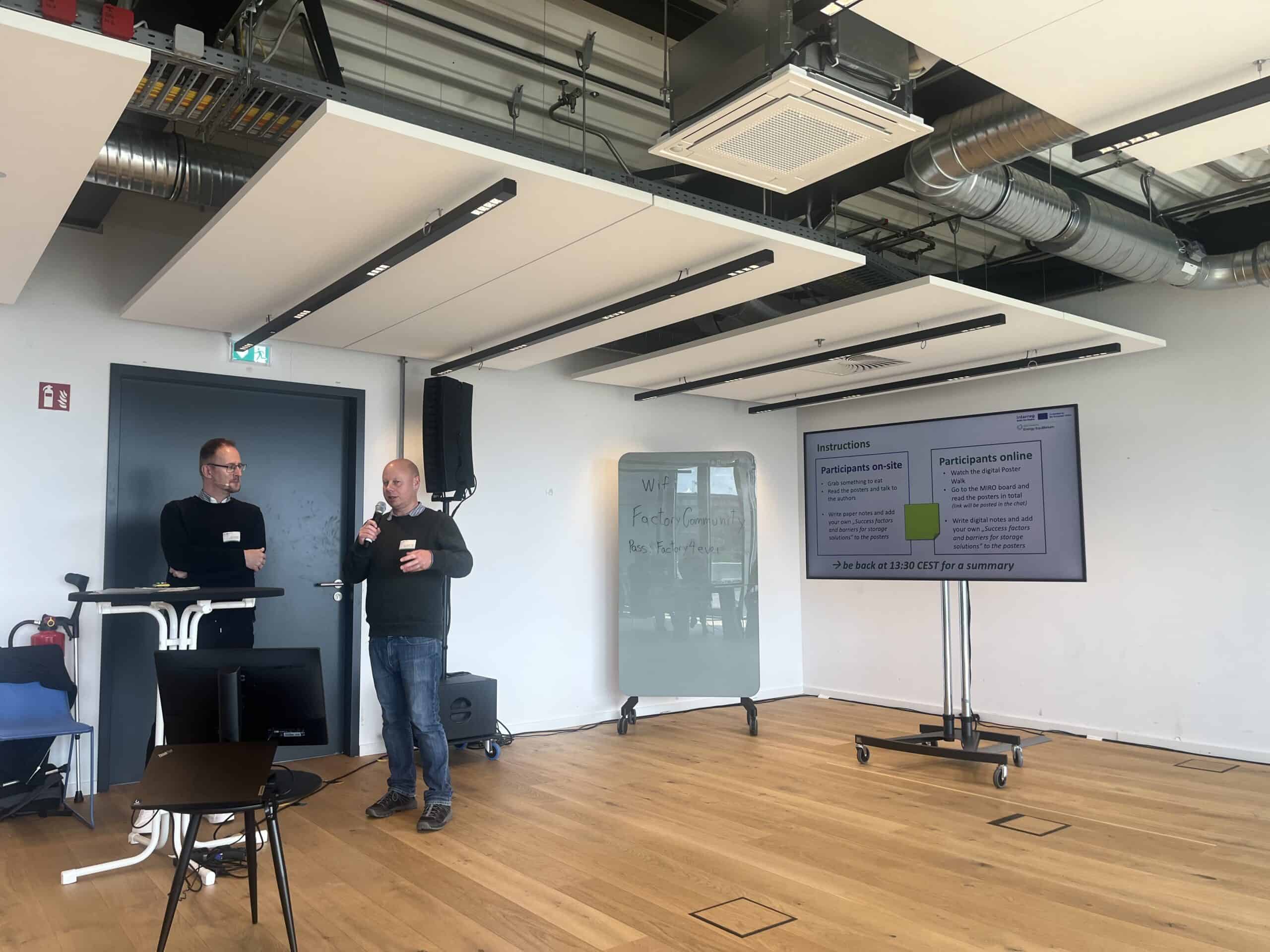 Participants from Hamburg in May 2023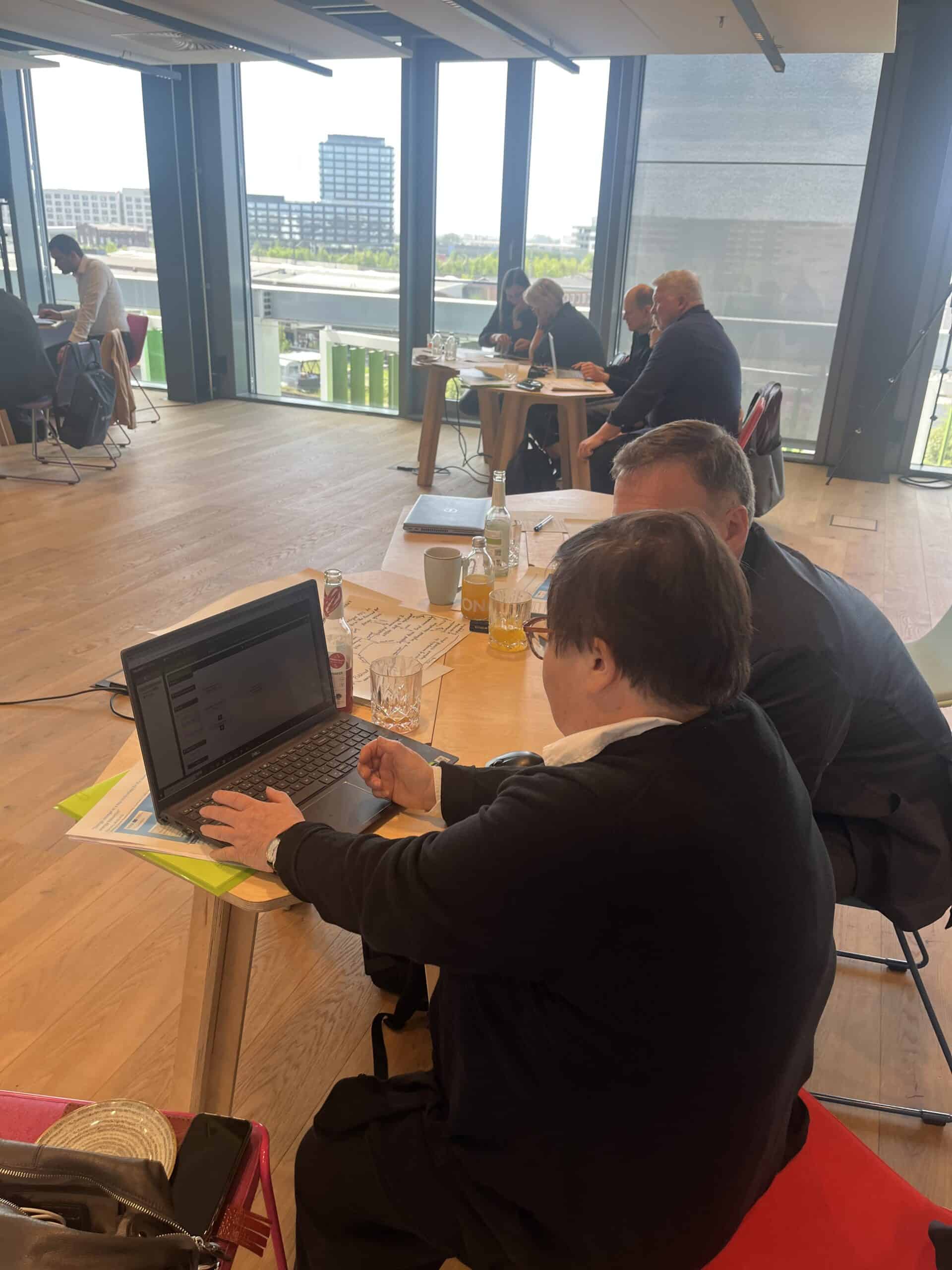 Participants from Hamburg in May 2023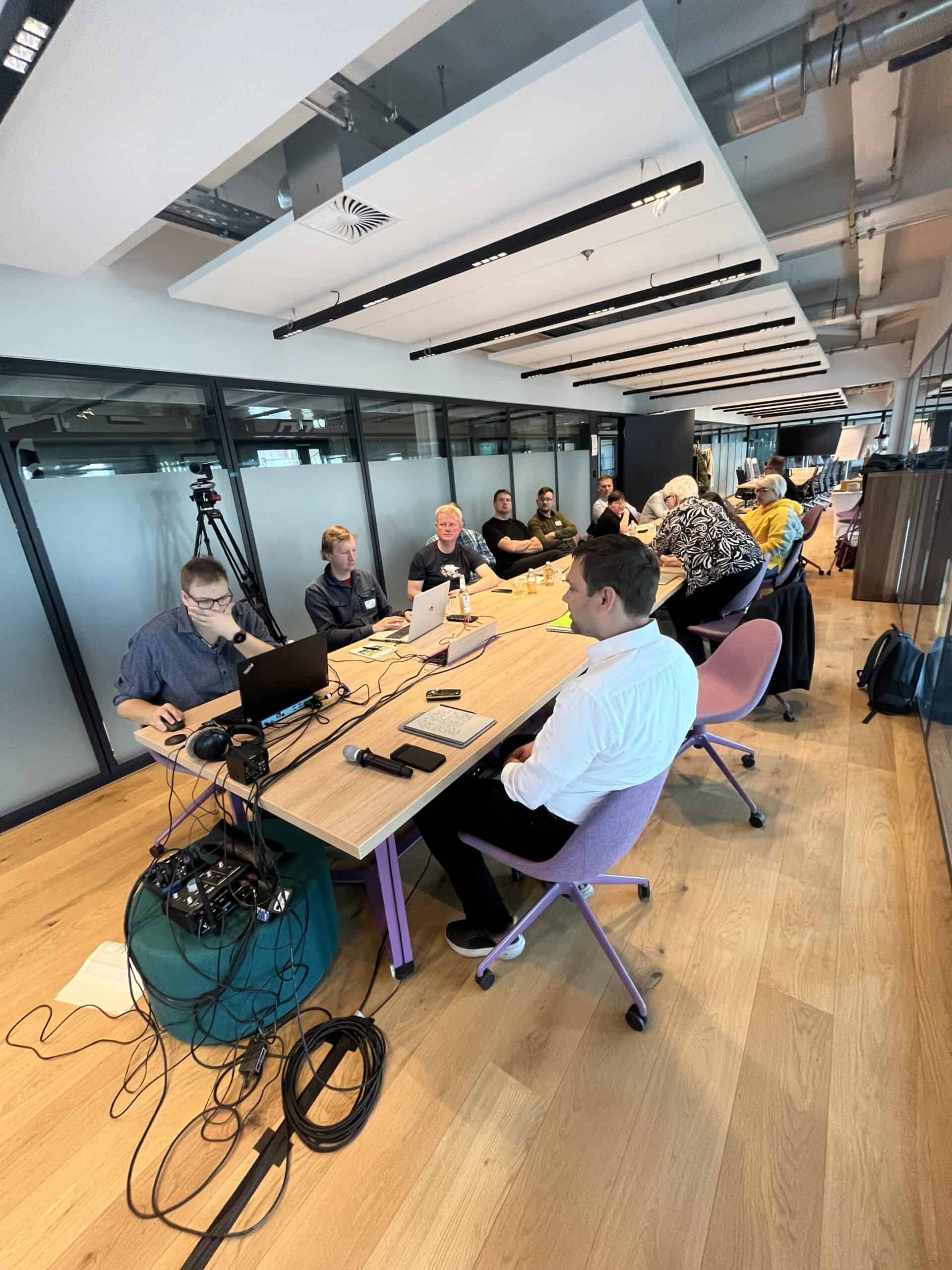 Participants from Hamburg in May 2023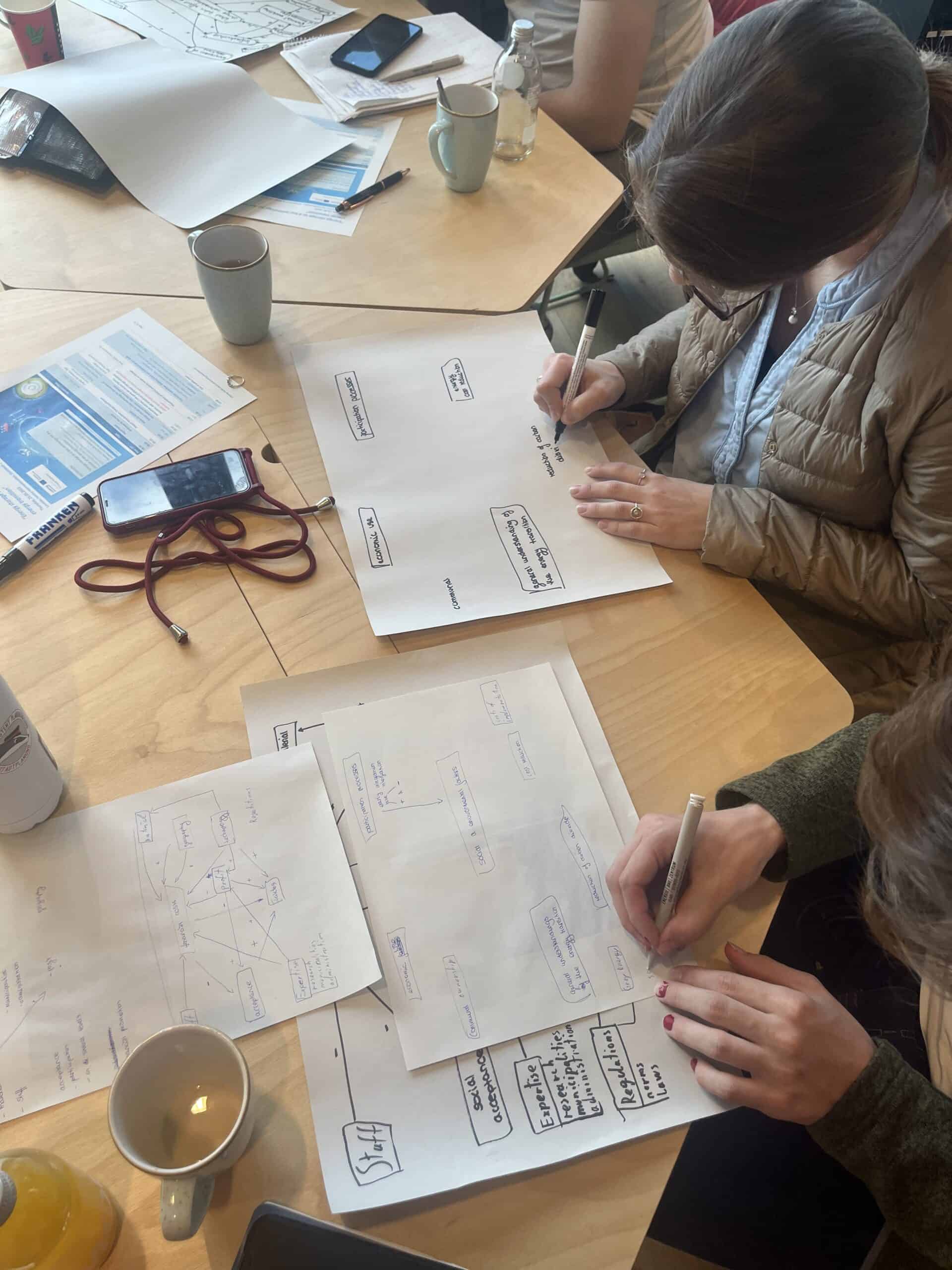 Participants from Hamburg in May 2023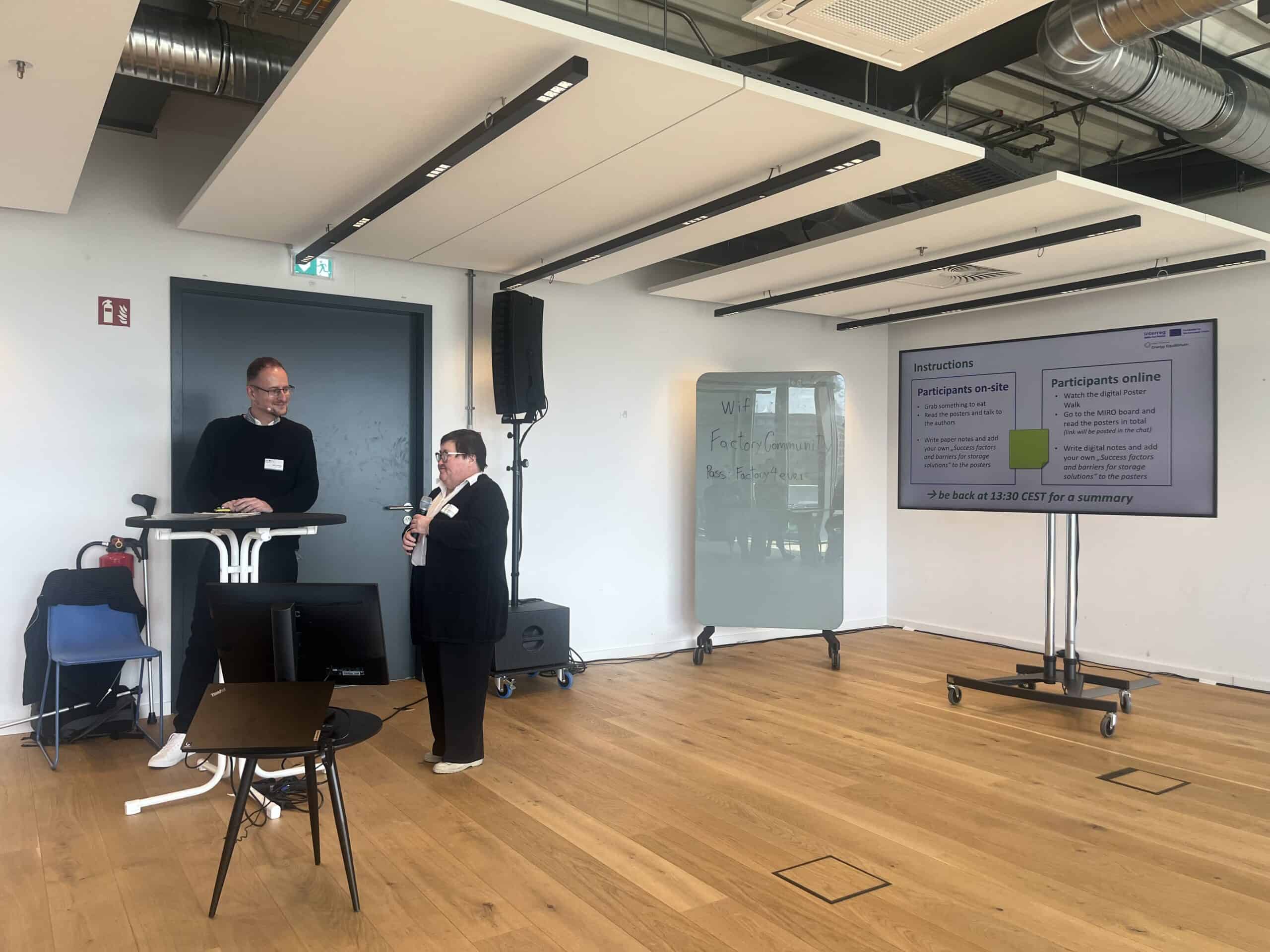 Participants from Hamburg in May 2023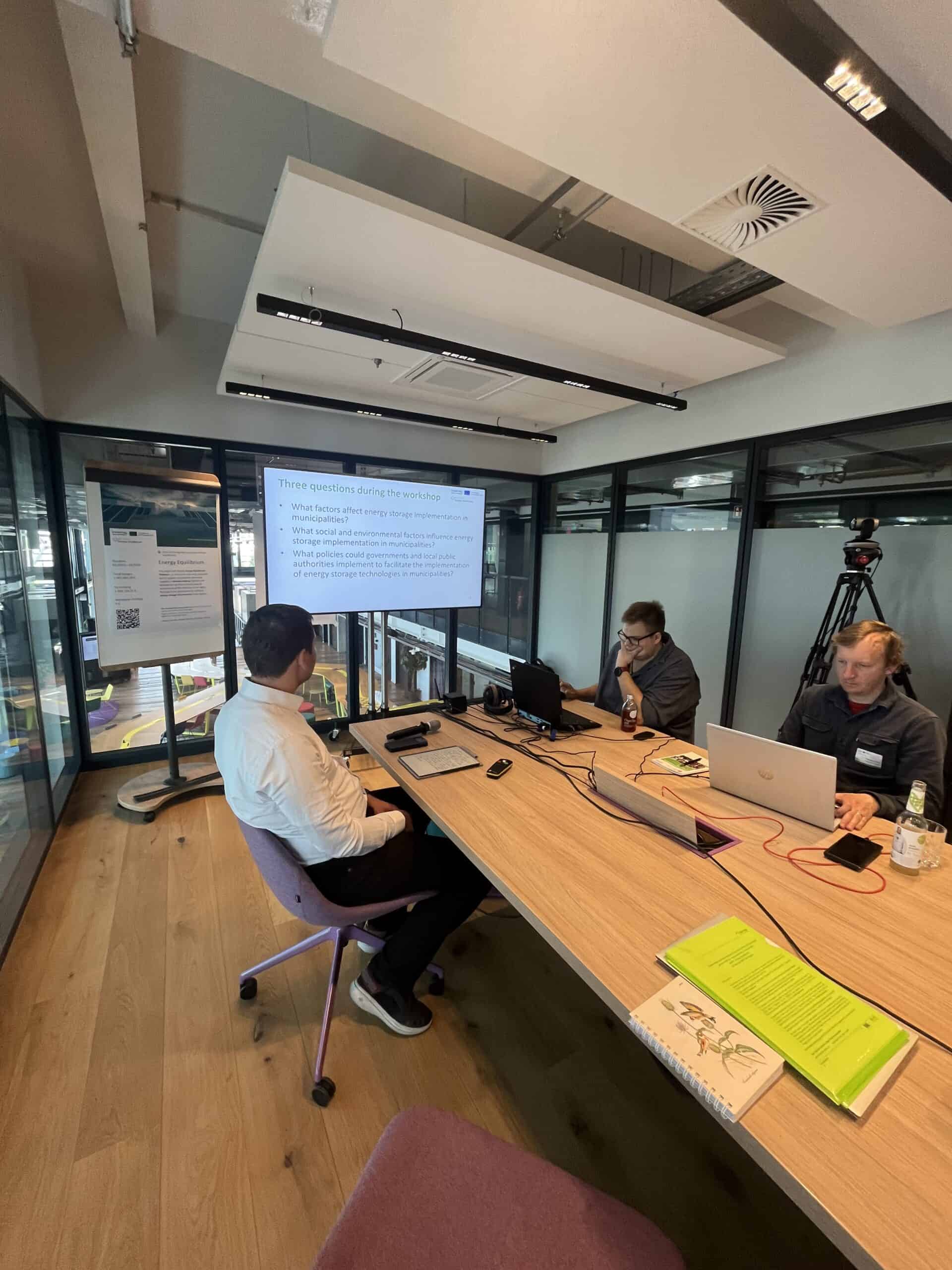 Participants from Hamburg in May 2023
Participation in events for the dissemination of the Energy Equilibrium project 07/2023 (7 images) Copy direct link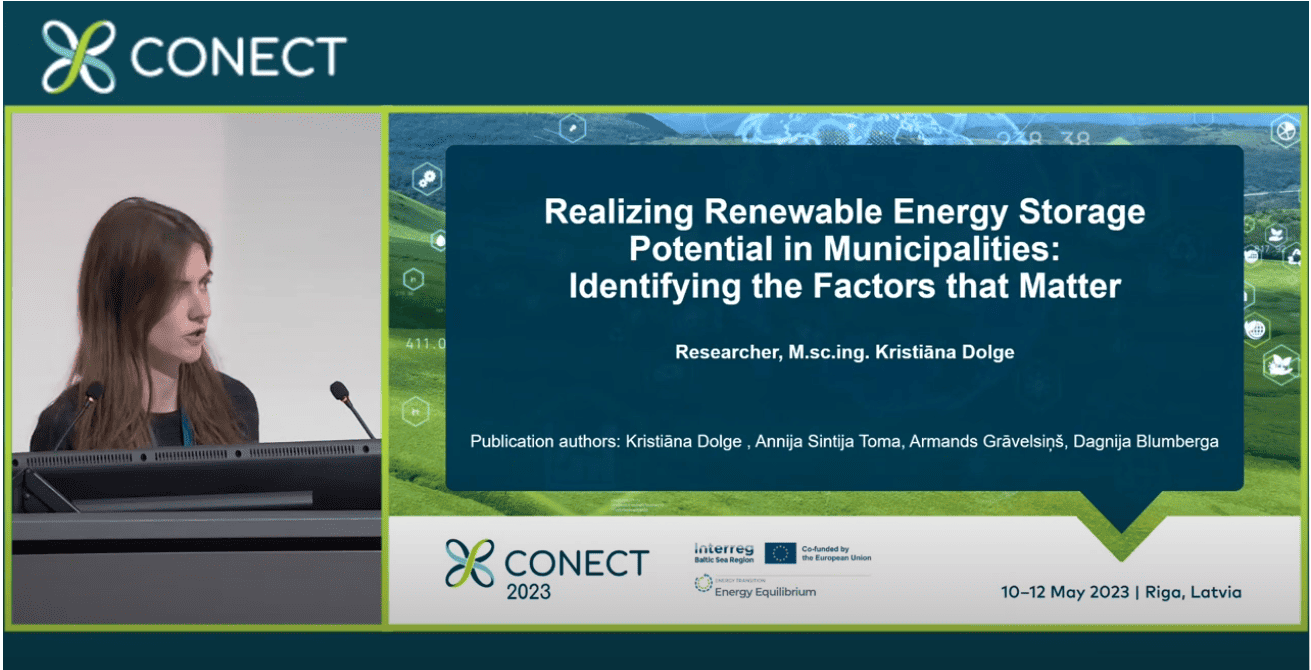 Conect conference 2023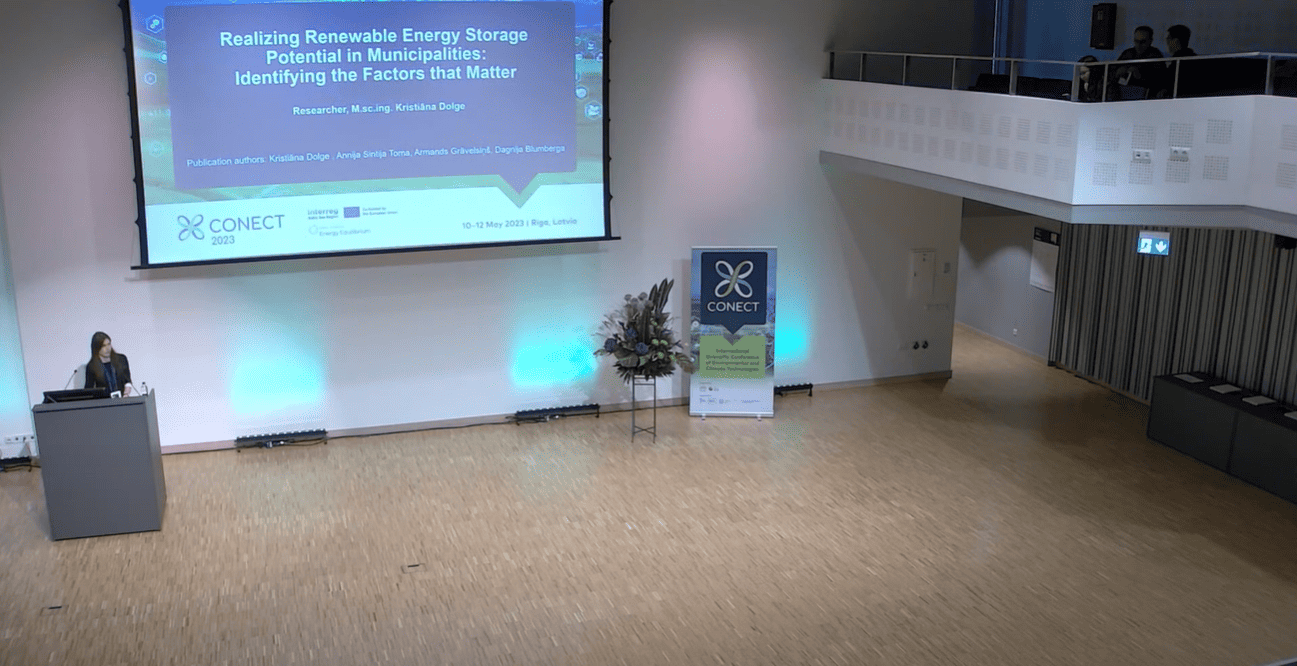 Conect conference 2023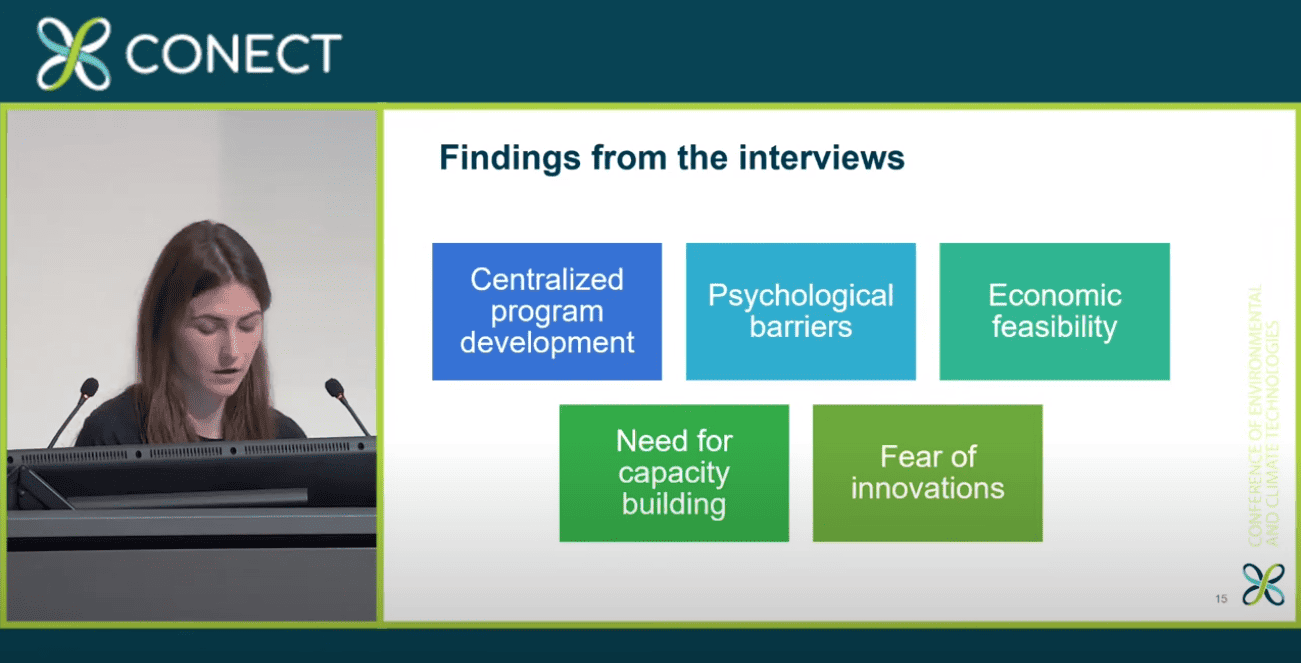 Conect conference 2023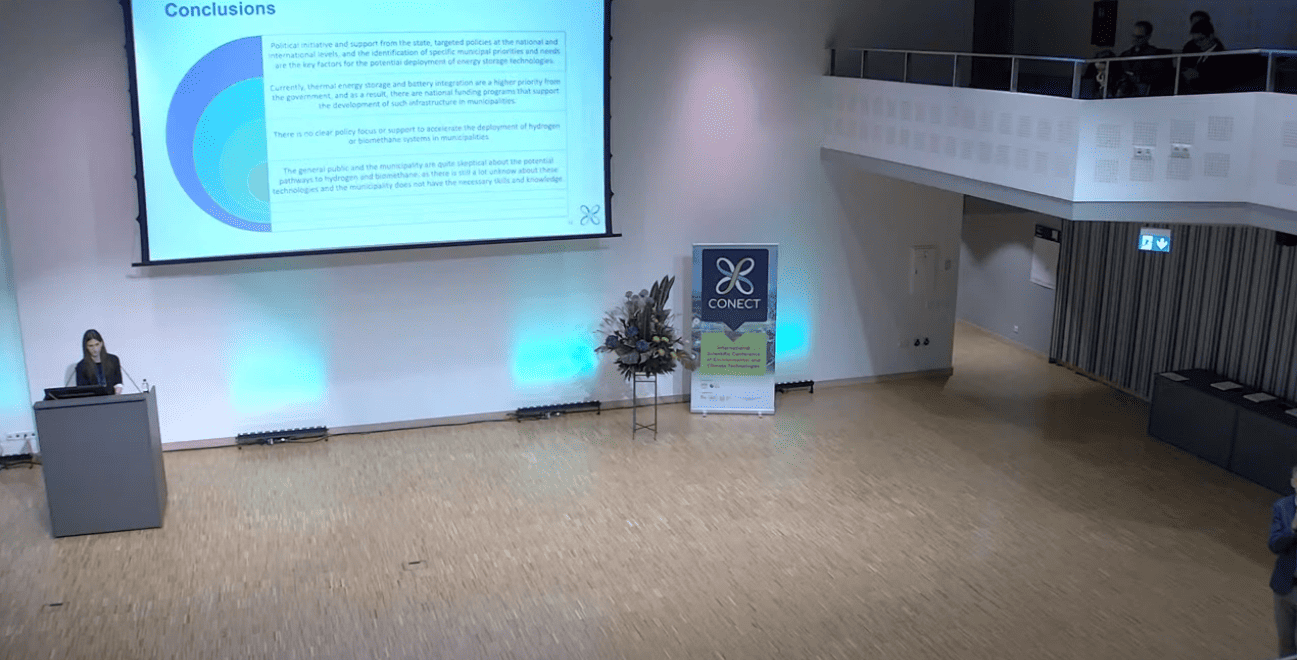 Conect conference 2023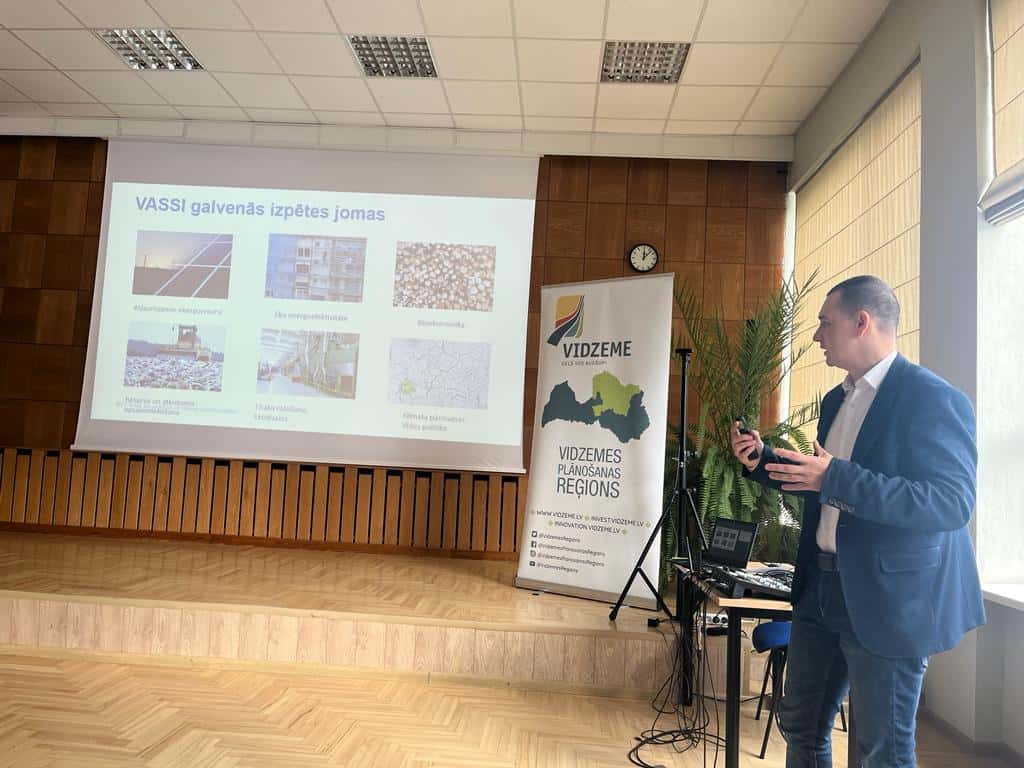 Participation in seminar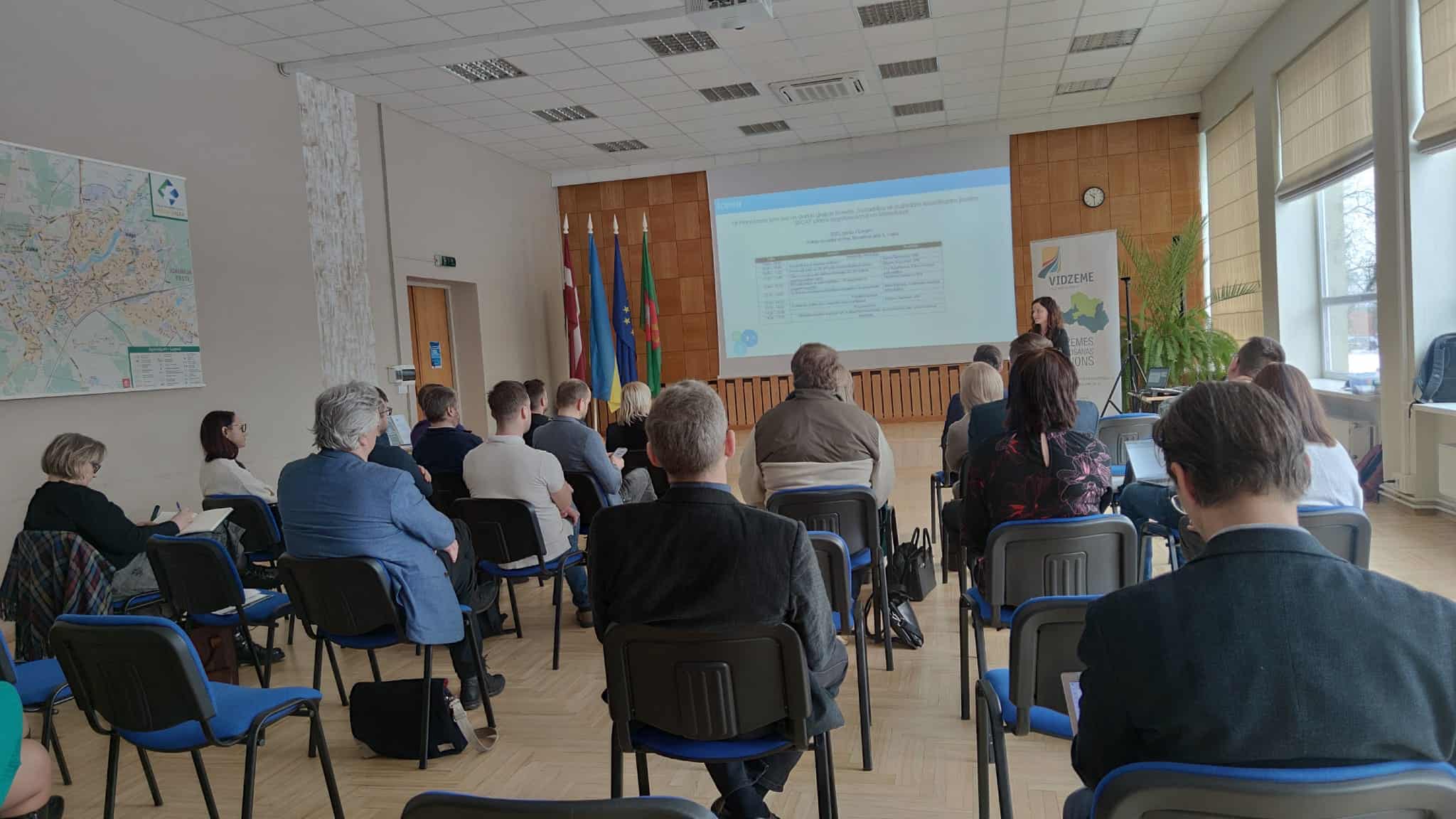 Participation in seminar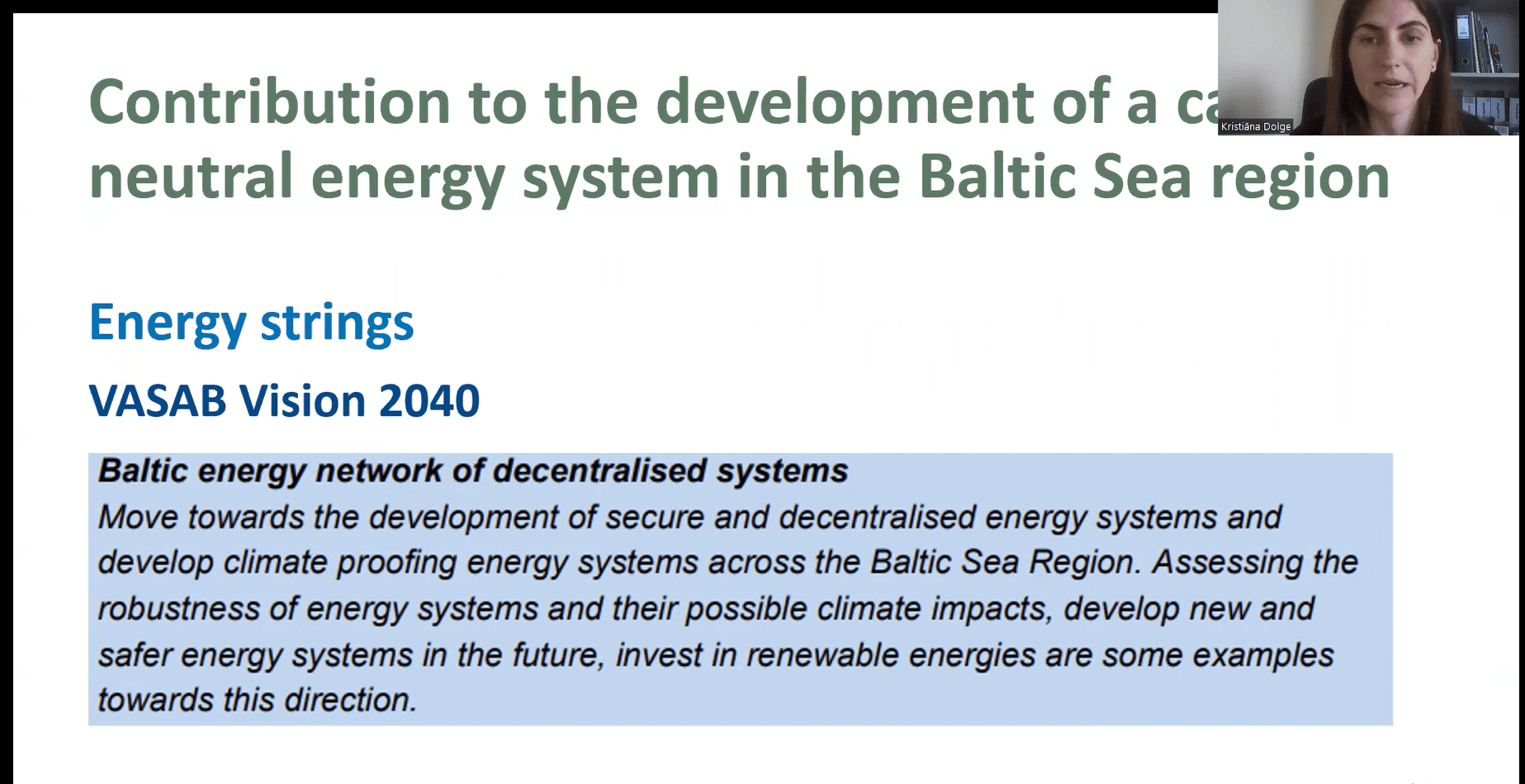 Presentation for VASAB
Downloads
Presentation by BVES on "Energy storage: advantages, technologies & applications for the net zero energy system"

Presentation about the project

Presentation on PESTLE analysis preliminary results