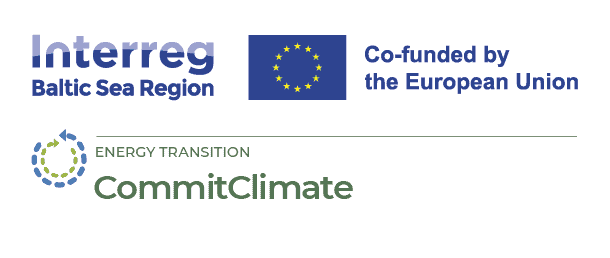 Towards energy transition and climate neutrality in the BSR municipalities
CommitClimate
CommitClimate
PROGRAMME 2021-2027
priority
3 Climate-neutral societies
objective
3.2 Energy transition
Project type
Core Project
Implementation
January 2023 - December 2025
CommitClimate
In the project CommitClimate, cities develop, test and deploy a computer-based simulation model to create sustainable energy and climate action plans to reduce carbon footprint.
In the spotlight
We invite municipalities and other stakeholders to get involved in project activities:
• Stay updated on project news
• Receive an invitation to seminars, discussions, and other public events
• Try the simulation tools created in the project
• Share the experience of your municipality
If you want to contact us, click on the link to subscribe to our newsletter or contact the project manager Aiga Barisa (aiga.barisa@rtu.lv)
In the Spotlight
Municipalities and cities are important drivers of decarbonizing energy systems. They are responsible for setting a strategic direction to increase energy efficiency, produce renewable energy, and reduce local greenhouse gas emissions. They are essential in mobilizing stakeholders and citizens to introduce energy solutions for climate neutrality. However, this potential is not yet well exploited due to a lack of skills and supportive tools. It is very difficult for municipalities to calculate and understand today's CO2 emissions and even more to understand different possible future scenarios. The project aims to increase the capacity of municipality staff and local stakeholders to deal with energy transition issues. The major practical outcome is a new computer-based simulation model called CommitClimate Simulator for carbon footprint calculation and future scenario modeling. Local authorities will develop, test, and use the Simulator to create municipal sustainable energy and climate action plans for reaching climate neutrality. The technical work on the development and use of the modeling tool goes hand in hand with information & communication activities and training for target groups and citizens. All results and experiences are summarized in an interactive online platform with step-by-step explanations, the CommitClimate Simulator, and training materials enabling its use in energy transition planning for every municipality.
Copy direct link to this summary
Budgets
CommitClimate
in numbers.
2.42

Million

Total

1.93

Million

Erdf

0.00

Million

Norway
CommitClimate
in numbers.
56.952909824.080646892593297

56.94800329999999624.105344185015785

59.394974124.66761888709302

55.61042612.9947653

50.065529519.9388433

50.290469820.3009621

57.313473525.2792807

49.845632120.140085

59.437215524.7453688

67.853810720.231603
Contacts
Project manager

Aiga Barisa

Riga Technical University, Institute of Energy Systems and Environment

Financial manager

Terēza Bezručko

Riga Technical University

Communication manager

Antra Kalnbaļķīte

Riga Technical University

Financial manager

Veronika Liberova

Riga Technical university
Follow us
Social media

Newsletter

Additional links
Images
CommitClimate at the European Researcher's Night, Riga Technical University, 29th September 2023
10/2023
CommitClimate Project Partners Kick-Off Meeting, Riga, 1st - 2nd February 2023
07/2023
CommitClimate at the European Researcher's Night, Riga Technical University, 29th September 2023 10/2023 (5 images) Copy direct link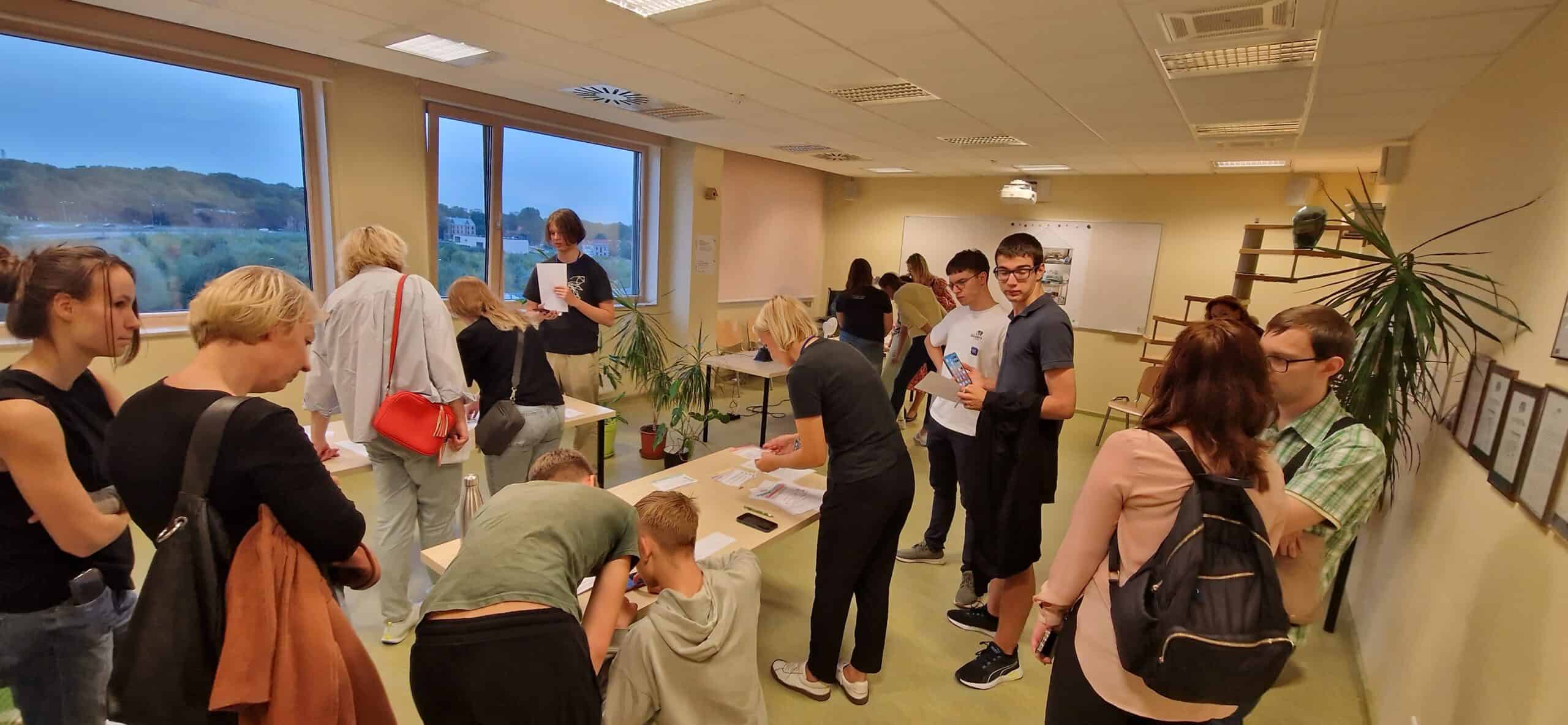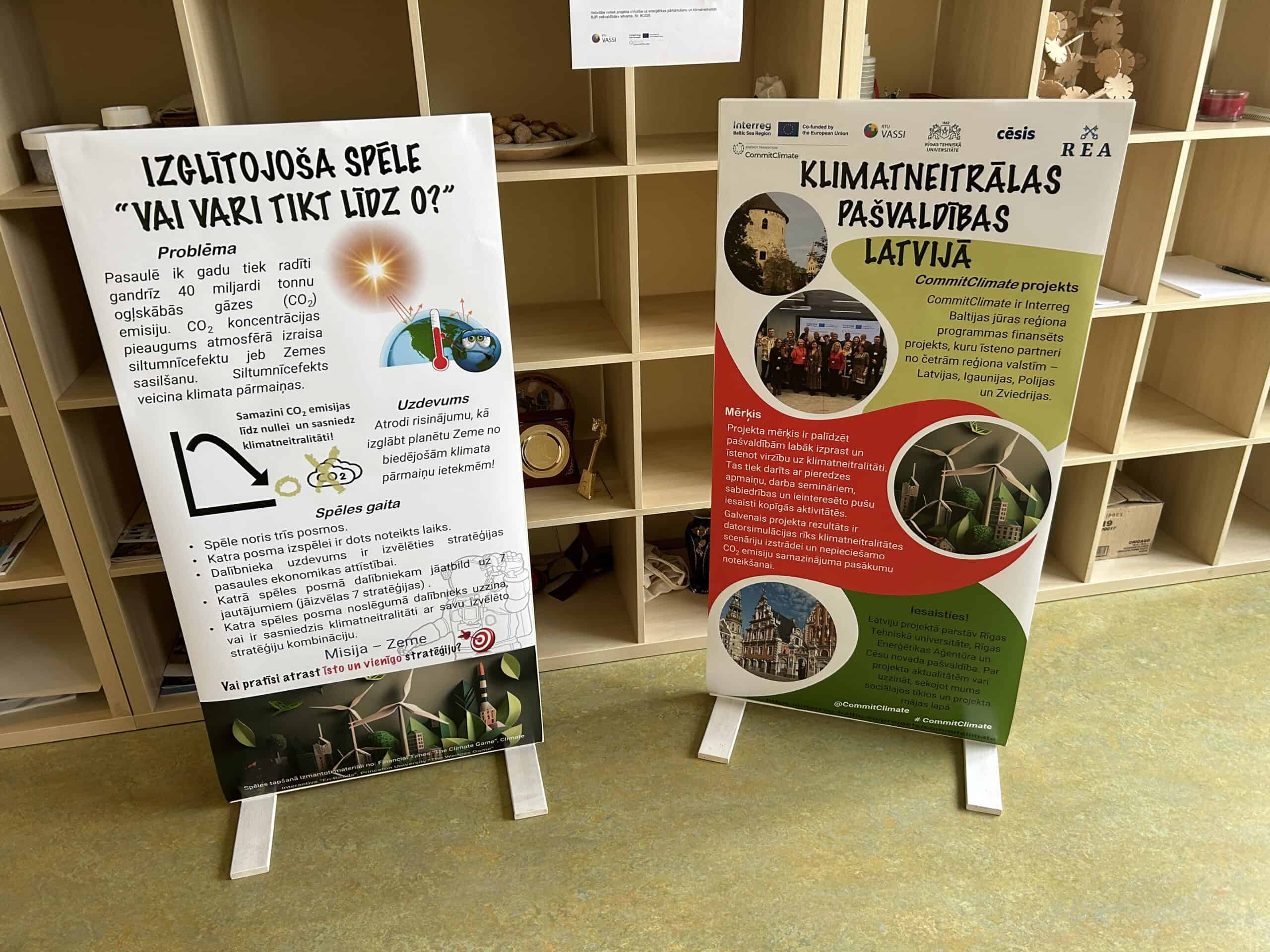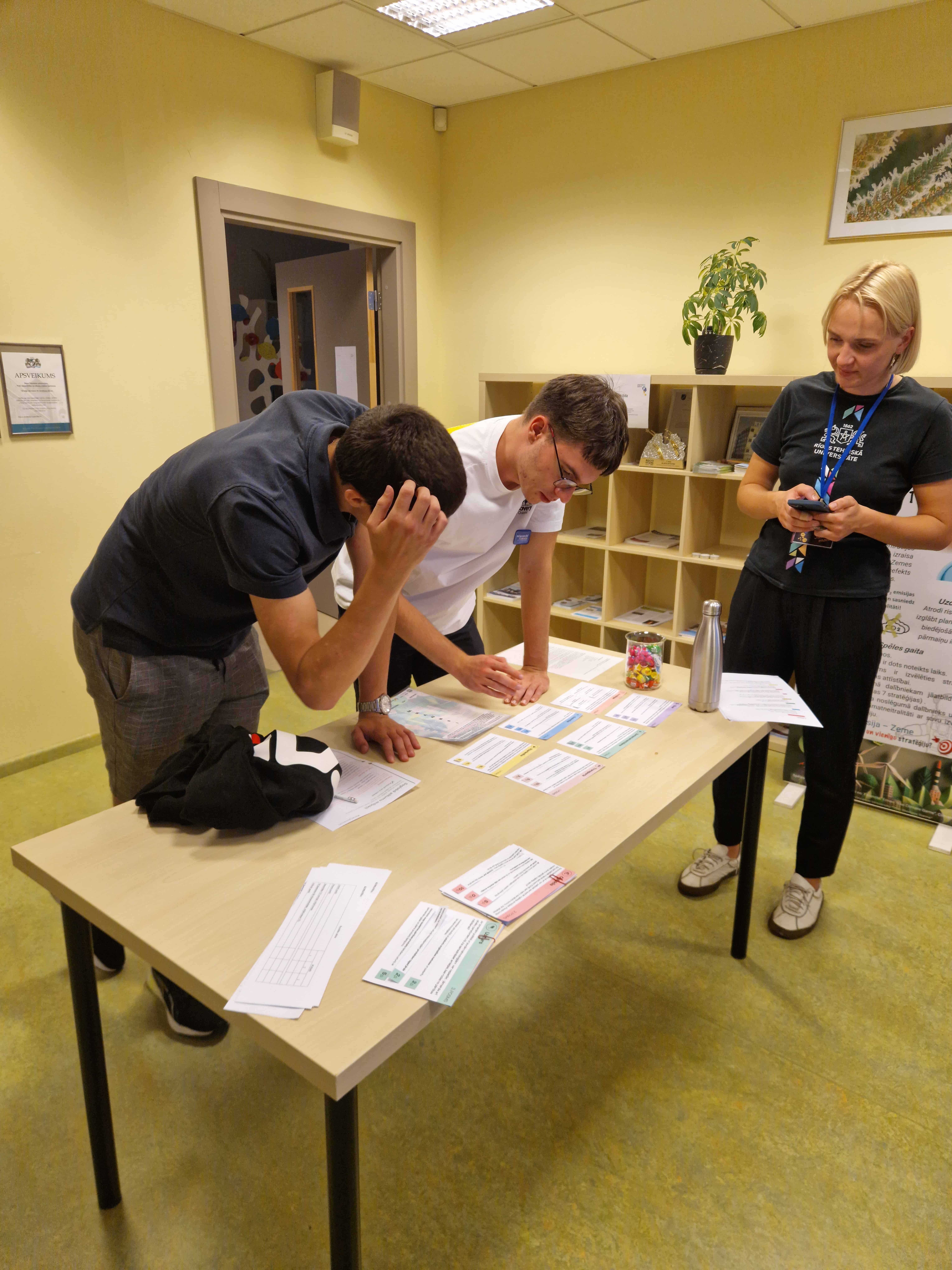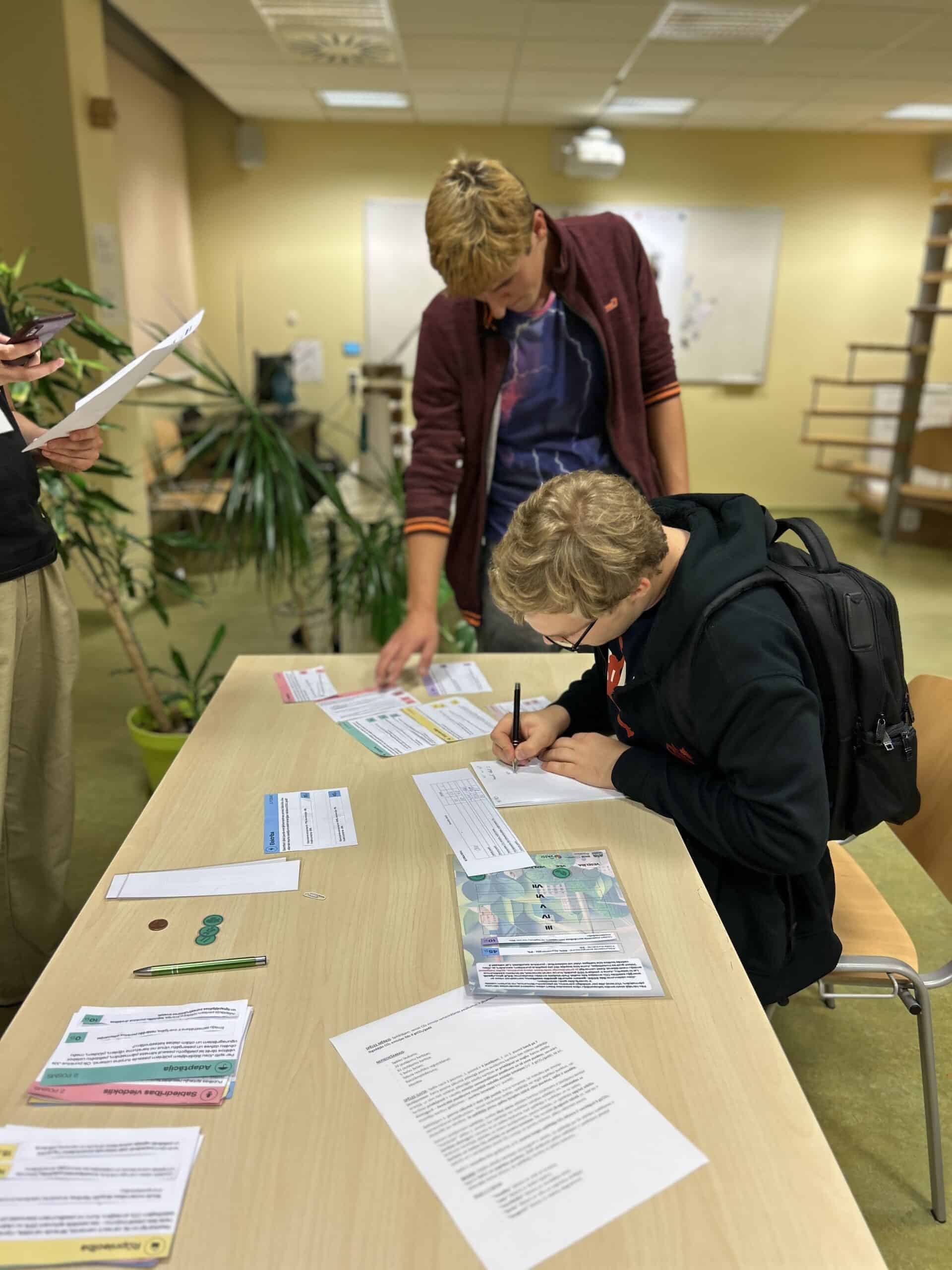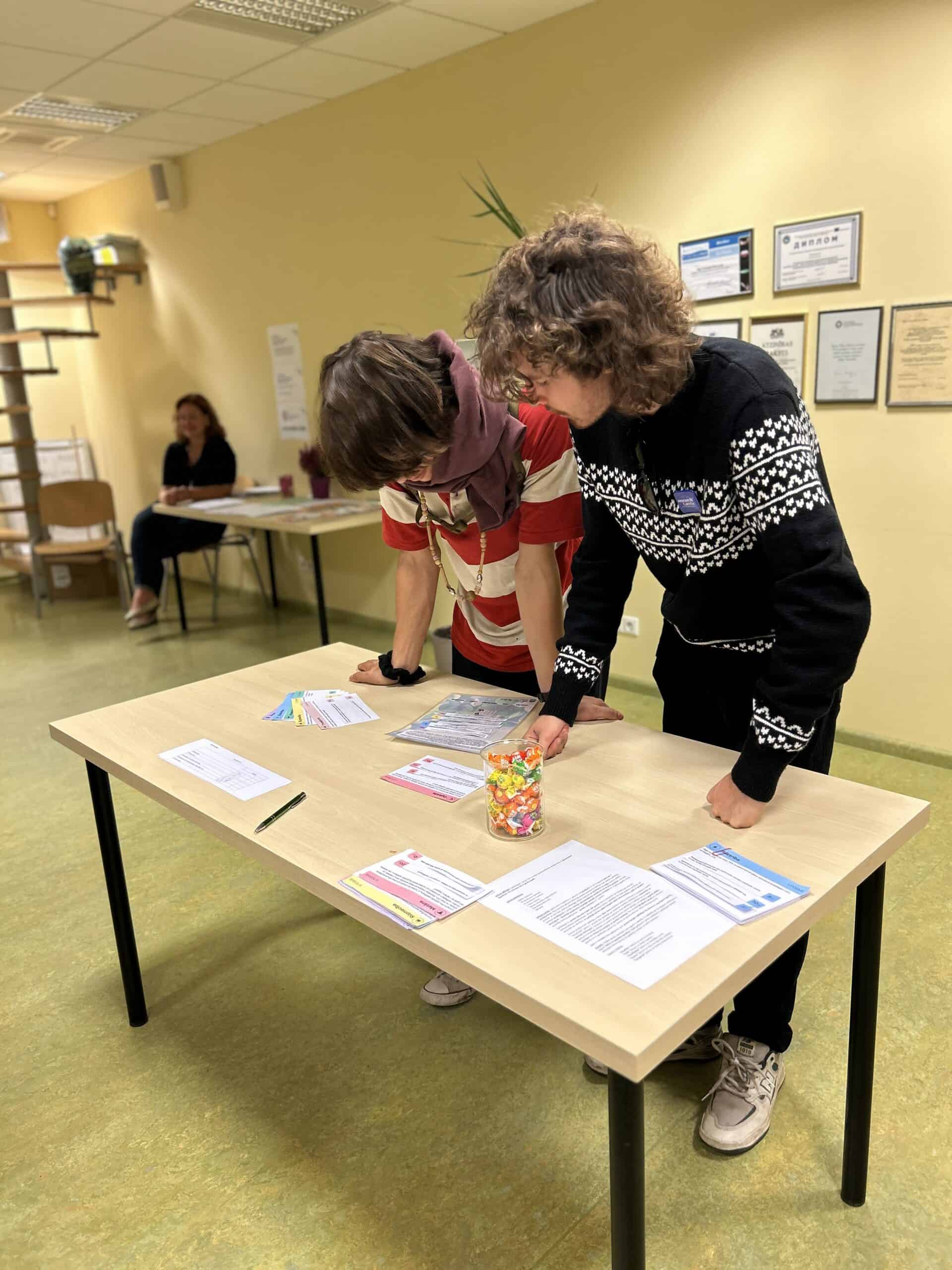 CommitClimate Project Partners Kick-Off Meeting, Riga, 1st - 2nd February 2023 07/2023 (5 images) Copy direct link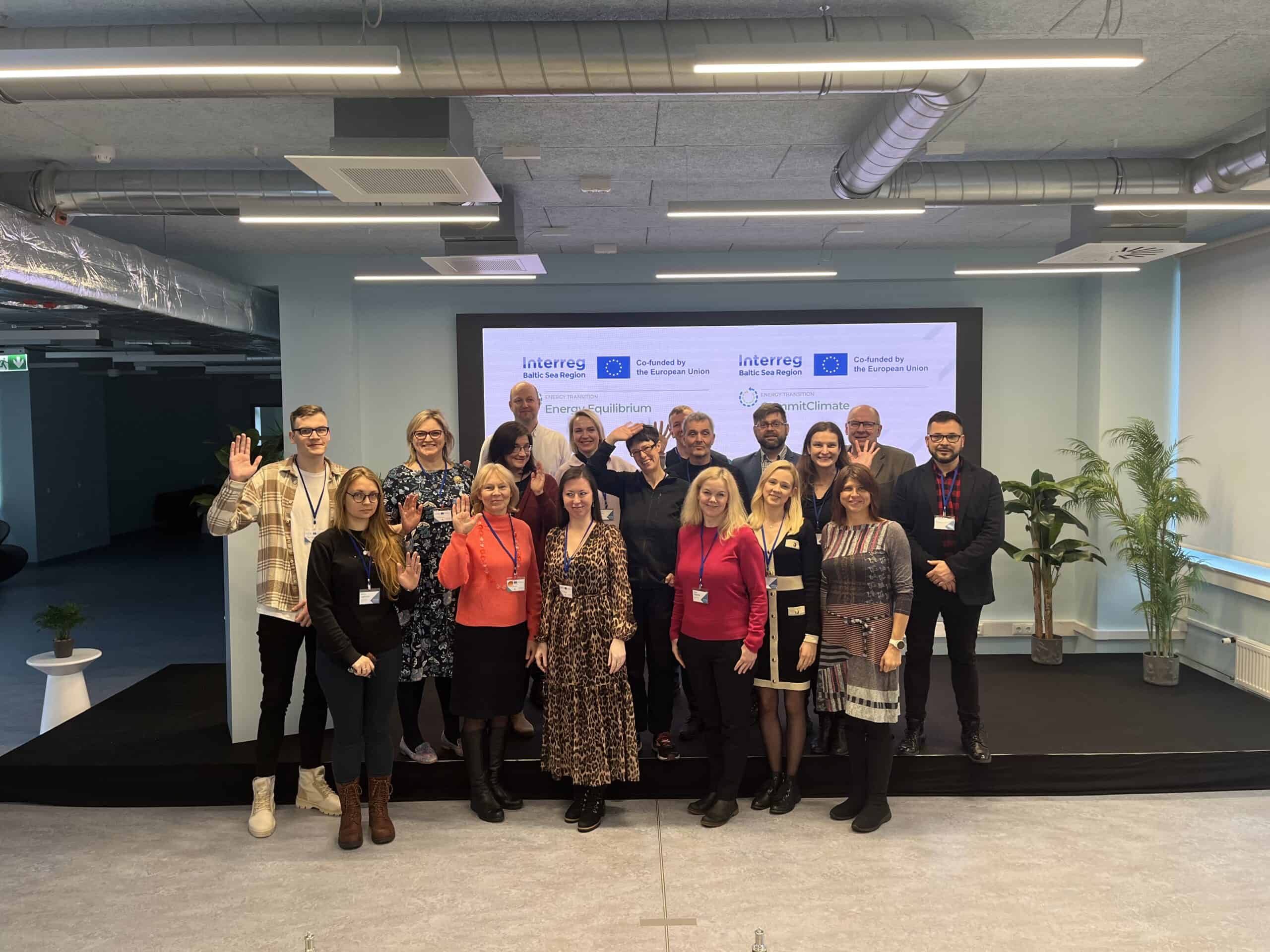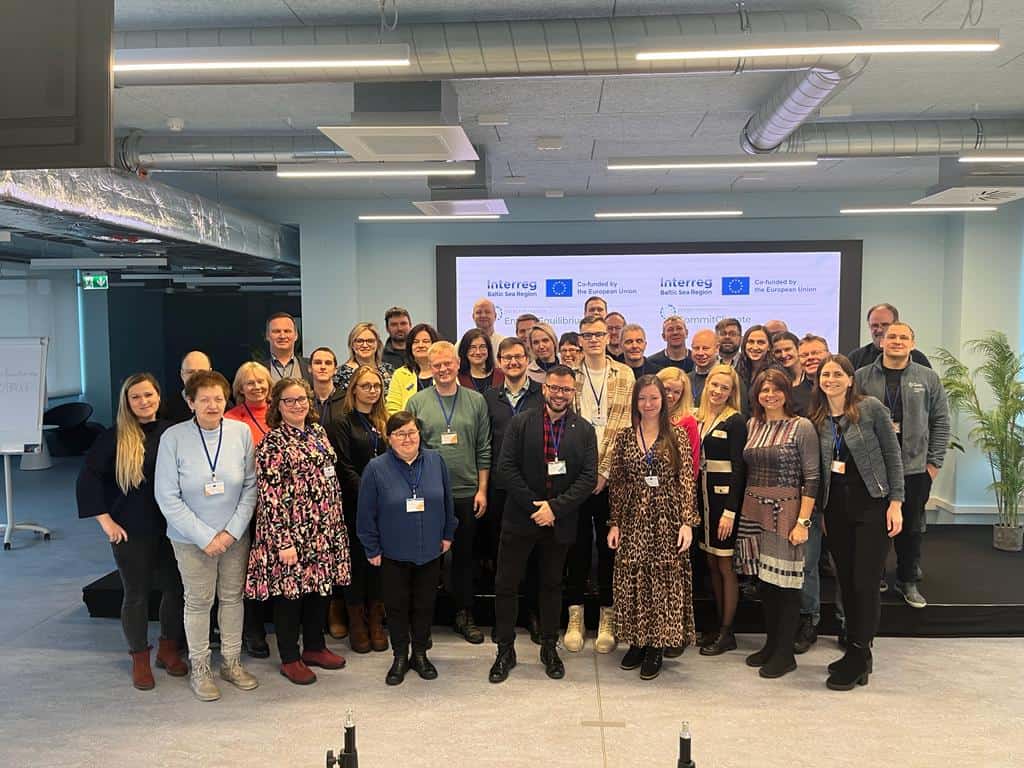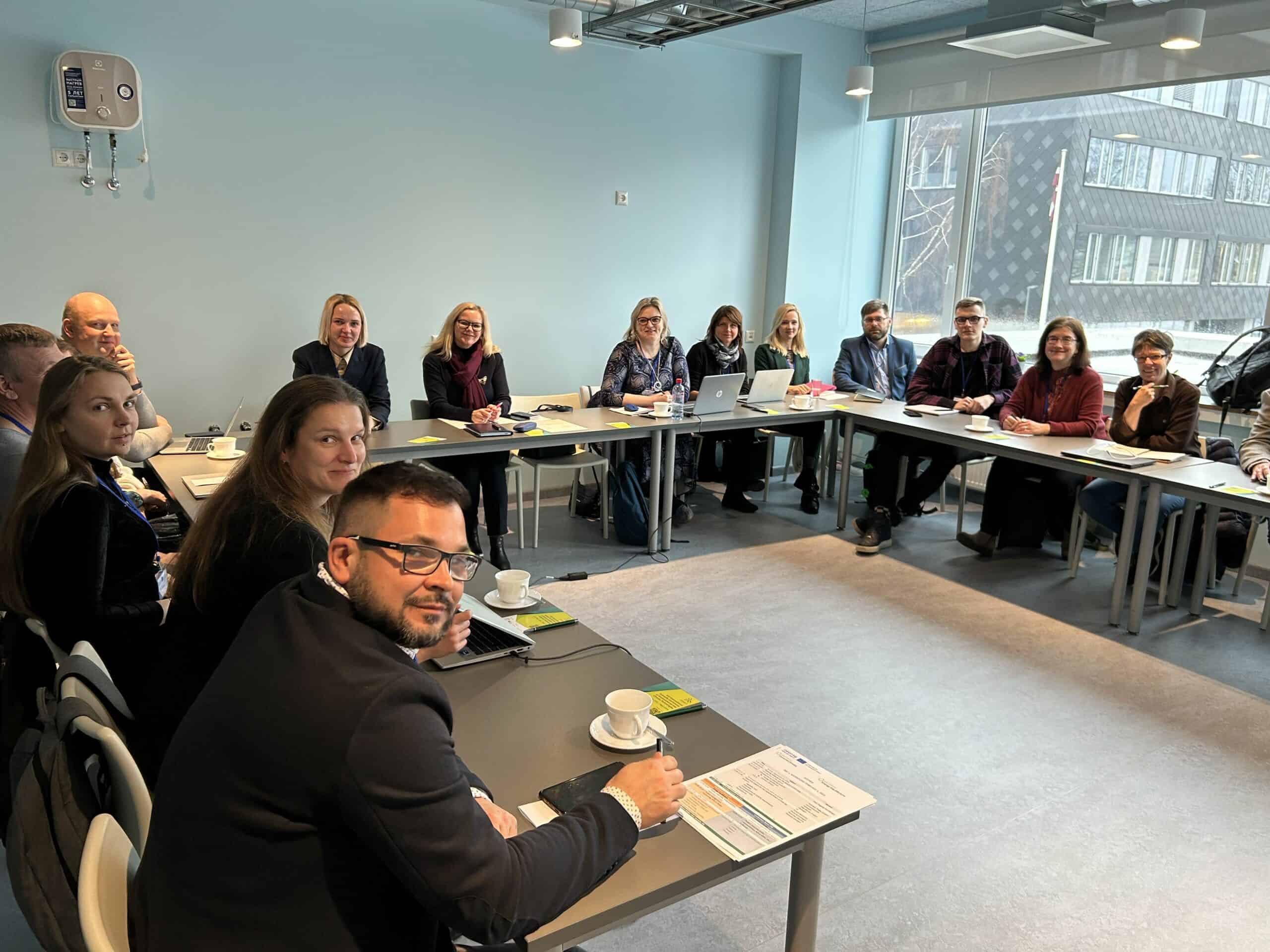 Videos
Project CommitClimate - Towards the Energy future
Video 1 of 1