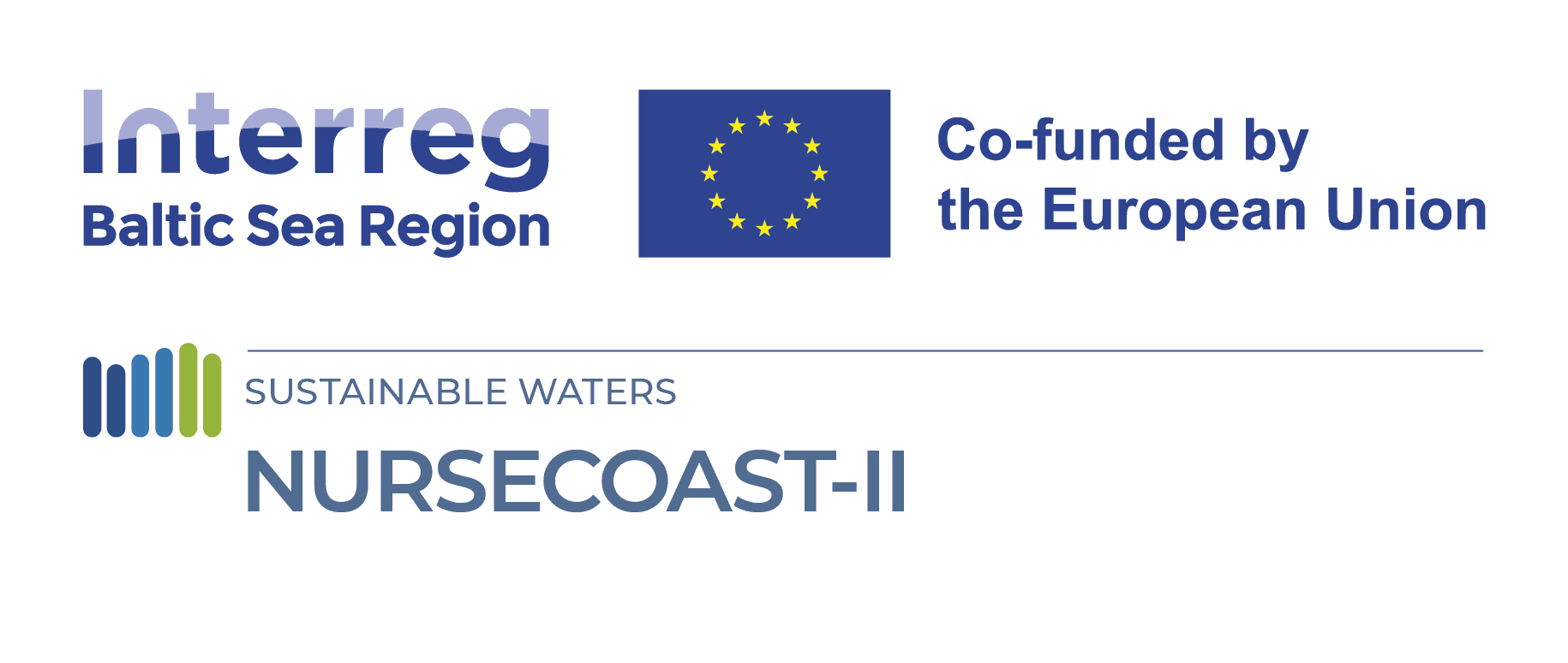 Model Nutrients Reduction Solutions In Near-Coast Touristic Areas
NURSECOAST-II
VIDEO: What will bring the NURSECOAST-II project?
22 June 2023
This video explains the background of the NURSECOAST-II project and what is planned during the project period.
Ksawery Kuligowski, the project manager from the Institute of Fluid-Flow Machinery Polish Academy of Sciences, provides valuable insights into the project's objectives and planned activities. He highlights the critical issue of seasonal fluctuations in wastewater generation, which overwhelms the existing wastewater treatment systems during the summer tourism season. This imbalance poses a significant risk to the Baltic Sea's health and sustainability.
The video is filmed during the NURSECOAST-II kick-off meeting in
Barösund
, an archipelago town in the western part of
Inkoo
, in southern Finland. 
Collaboration is at the heart of the NURSECOAST-II project, as Kuligowski emphasizes. The diverse range of partners from multiple countries brings together expertise, knowledge, and best practices in wastewater management. This international collaboration will foster the development and exchange of sustainable solutions, benefitting all the Baltic Sea region countries involved.
See the video here:
Additional links