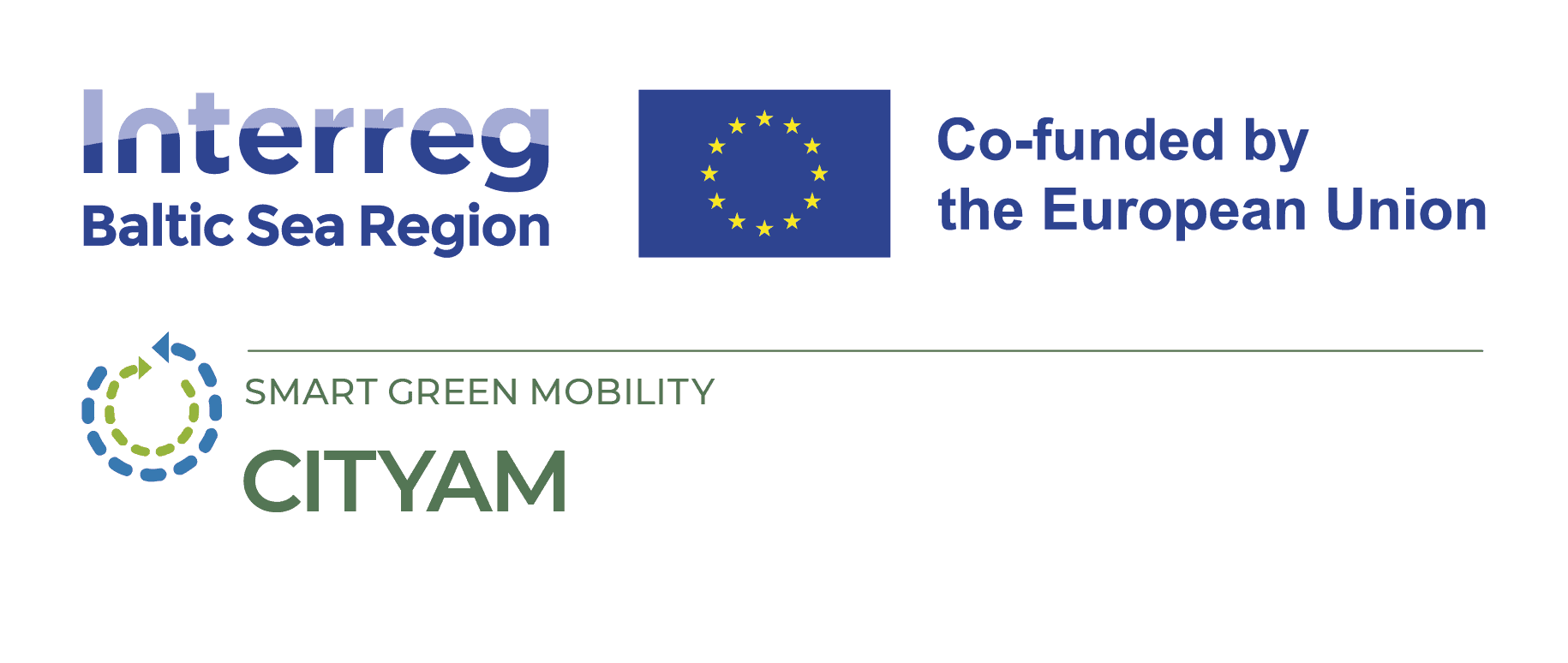 CITYAM - Preparing cities for sustainable Urban Air Mobility
CITYAM
The largest drone show in the Baltics is a tool for public acceptance
01 September 2023
The drone show "Riga Keys" was held in Riga on August 18. It was a success that activated the urban air mobility industry in Riga city and promoted public acceptance of the use of drones.
With the help of 500 drones, a 10-minute audiovisual performance told the story of Riga from the past to the present, emphasizing its continuous development. The story of the show was created also involving artificial intelligence.
Riga is a city that is open and full of future possibilities. The city tries to engage the residents to the development as must as possible. "The key is all of us," they say.
The drone show on Riga's birthday was implemented in cooperation with the drone company "Light A Sky" (Lithuania), SPH Engineering (Latvia), as well as several cooperation partners from other European countries, considering the scope of this drone show. With an event of this scope, Riga marks Latvia as a fast-growing modern technology development center.
Through the lens of the CITYAM project, the event was a fantastic opportunity for the public to see what drones can achieve in a well-organized and well-executed show. These types of shows are a fantastic public acceptance catalysts; the more the public sees them employed in a regulated and planned manner, the more accepting they will be of other forms of UAM applications.
Additional links