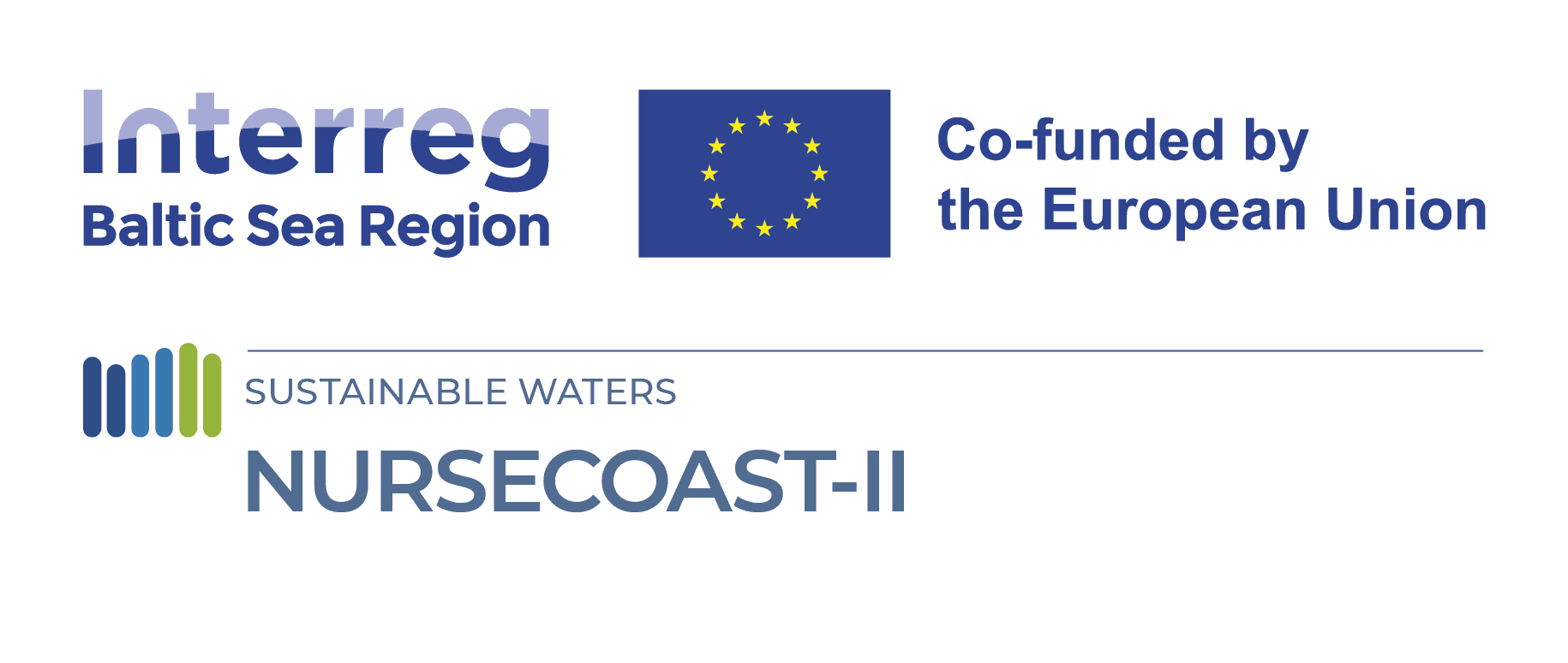 Model Nutrients Reduction Solutions In Near-Coast Touristic Areas
NURSECOAST-II
NURSECOAST-II project now has a LinkedIn page
19 June 2023
We are thrilled to announce the launch of our LinkedIn account for NURSECOAST-II!
The NURSECOAST-II project created a LinkedIn account to establish a professional online presence and connect with individuals, organizations, and stakeholders interested in the project's goals and progress. LinkedIn provides a platform for sharing updates, news, and insights related to the project's activities, pilot projects, and research findings. Also, it allows for networking, collaboration, and knowledge-sharing, ultimately fostering a community dedicated to improving the health of the Baltic Sea.
Follow us now to receive the most up-to-date information about our project's progress. We hope to share our latest project updates there so everyone can access insights, developments, and advancements in wastewater treatment technologies, events, articles, the most recent news about the pilot sites, etc.
Follow us
@NURSECOAST-II
Additional links