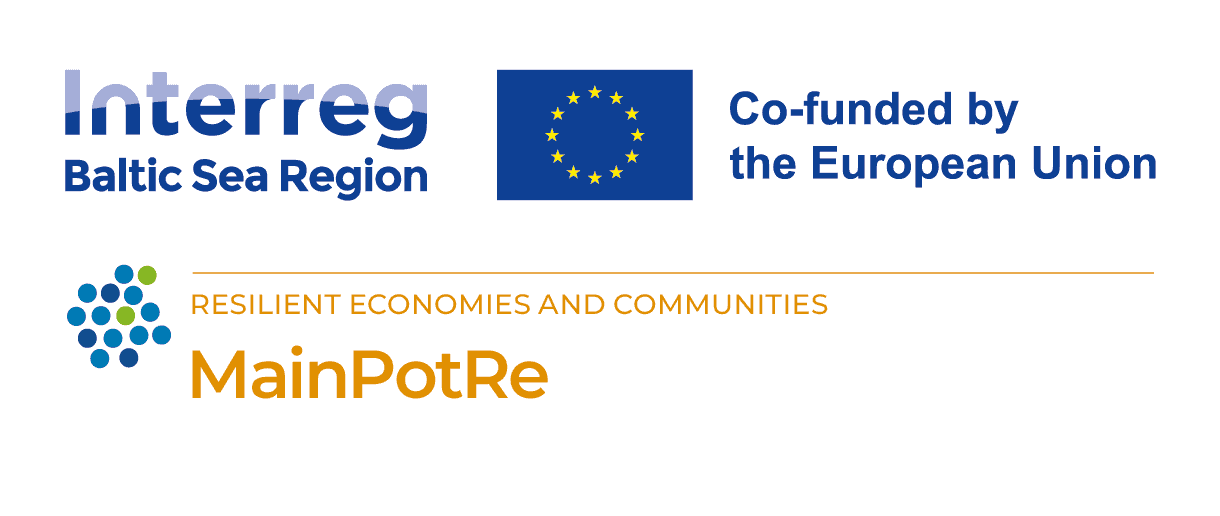 Maintenance and scaling up potato growing and consumption heritage in Northern Baltic region to build up resilient communities
MainPotRe
Kick-off meeting
06 October 2023
On October 3, 2023 the project partners and associated organizations participated in a hybrid kick-off meeting to align their efforts with the goals outlined in the project proposal. The main objective of this meeting was to ensure a clear and shared understanding of the activities and expected outputs.


The project leader, Ilze Dimante, once again discussed our goals and anticipated outputs, while activity leaders delved into their tasks in more detail. The report from the associated organization, the Ministry of Agriculture (Latvia), on the Proposal for a Regulation on plant reproductive material, drew particular attention as it is closely related to the achievement of our project objectives.

In her report, Maarit Heinonen from LUKE talked about how our project's associated organizations, Eura and Lemi municipalities, maintain and promote their unique local historical potato varieties. She explained that, for example, in Lemi municipality (Southwest Finland), the special variety "Vaanin Herkku" is presented as a business gift. However, the availability of healthy seed material for these special local varieties still remains an issue. This report received huge applause from the meeting participants.

The meeting participants agreed to actively express their opinions to their respective National authorities on specific points of the new regulation. The meeting participants also agreed to meet in Latvia at the end of January, where a seminar will be organized together with the target groups.
Additional links