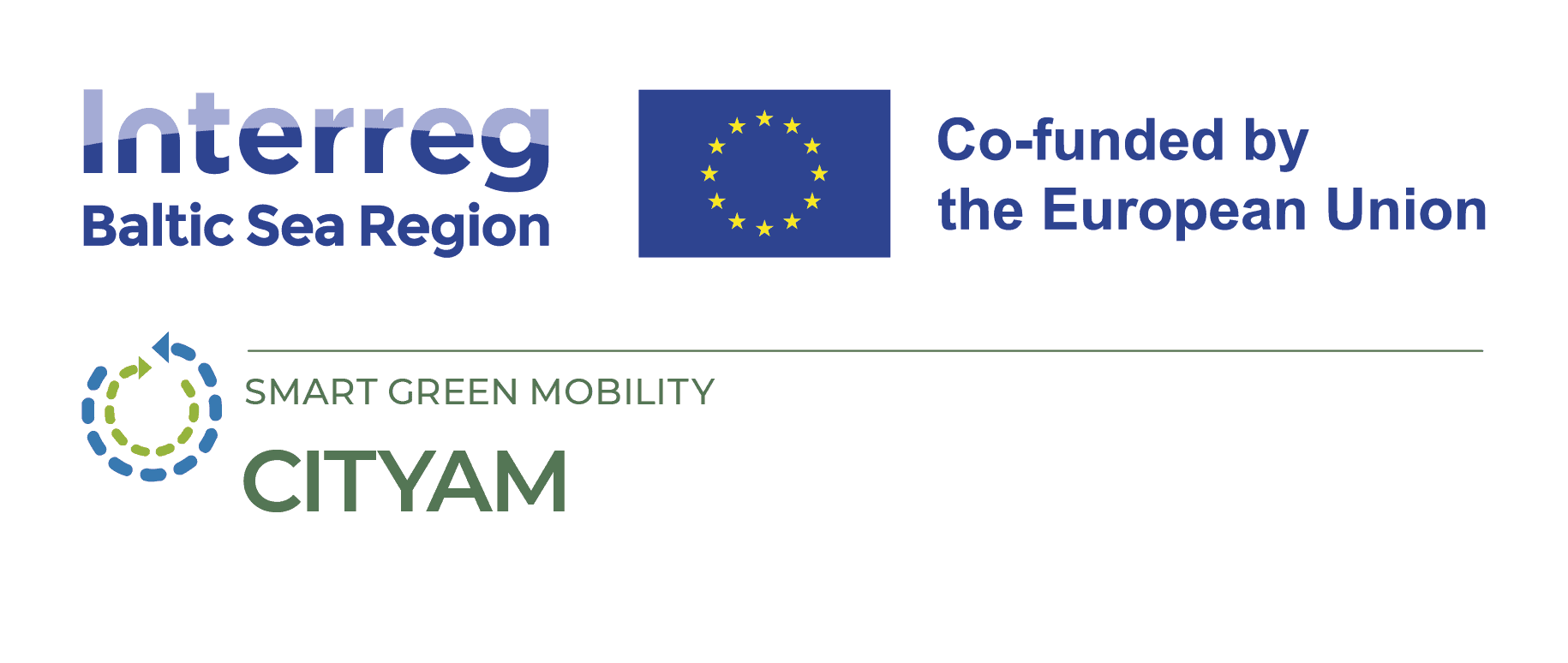 CITYAM - Preparing cities for sustainable Urban Air Mobility
CITYAM
Futuristic drone artworks help citizens to decide
09 June 2023
Three visualisations of drones in Helsinki help locals to form opinions about drones in their city. Through the art, citizens as well as city employees can peek into different futures and see the possible changes.
The City of Helsinki ordered three visualisations about drones and urban air mobility in the city. The photos are used in workshops and other events to showcase how the drones could fit into the everyday life of Helsinki. 
The artist behind the visualisations is visual futurist Lakstein Fernandes. We interviewed him to get a deep dive into the pictures and their purpose.
Images are tools for democratic decision making
The aim of the visuals is to help both citizens and governments to understand the topic and to make concrete decisions on Urban Air Mobility in Helsinki. 
"People can actually look at the photos and say whether they like them and want to live in the depicted world or not," Lakstein Fernandes says.
Ideally, the images make decision-making easier and quicker when people understand the topic similarly, are able to form opinions fast, and can discuss on the same level. 
"The visualizations help us all to make concrete decisions!"
Lakstein Fernandes hopes the pictures will eventually strengthen democracy and reinforce the government's work.
Art, but based on research
The three images depict three recognizable places in Helsinki, urban air mobility, and people living their lives and moving around. Buses, construction works, residents, and all the other details are designed to look how they probably will be in 2030 in Helsinki. Behind the pictures, is hours of research and over 150 sketches.
"The main source for ideas was the report
Urban Air Mobility Vision Study
. The three scenarios come from there," Lakstein Fernandes says. 
Before making the art, Lakstein Fernandes spent time in Helsinki and discussed with stakeholders like land use representatives, military advisors, and people working with urban air mobility. They helped him to envision future in Helsinki.
"My job was to step into the research and to the future and to come back with photographs."
Now, the fabulous discussion-starters serve as illustrations in the Study on the Future of Urban Mobility in Helsinki report. Their prints line the walls of various city departments and they will also be used in workshops and meetings with citizens and decision makers. 
Photo: City of Helsinki & Studio Reavling