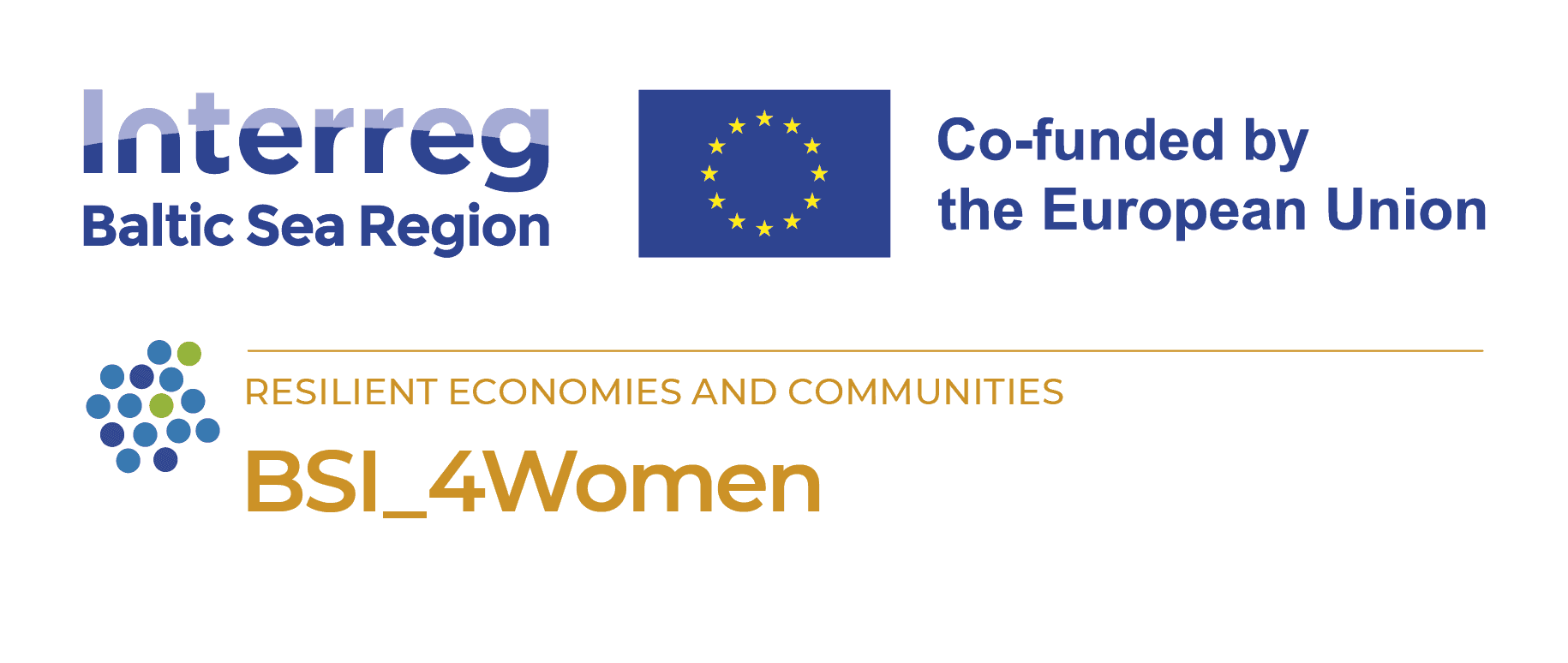 The Baltic Sea Initiative for the Development of Business Activity of Refugee Women
BSI_4Women
Dalarna Science Park
13 September 2023
The Presentation of the Project Partner - Dalarna Science Park from Sweden.
Dalarna Science Park
What is the role of the Project Partner from Sweden?
Dalarna Science Park is a Science Park and collaborative platform for business development and innovation projects. Together with business, academia, and society, they create conditions for sustainable regional growth and international success.
MISSION
 

 

Dalarna Science Park is a regional science park and innovation arena that aims to promote growth and development.

The main aim is to

support new businesses and ideas and help existing companies remain competitive by stimulating innovation. They offer processes and programmes

that contribute to competitiveness and innovation capacity. Their operations create conditions for sustainable regional growth as well as national and international cooperation and development.

 
CORE
They are dedicated to finding new and innovative solutions that contribute to the fulfilment of the global goals in Agenda 2030. This mission is the core value in all services, projects, and activities.
THE MAIN ACTIVITIES ARE
:



Start-up Innovation Incubator




Scale-up Innovation Programme for SMEs




Innovation projects with companies and research in different industrial branches




Professional project development and management 




Access to external funding for SMEs 



KEY FACTS ABOUT DALARNA SCIENCE PARK



Dalarna Science Park has worked with innovation and entrepreneurship since 1987. 




Appointed as National Excellent Incubator by VINNOVA. 




150+ entrepreneurs have successfully participated in our incubator.




One of the nationally leading Science Parks to support the green transition.




Our focus areas are Innovation, Sustainability and Internationalisation.




Host organisation for Enterprise Europe Network (EEN).




Regional, national, and international networks to benefit our companies.



Additional links