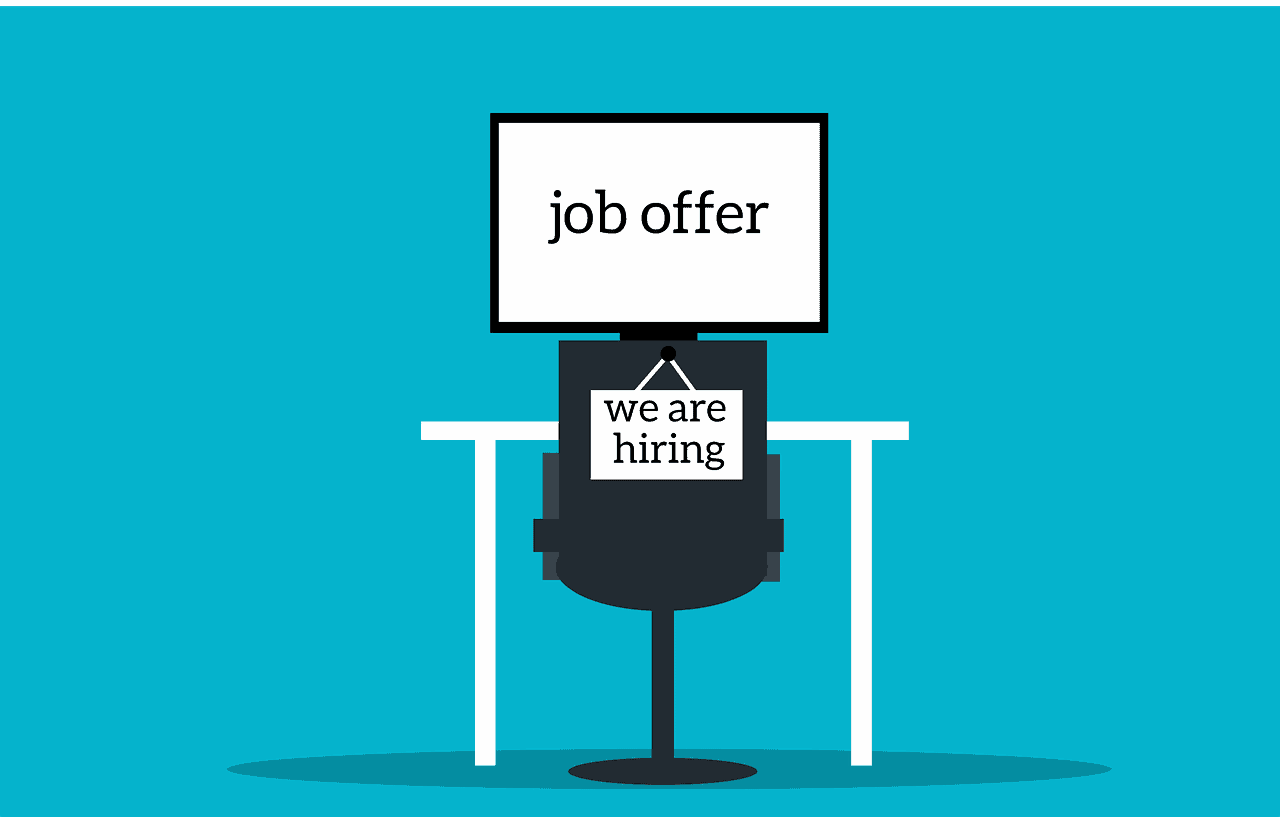 3 January 2023
We are hiring!
Join our team in Rostock.
We are looking for an IT Officer and a Junior Finance Officer at the Managing Authority/Joint Secretariat (MA/JS) of the Interreg Baltic Sea Region Programme. You have a chance to join a transnational team of people who believe in European cooperation and in working beyond borders for the benefit of the Baltic Sea region.
IT Officer
Are you an IT professional? Do you want to support our team in maintaining and further developing our IT infrastructure making sure that we are safely and well-connected to the world? Then, apply for the position as IT Officer. We accept the applications by 27 February 2023.
Junior Finance Officer
Do you enjoy working with figures? Are you ready to support our finance team in monitoring and supervising transnational cooperation projects across the Baltic Sea region? Then, the position as Junior Finance Officer could be for you. Submit your application by 27 February 2023.
*Guidance for downloading interactive pdfs (applicable to the application sheet)
1. Please use ADOBE READER 10.0 or higher to fill the form The latest version can be downloaded for free e.g. at http://get.adobe.com/reader. Please install the Adobe reader before opening the form. 2. Please do not open the files in other PDF-viewers or in the internet browser Using other viewers or a browser will either lead to an error message or the file will not work properly and it will be damaged. 3. Please save the form on your computer before opening Once Adobe Reader might not be by default your standard PDF-viewer, we recommend that you save the PDF file on your computer e.g. on the desktop before opening it. To do this, please click with the right mouse button on the link with the PDF document (e.g. "Download PIF for core projects") and select from the menu "Save the link as…". This will open a window allowing you to select the location for the file. 4. Open the PDF form saved on your computer This can be done in different ways. One option is to click on the saved file with the right mouse button and to select "Open with…". This function will offer you to choose a programme to open the file and you have to select Adobe Reader from this list. Another option is that you start the Adobe Reader and open the file via the menu point "Open".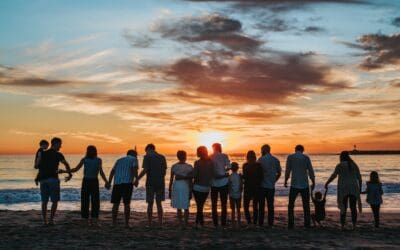 Why play alone if we can play together? We are #StrongerTogether after all! Interreg Baltic Sea Region has witnessed the growth of the first EU macro-regional strategy, EU Strategy for the Baltic Sea Region. Over a decade later, the region and its people benefit from a strong and unique partnership between the Strategy and the Programme.
read more