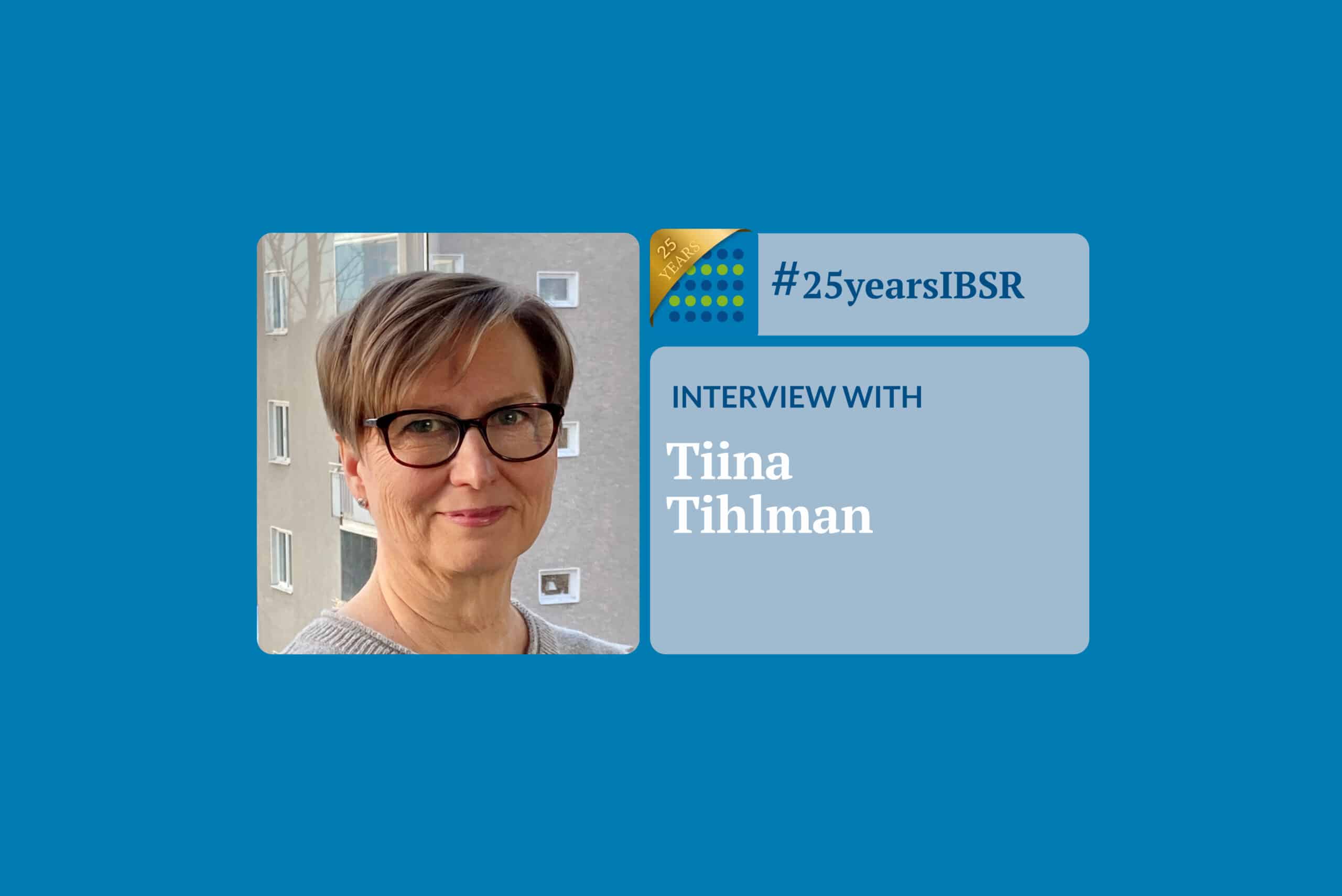 2 June 2023
The best memories are about the people
#25yearsIBSR
Listen to Tiina Tihlman, our Monitoring Committee member from Finland who is sharing her experiences with the Interreg Baltic Sea Region Programme. 

Eeva Rantama: Can you tell us more about when you started working for the Programme?
When I started working for the Ministry in 2003, the Programme was already running at full speed. Still, since 2003, the Programme and cooperation between countries have developed a lot. People got to know each other and learned to work together. It is important that not only does it involve public authorities but also scientists and other actors. Besides project results and further development of knowledge in relevant fields, this I would say has always been the main goal.
How has Finland benefitted from the Programme?
I work on maritime spatial planning. Thanks to the Programme, we have been able to finance quite many maritime projects.
Without the Programme, we wouldn't know so much about other countries.
For example, we wouldn't know so many people in other countries who are working in maritime spatial planning or we would only meet our colleagues in meetings. This is even impossible to imagine. There are so many people working with maritime spatial planning issues nowadays. We are really experienced now. This is because we have our common Baltic Sea and we have the Interreg Baltic Sea Region Programme which can finance our projects. The EU Commission is highlighting that we are an area of excellence in maritime spatial planning. We serve as an example for others.
I can also see that people who worked in the projects find contacts more easily now and they develop new ideas together.
I can't think that it is only Finland that has benefitted. Another example might be these water treatment projects in Belarus, which John Nurminen Foundation has done. I feel that we all win with such projects where we can help some countries, John Nurminen has developed methods also for other countries than Belarus. That project was with really big investments and I think that it is a good example of how the whole region can benefit from helping one country with this financing.
What are your best memories related to Interreg?
The best memories are about the people. For us, civil servants and members of the Monitoring Committee, it is really nice to get to know colleagues from other countries and to hear not only about Interreg matters but also about their work and points of view.
And what comes to your mind when you hear "Interreg"?
The first thing is the Baltic Sea Region Interreg Programme. For me, it is the most beautiful Programme… It is all about cooperation between countries.
What would you like to wish the Programme for the future?
From the point of view of the Ministry of Environment, we should fight for preventing climate change. The loss of biodiversity is a big issue for us. These two things are already in our Ministry's strategies and are crucial for all countries.
The Programme has developed a lot in these 25 years. It is a professionally managed Programme nowadays that works well. We also know much better what we should do and how we should work. The Monitoring Committee is involved in developing the Programme and gives the direction. We discuss in detail where we want to get and how to get there.
#25yearsIBSR
This year, our Interreg Baltic Sea Region Programme is celebrating its 25th anniversary. For more examples of #MadeWithIBSR project results and testimonials of great people who have helped shape the regions with us,  visit our birthday celebrations page!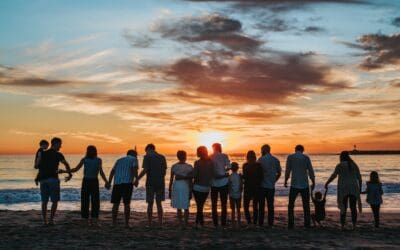 Why play alone if we can play together? We are #StrongerTogether after all! Interreg Baltic Sea Region has witnessed the growth of the first EU macro-regional strategy, EU Strategy for the Baltic Sea Region. Over a decade later, the region and its people benefit from a strong and unique partnership between the Strategy and the Programme.
read more