Webinar on reporting for the EUSBSR policy area coordinators
Virtual event
A webinar for the policy area coordinators of the EUSBSR about reporting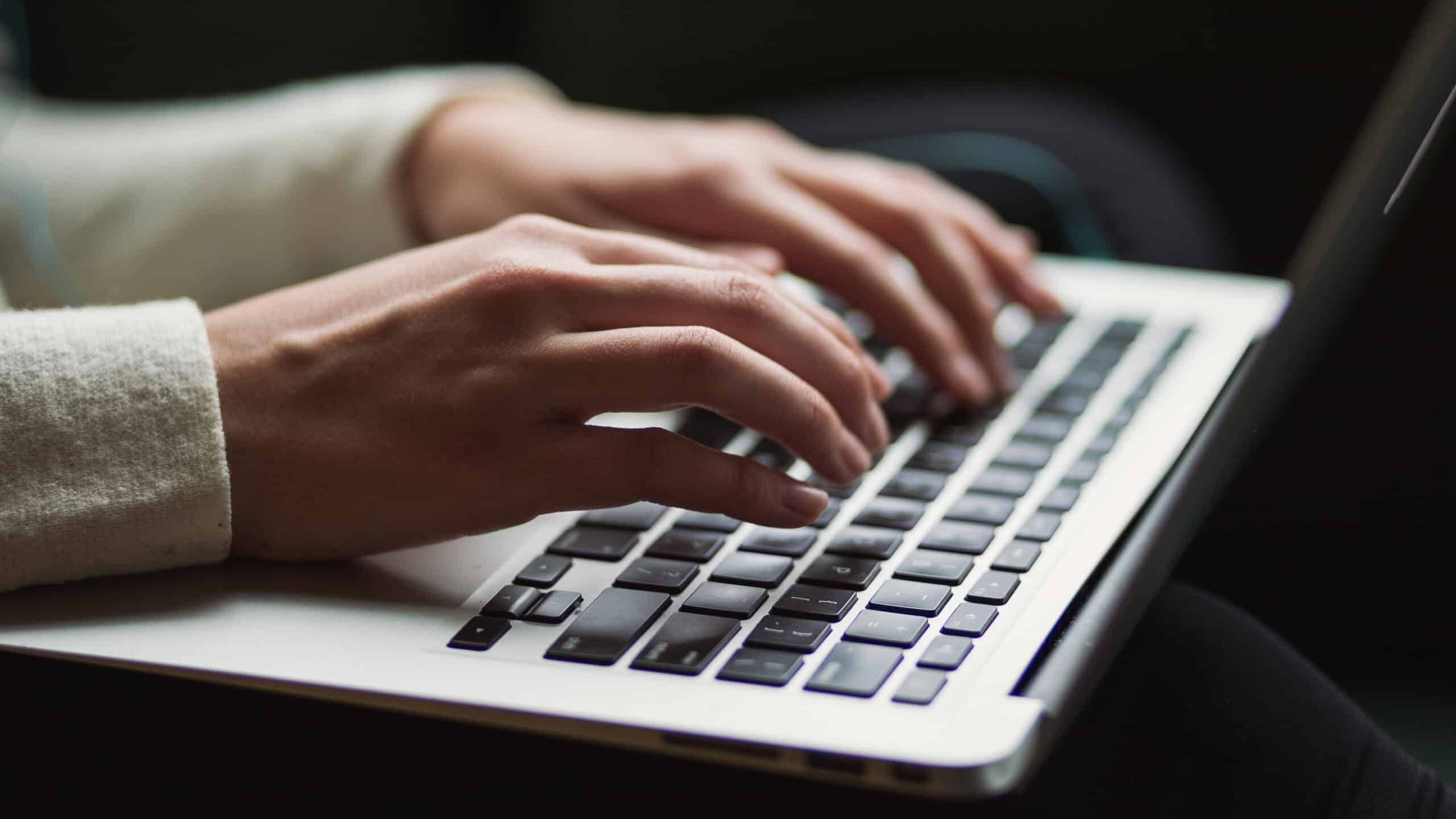 Date & Time

15. December 2022
10:00 - 12:00 (CET)

Organiser

Interreg Baltic Sea Region

Venue

Contact
Detail
This webinar invites the policy area coordinators of the EUSBSR to learn about the reporting in the projects co-financed by Interreg Baltic Sea Region to coordinate their policy areas and interact with project idea developers.
We will guide the policy area coordinators through the reporting process and timeline, explain how the implemented activities and finances should be reported, and look into the visibility of their projects. We will answer the questions from the coordinators so that they can confidently prepare first progress reports.
In addition, we will also reflect how the cooperation between the PACs and the first selected projects is going on and how the PACs can support new applicants in the second calls for applications.
The webinar is by invitation from the MA/JS only.
Events
Upcoming events
Past events
Onboarding session for project pages (core projects)
Virtual Meeting
06. March 2023
13:00 - 15:30 (CET)
06 Mar 2023
Onboarding session for project pages (core projects)
0
2023-03-06
2023-03-06
13:00:00
15:30:59
||
|program|
Briefing of EUSBSR Policy area Innovation with the second call lead applicants
Virtual Meeting
20. February 2023
10:00 - 11:30 (CET)
20 Feb 2023
Briefing of EUSBSR Policy area Innovation with the second call lead applicants
0
2023-02-20
2023-02-20
10:00:00
11:30:59
||
|program|