Webinar "Communication in a core project"
Virtual event
Webinar for core project communicators: Enhance skills, meet visibility criteria, stay connected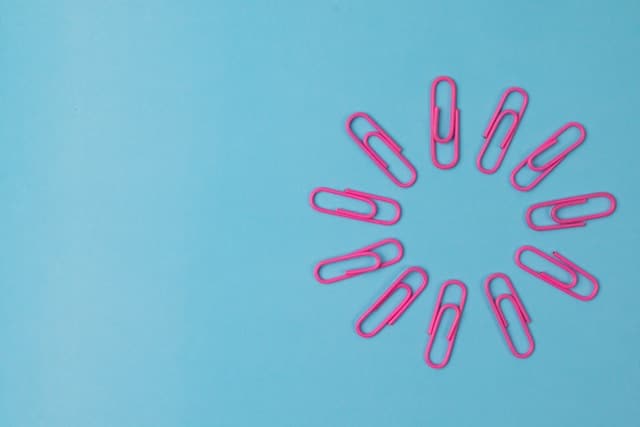 Date & Time

18. September 2023
13:00 - 15:30 (CET)

Organiser

Interreg Baltic Sea Region

Venue
Description
The webinar "Communication in a core project" is designed for communication managers in core projects (first call) and others involved in project communication. At this webinar, you will get first-hand information on what it means to be a communicator of a project, how to comply with the visibility requirements of the Programme, what is expected for reporting on communication products, and how to stay connected to the Interreg community.
Note: registration to this webinar is upon invitation only
Events
Upcoming events
Annual Forum of the EU Strategy for the Baltic Sea Region
Physical Meeting
04. - 05. October 2023
04 - 05 Oct 2023
Annual Forum of the EU Strategy for the Baltic Sea Region
1
2023-10-04
2023-10-05
00:00:00
23:59:59
||
|program|
59
Past events
Lead Partner seminar for small projects (2nd call)
Physical Meeting
20. - 21. September 2023
18:30 - 16:30 (CET)
20 - 21 Sep 2023
Lead Partner seminar for small projects (2nd call)
0
2023-09-20
2023-09-21
18:30:00
16:30:59
||
|program|
30
31st BSSSC Annual Conference 2023
Physical Meeting
12. - 13. September 2023
12 - 13 Sep 2023
31st BSSSC Annual Conference 2023
1
2023-09-12
2023-09-13
00:00:00
23:59:59
||
|program|
60