Transnational cooperation of cities and regions in Europe: Interreg B 2021 - 2027
Physical Meeting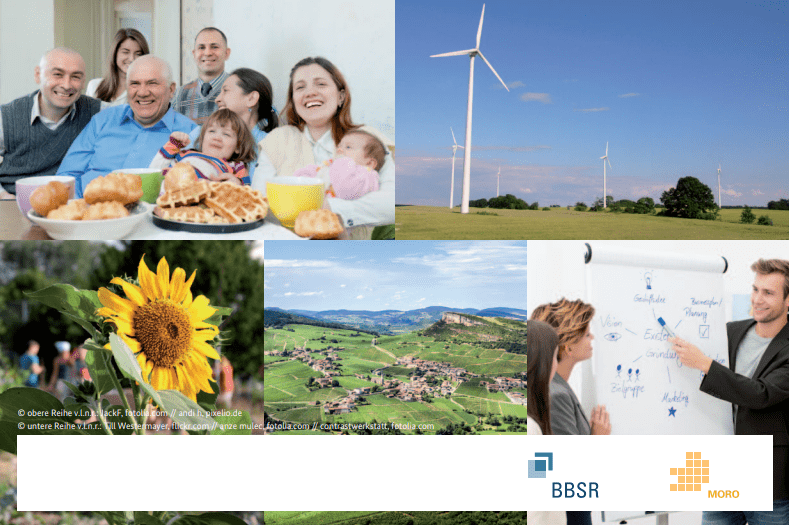 Date & Time

12. - 13. May 2022
14:00 - 15:30 (CET)

Organiser

Federal Ministry of Housing, Urban Development and Building

Venue

Tagungswerk, Lindenstraße 85
10969 Berlin
Germany

Contact
Detail
The Interreg B program period 2021 - 2027 has started. On this occasion, the Federal Ministry of Housing, Urban Development and Building will organise the conference "Transnational cooperation of cities and regions in Europe: Interreg B 2021- 2027"  on 12 and 13 May 2022 at Tagungswerk in Berlin.
The conference offers a political, technical and practical overview of all relevant questions regarding Germany's participation in six transnational programme areas, including the Baltic Sea region, in the new funding period 2021 - 2027. It will be a chance for anyone interested in transnational cooperation to obtain comprehensive information. Interreg newcomers are very welcome.
The event will be in German. The evening reception on 12 May will allow participants to network and exchange ideas.
The registration is compulsory and open by 3 May 2022 (please note that places are limited).
You can find more information about the conference and the programme for both days here.
Events
Upcoming events
Past events
Onboarding session for project pages (core projects)
Virtual Meeting
06. March 2023
13:00 - 15:30 (CET)
06 Mar 2023
Onboarding session for project pages (core projects)
0
2023-03-06
2023-03-06
13:00:00
15:30:59
||
|program|
Briefing of EUSBSR Policy area Innovation with the second call lead applicants
Virtual Meeting
20. February 2023
10:00 - 11:30 (CET)
20 Feb 2023
Briefing of EUSBSR Policy area Innovation with the second call lead applicants
0
2023-02-20
2023-02-20
10:00:00
11:30:59
||
|program|