Swedish webinar on EU funding
Virtual event
About EU funds and programmes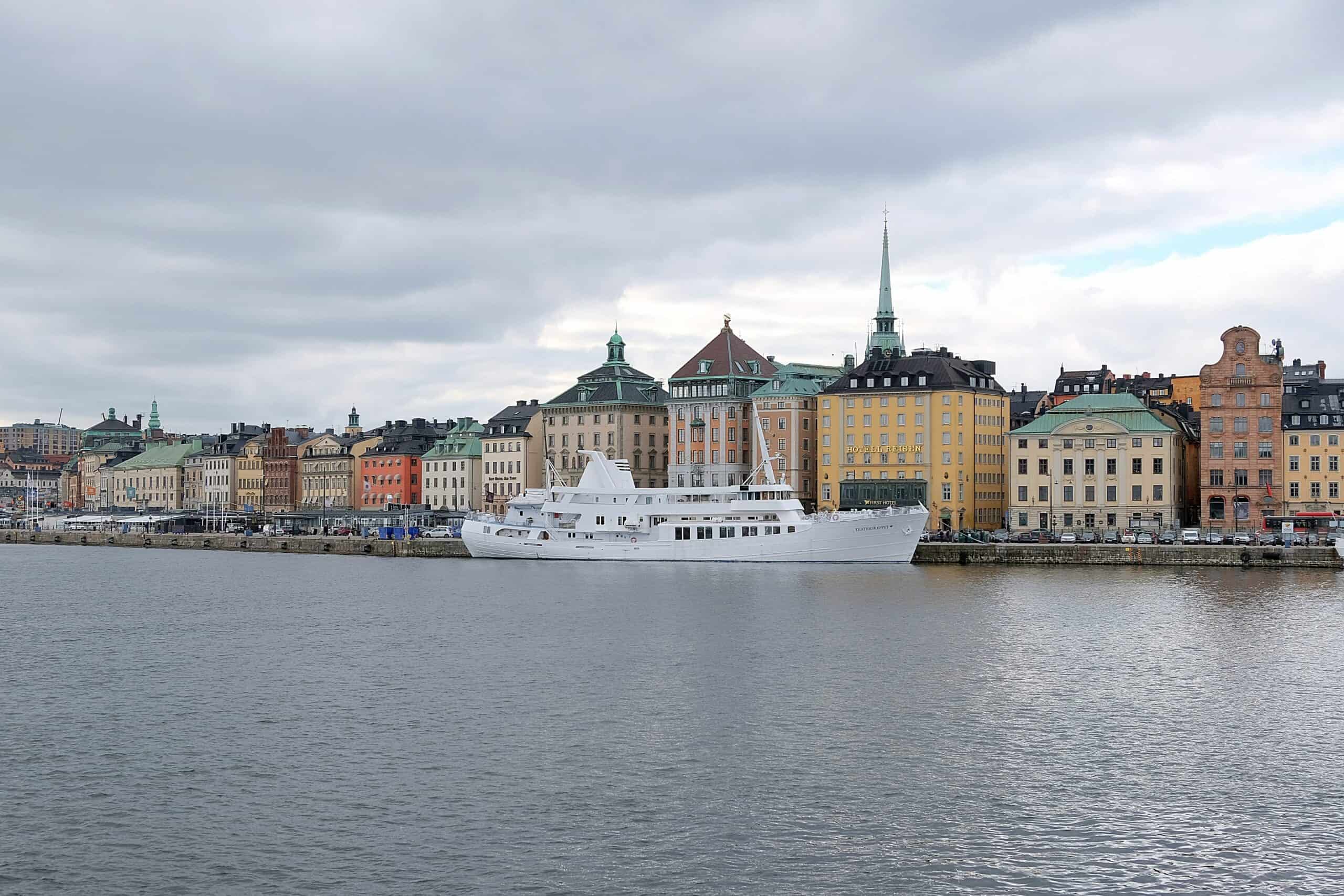 Date & Time

11. October 2022
10:00 - 15:00 (CET)

Organiser

County Administrative Board, Stockholm region, the City of Stockholm and Storsthlm

Venue
Detail
On 11 October 2022, County Administrative Board, Stockholm region, the City of Stockholm and Storsthlm will organise a digital event with a focus on EU funds and programmes. The webinar will provide some basic information on how to search for EU funding and where to find the needed information about the upcoming calls. The invited authorities will shed some light on funding possibilities within innovation and digitalisation, environment and climate as well as education and competence development.
Please note, presentations will be made in Swedish.
In order to join the event, kindly proceed with registration.
Events
Upcoming events
4th Monitoring Committee meeting
Physical Meeting
19. - 20. June 2023
19 - 20 Jun 2023
4th Monitoring Committee meeting
1
2023-06-19
2023-06-20
00:00:00
23:59:59
||
|program|
63
Past events
Webinar on storytelling (small projects)
Virtual Meeting
07. June 2023
09:30 - 12:00 (CET)
07 Jun 2023
Webinar on storytelling (small projects)
0
2023-06-07
2023-06-07
09:30:00
12:00:59
||
|program|
Vibrant, Resilient, Well-connected – The Baltic Sea Region in 2040
Physical Meeting
01. June 2023
10:30 - 19:00 (CET)
01 Jun 2023
Vibrant, Resilient, Well-connected – The Baltic Sea Region in 2040
Experts conference on the VASAB vision 2040
0
2023-06-01
2023-06-01
10:30:00
19:00:59
||
|program|