Seminar on core projects for Polish applicants
Virtual event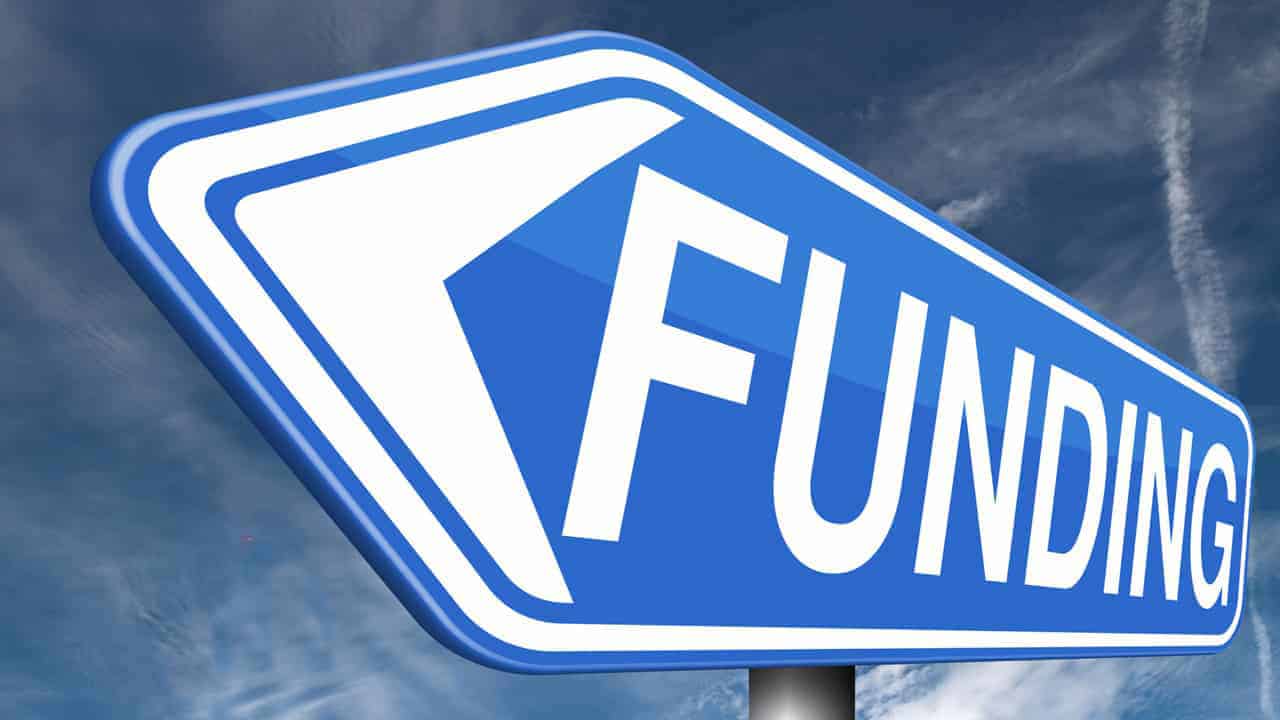 Date & Time

12. January 2023
10:00 - 13:00 (CET)

Organiser

Ministry of Development Funds and Regional Policy

Venue

Contact
Detail
During this online information seminar, the participants will learn about core projects, the main funding instrument offered by the Interreg Baltic Sea Region Programme.
Small projects are easier to implement and they are particularly interesting for organisations that would start their experience with Interreg Baltic Sea Region. The call for applications is open until 26 January 2023. The applicants are requested, however, to submit project idea forms until 12 January 2023 - this is an obligatory step in the application procedure.
The agenda of the event and a link to registration you can find here. The registration is open until 10 January 2023.
Please note that the event will take place in the Polish language.
Events
Upcoming events
Vibrant, Resilient, Well-connected – The Baltic Sea Region in 2040
Physical Meeting
01. June 2023
10:30 - 19:00 (CET)
01 Jun 2023
Vibrant, Resilient, Well-connected – The Baltic Sea Region in 2040
Experts conference on the VASAB vision 2040
0
2023-06-01
2023-06-01
10:30:00
19:00:59
||
|program|
Webinar on storytelling (small projects)
Virtual Meeting
07. June 2023
09:30 - 12:00 (CET)
07 Jun 2023
Webinar on storytelling (small projects)
0
2023-06-07
2023-06-07
09:30:00
12:00:59
||
|program|
Past events
Webinar "Communication in a small project"
Virtual Meeting
16. May 2023
09:30 - 12:00 (CET)
16 May 2023
Webinar "Communication in a small project"
0
2023-05-16
2023-05-16
09:30:00
12:00:59
||
|program|
3rd Monitoring Committee meeting
Physical Meeting
19. - 20. April 2023
19 - 20 Apr 2023
3rd Monitoring Committee meeting
1
2023-04-19
2023-04-20
00:00:00
23:59:59
||
|program|
63