Seminar for PL applicants for transnational and interregional programmes
Virtual event
Ministry of Development Funds and Regional Policy of Poland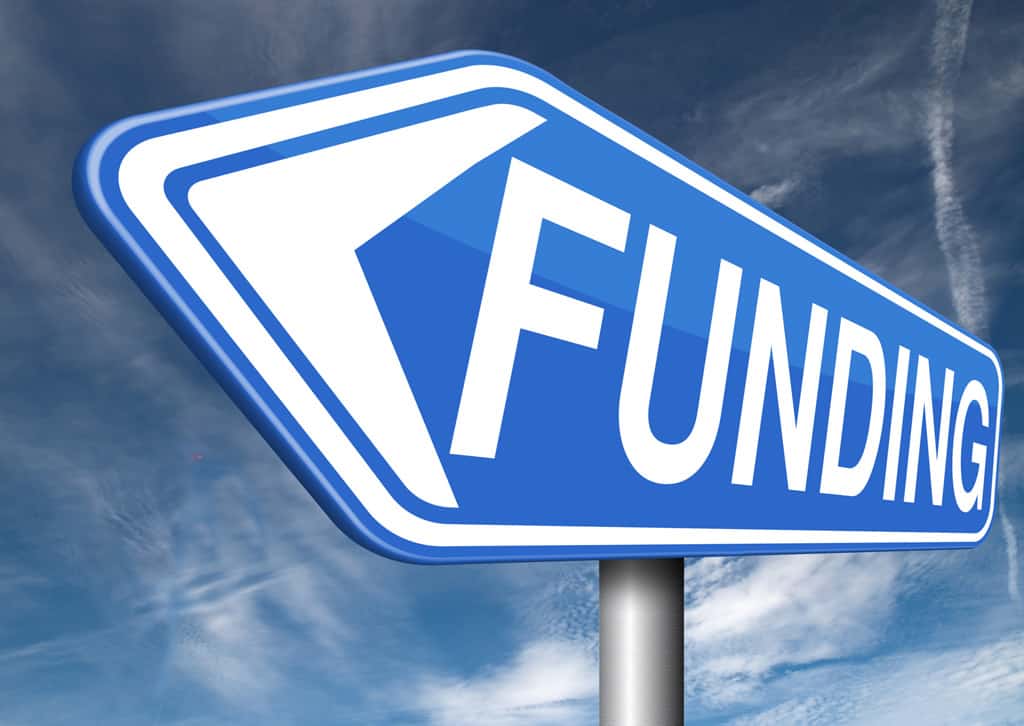 Date & Time

28. September 2022
10:30 - 12:00 (CET)

Organiser

Ministry of Development Funds and Regional Policy of Poland

Venue

Contact
Detail
The Ministry of Development Funds and Regional Policy of Poland invites for a seminar dedicated to transnational and interregional cooperation. The seminar will in particular be interesting to those who have not worked with Interreg Baltic Sea Region, Interreg Central Europe and Interreg Europe before. if you are looking ofr new cooperation platforms and new funding sources: this is the place to be.
During the meeting, you will learn basics on the thematic frameworks and functioning of the Interreg programmes in years 2021-2027. You will also hear from other who have already been partners in projects before.
The seminar is taking place in the Polish language.
More information about the event and registration you will find here.
Events
Upcoming events
4th Monitoring Committee meeting
Physical Meeting
19. - 20. June 2023
19 - 20 Jun 2023
4th Monitoring Committee meeting
1
2023-06-19
2023-06-20
00:00:00
23:59:59
||
|program|
63
Past events
Webinar on storytelling (small projects)
Virtual Meeting
07. June 2023
09:30 - 12:00 (CET)
07 Jun 2023
Webinar on storytelling (small projects)
0
2023-06-07
2023-06-07
09:30:00
12:00:59
||
|program|
Vibrant, Resilient, Well-connected – The Baltic Sea Region in 2040
Physical Meeting
01. June 2023
10:30 - 19:00 (CET)
01 Jun 2023
Vibrant, Resilient, Well-connected – The Baltic Sea Region in 2040
Experts conference on the VASAB vision 2040
0
2023-06-01
2023-06-01
10:30:00
19:00:59
||
|program|