Q&A session for the EUSBSR policy area coordinators
Virtual event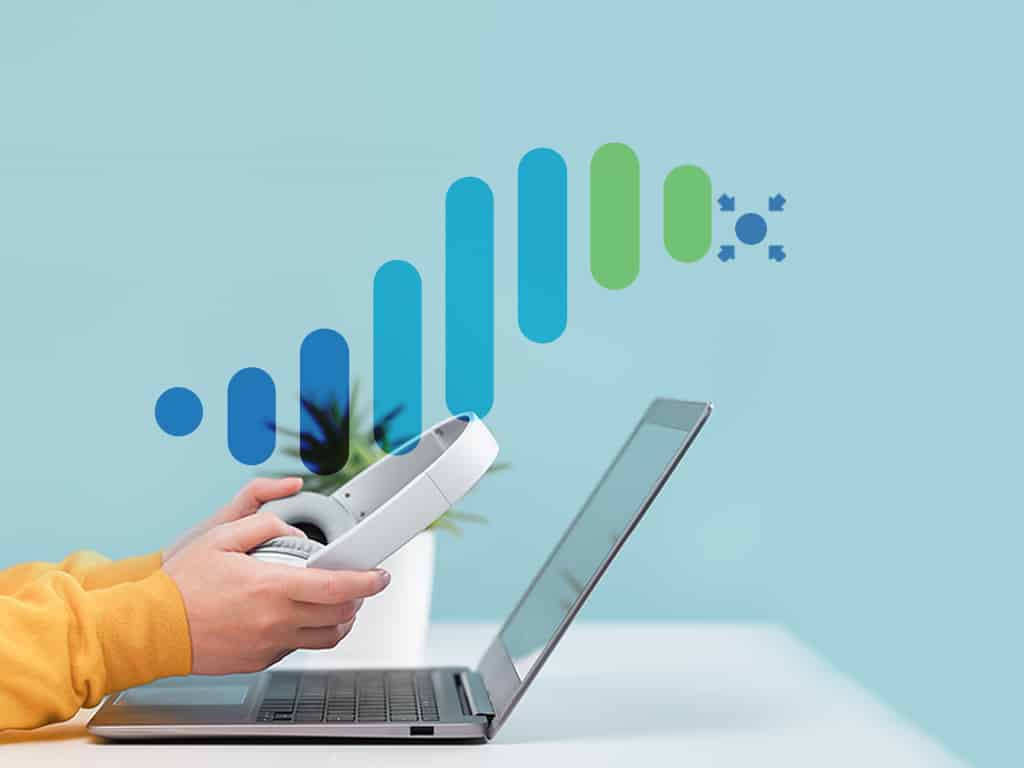 Date & Time

24. February 2022
13:00 - 15:00 (CET)

Organiser

Interreg Baltic Sea Region

Venue

Contact
Detail
This Q&A session invites the policy area coordinators of the EUSBSR who are preparing the applications for funding support from Interreg Baltic Sea Region to coordinate their policy areas and interact with project idea developers.
We will guide the policy area coordinators through the main sections of the application form and the documents that they should submit in the first call. We will answer the questions from the coordinators so that they can confidently finalise their applications by 30 March 2022.
The webinar is by invitation from the MA/JS only.
Events
Upcoming events
4th Monitoring Committee meeting
Physical Meeting
19. - 20. June 2023
19 - 20 Jun 2023
4th Monitoring Committee meeting
1
2023-06-19
2023-06-20
00:00:00
23:59:59
||
|program|
63
Past events
Webinar on storytelling (small projects)
Virtual Meeting
07. June 2023
09:30 - 12:00 (CET)
07 Jun 2023
Webinar on storytelling (small projects)
0
2023-06-07
2023-06-07
09:30:00
12:00:59
||
|program|
Vibrant, Resilient, Well-connected – The Baltic Sea Region in 2040
Physical Meeting
01. June 2023
10:30 - 19:00 (CET)
01 Jun 2023
Vibrant, Resilient, Well-connected – The Baltic Sea Region in 2040
Experts conference on the VASAB vision 2040
0
2023-06-01
2023-06-01
10:30:00
19:00:59
||
|program|