Plenary session at the 13th Annual Forum for the EU Strategy for the Baltic Sea Region in Lappeenranta, Finland
Physical Meeting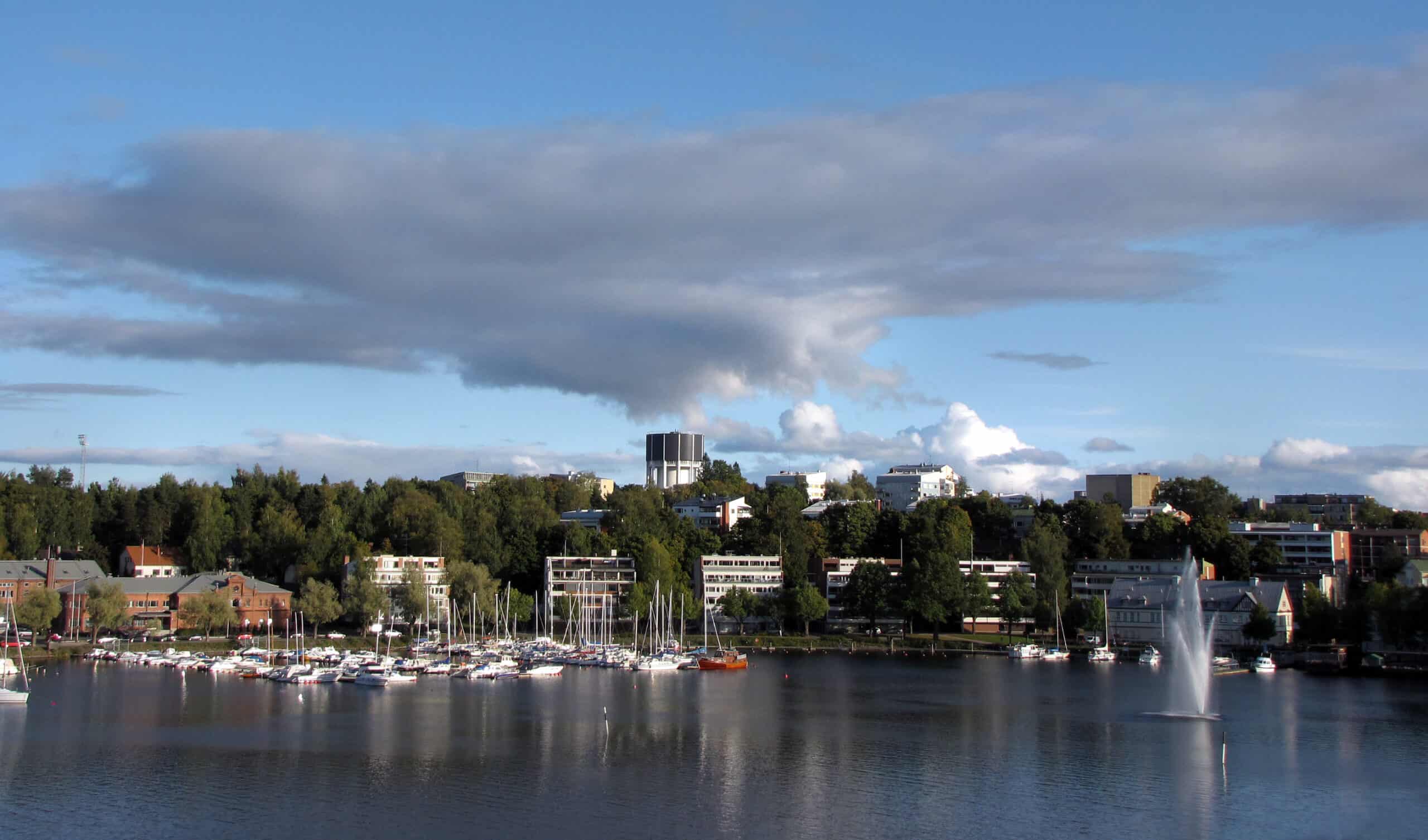 Date & Time

29. September 2022
09:10 - 10:10 (CET)

Organiser

Interreg Baltic Sea Region

Venue

Lappeenranta City Hall , Villimiehenkatu 1
53100 Lappeenranta
Finland

Contact
Detail
Join our discussions in Lappeenranta!
We will organise a plenary session "Funding EUSBSR: shared experiences inspire to continue shaping the future of the region" in the framework of the 13th Annual Forum for the EU Strategy for the Baltic Sea Region on 28-29 September 2022.
We will present an overview of the Baltic Sea Region projects that helped implement actions of the EUSBSR action plan and introduce new projects selected for funding in Interreg Baltic Sea Region 2021-2027.
At the session, you will meet the priority area coordinators who will share their reflections on what it means to cooperate with projects and what we can expect in the future.
Are you looking for funding opportunities? It is the right place to be. We will inform you about the upcoming call for applications and what you can do to get ready.
We are looking forward to meeting you on 29 September 2022, 09.10 – 10.10 CET in the Lappeenranta City Hall.
You will find more information about the event programme, the venue and other practical information here.
Events
Upcoming events
Past events
Onboarding session for project pages (core projects)
Virtual Meeting
06. March 2023
13:00 - 15:30 (CET)
06 Mar 2023
Onboarding session for project pages (core projects)
0
2023-03-06
2023-03-06
13:00:00
15:30:59
||
|program|
Briefing of EUSBSR Policy area Innovation with the second call lead applicants
Virtual Meeting
20. February 2023
10:00 - 11:30 (CET)
20 Feb 2023
Briefing of EUSBSR Policy area Innovation with the second call lead applicants
0
2023-02-20
2023-02-20
10:00:00
11:30:59
||
|program|