Onboarding session for project pages (core projects)
Virtual event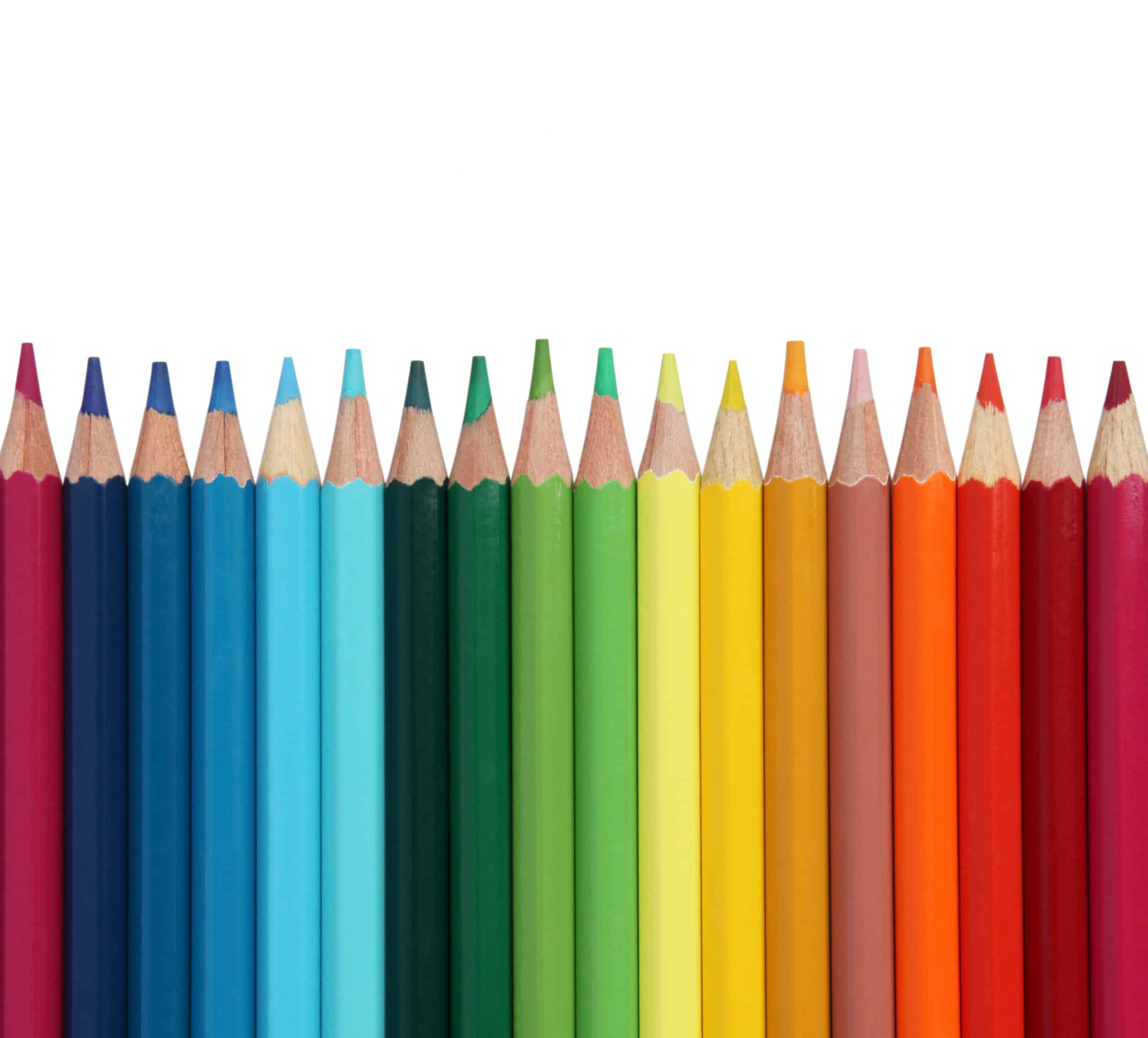 Date & Time

02. February 2023
13:30 - 15:30 (CET)

Organiser

Interreg Baltic Sea Region

Venue

Contact
Detail
In order to assist you in implementing your project and communicating your results, the Programme has prepared a page for your project, hosted at the Programme portal. Soon you will get access to your individual project page. We expect you to use it actively: fill it up with content and use it while communicating with your target groups.
In order to introduce you to the system, we are organising a live onboarding session on 2 February 13:30 – 15:30 CET. 
During the session, you will get first-hand information on how to work in the content management system called WordPress. You will receive an explanation on the particular functions the page offers, and some practical tips on how to use the page when reporting on communication products in BAMOS+.
Participation is upon invitation. 
Events
Upcoming events
Past events
Onboarding session for project pages (core projects)
Virtual Meeting
06. March 2023
13:00 - 15:30 (CET)
06 Mar 2023
Onboarding session for project pages (core projects)
0
2023-03-06
2023-03-06
13:00:00
15:30:59
||
|program|
Briefing of EUSBSR Policy area Innovation with the second call lead applicants
Virtual Meeting
20. February 2023
10:00 - 11:30 (CET)
20 Feb 2023
Briefing of EUSBSR Policy area Innovation with the second call lead applicants
0
2023-02-20
2023-02-20
10:00:00
11:30:59
||
|program|