Information session for potential applicants of the Baltic Sea Strategy Point
Virtual event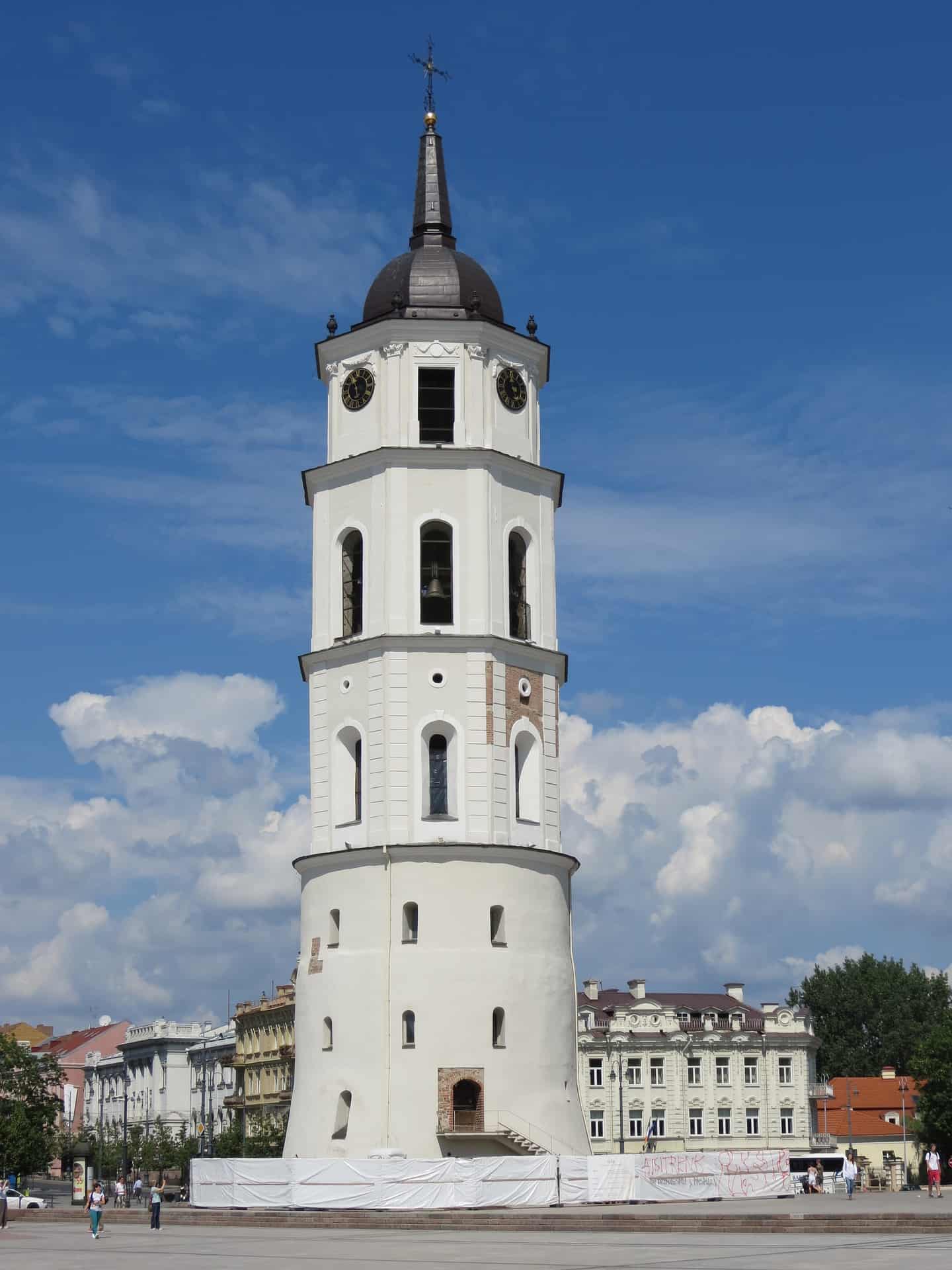 Date & Time

31. January 2022
10:00 - 11:30 (CET)

Organiser

Lithuanian Presidency of the EUSBSR National Coordinators Group and Interreg Baltic Sea Region

Venue

Contact
Detail
Information session for the potential applicants of the Baltic Sea Strategy Point
We were happy to welcome you to the webinar on the Strategy Point.
Here you will find the presentation of the MA/JS at the event.
Further information needed for preparations for the application process you will find at the gateway for applicants.
Please see also the press release after the event: "Establishment of the Baltic Sea Strategy Point: a step forward towards even more efficient and more dynamic Baltic Sea Strategy".
Events
Upcoming events
Vibrant, Resilient, Well-connected – The Baltic Sea Region in 2040
Physical Meeting
01. June 2023
10:30 - 19:00 (CET)
01 Jun 2023
Vibrant, Resilient, Well-connected – The Baltic Sea Region in 2040
Experts conference on the VASAB vision 2040
0
2023-06-01
2023-06-01
10:30:00
19:00:59
||
|program|
Webinar on storytelling (small projects)
Virtual Meeting
07. June 2023
09:30 - 12:00 (CET)
07 Jun 2023
Webinar on storytelling (small projects)
0
2023-06-07
2023-06-07
09:30:00
12:00:59
||
|program|
Past events
Webinar "Communication in a small project"
Virtual Meeting
16. May 2023
09:30 - 12:00 (CET)
16 May 2023
Webinar "Communication in a small project"
0
2023-05-16
2023-05-16
09:30:00
12:00:59
||
|program|
3rd Monitoring Committee meeting
Physical Meeting
19. - 20. April 2023
19 - 20 Apr 2023
3rd Monitoring Committee meeting
1
2023-04-19
2023-04-20
00:00:00
23:59:59
||
|program|
63