Information seminar for Polish applicants
Virtual event
Information seminar for Polish applicants: second call for project applications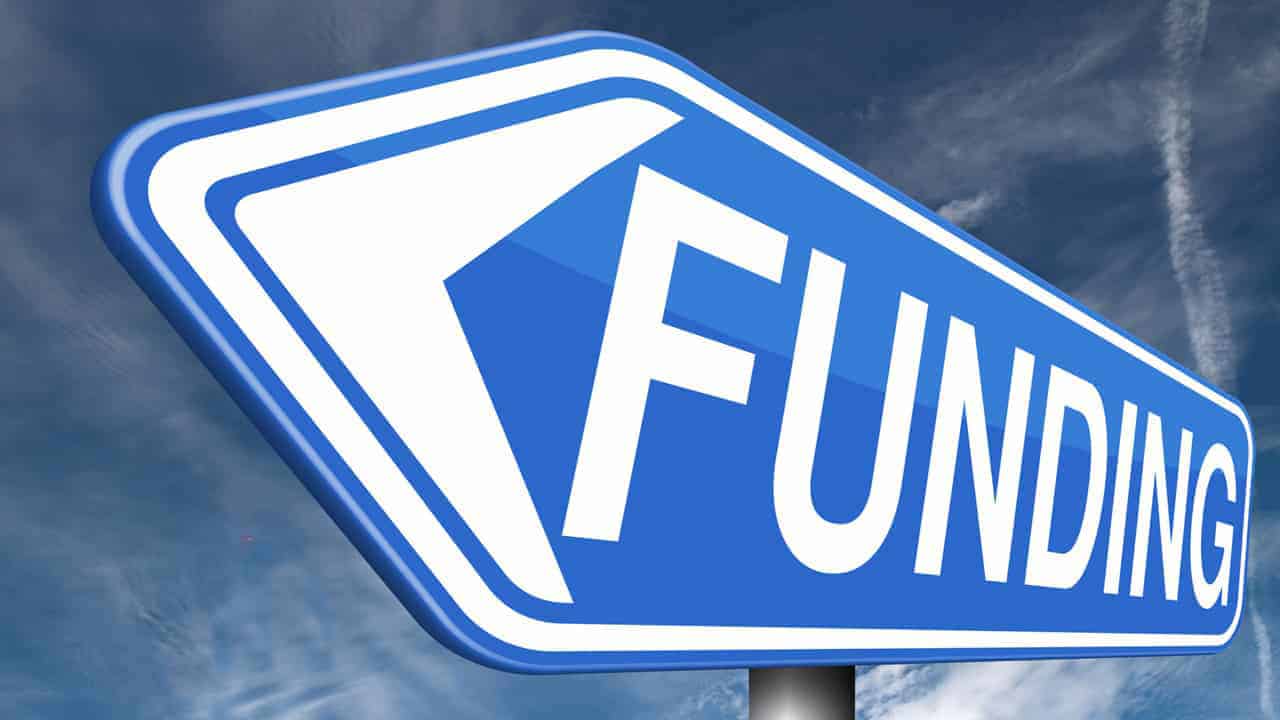 Date & Time

17. November 2022
10:00 - 14:00 (CET)

Organiser

Ministry of Development Funds and Regional Policy of Poland

Venue

Contact
Detail
The Interreg Baltic Sea Region Programme has just opened the second call for core and small projects. The applicants from the whole country are invited to apply.
During the online information seminar, the participants will learn about the thematic focus of the Programme and the timeline for the calls. The participants will also receive information on how to construct a good project along with some details on budget planning. There will also be possibilities to receive answers to your questions.
The registration is open until 15 November 2022.
Events
Upcoming events
Past events
Onboarding session for project pages (core projects)
Virtual Meeting
06. March 2023
13:00 - 15:30 (CET)
06 Mar 2023
Onboarding session for project pages (core projects)
0
2023-03-06
2023-03-06
13:00:00
15:30:59
||
|program|
Briefing of EUSBSR Policy area Innovation with the second call lead applicants
Virtual Meeting
20. February 2023
10:00 - 11:30 (CET)
20 Feb 2023
Briefing of EUSBSR Policy area Innovation with the second call lead applicants
0
2023-02-20
2023-02-20
10:00:00
11:30:59
||
|program|