Information webinar for Estonian applicants
Virtual event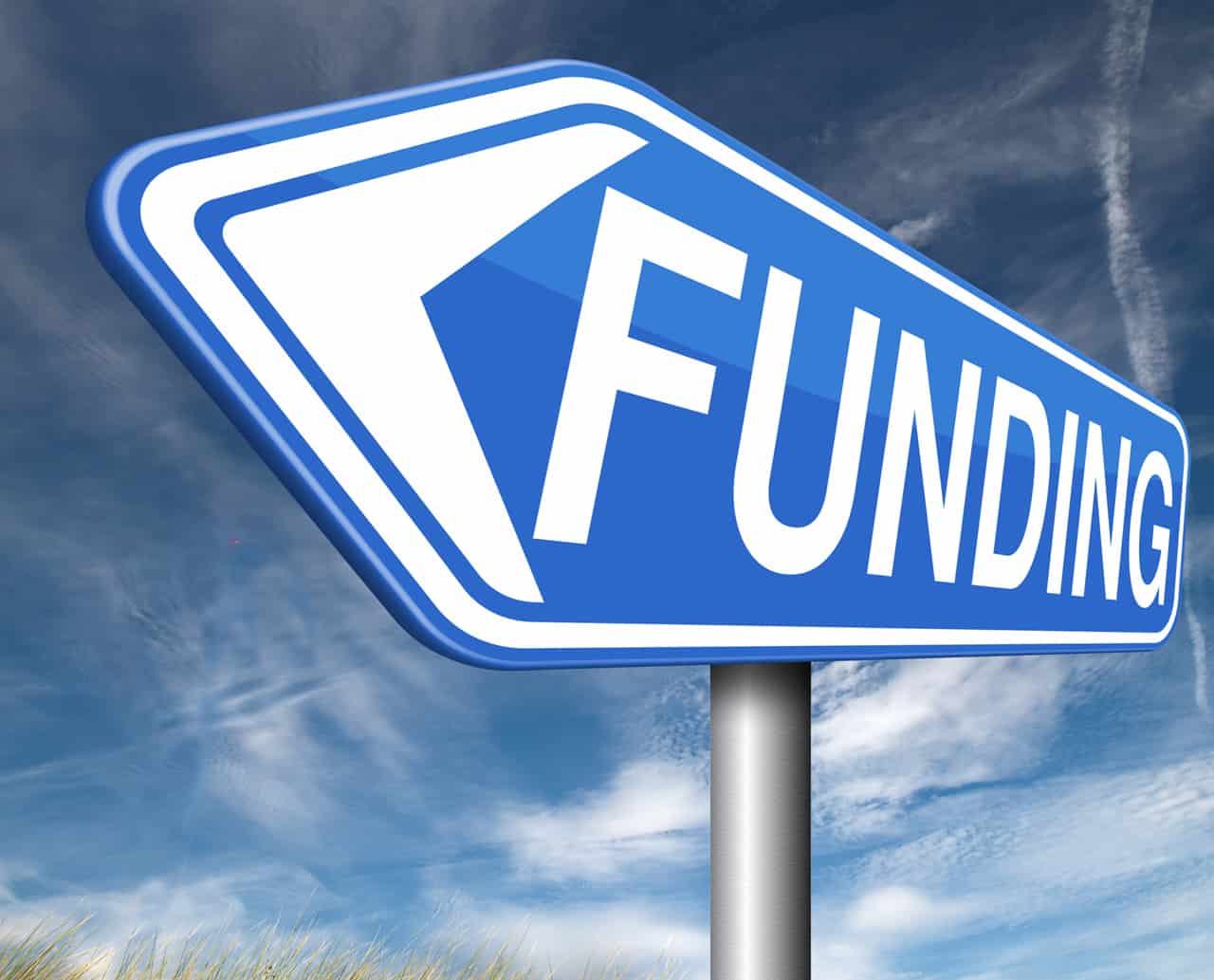 Date & Time

18. February 2022
09:00 - 11:00 (CET)

Organiser

European Territorial Cooperation Unit, Regional Development Department, Ministry of Finance of Estonia

Venue

Contact
Detail
Are you interested in applying for EU funding with the Interreg Baltic Sea Region Programme 2021-2027?
Attend the information webinar for Estonian applicants to get practical information about new funding opportunities: the new calls for project applications on 8 February 2022. The webinar is organised by the European Territorial Cooperation Unit/Regional Development Department of the Ministry of Finance of Estonia.
The information webinar takes place online on 18 February 2022, 09:00 - 11:00 CET or 10:00 - 12:00 EET. More information and registration for the seminar you will find here.
The event takes place in the English language.
Events
Upcoming events
Past events
Onboarding session for project pages (core projects)
Virtual Meeting
06. March 2023
13:00 - 15:30 (CET)
06 Mar 2023
Onboarding session for project pages (core projects)
0
2023-03-06
2023-03-06
13:00:00
15:30:59
||
|program|
Briefing of EUSBSR Policy area Innovation with the second call lead applicants
Virtual Meeting
20. February 2023
10:00 - 11:30 (CET)
20 Feb 2023
Briefing of EUSBSR Policy area Innovation with the second call lead applicants
0
2023-02-20
2023-02-20
10:00:00
11:30:59
||
|program|