#2 Baltic Sea2Land Project Partner Meeting: Facilitating the implementation of Working Package activities
Physical Meeting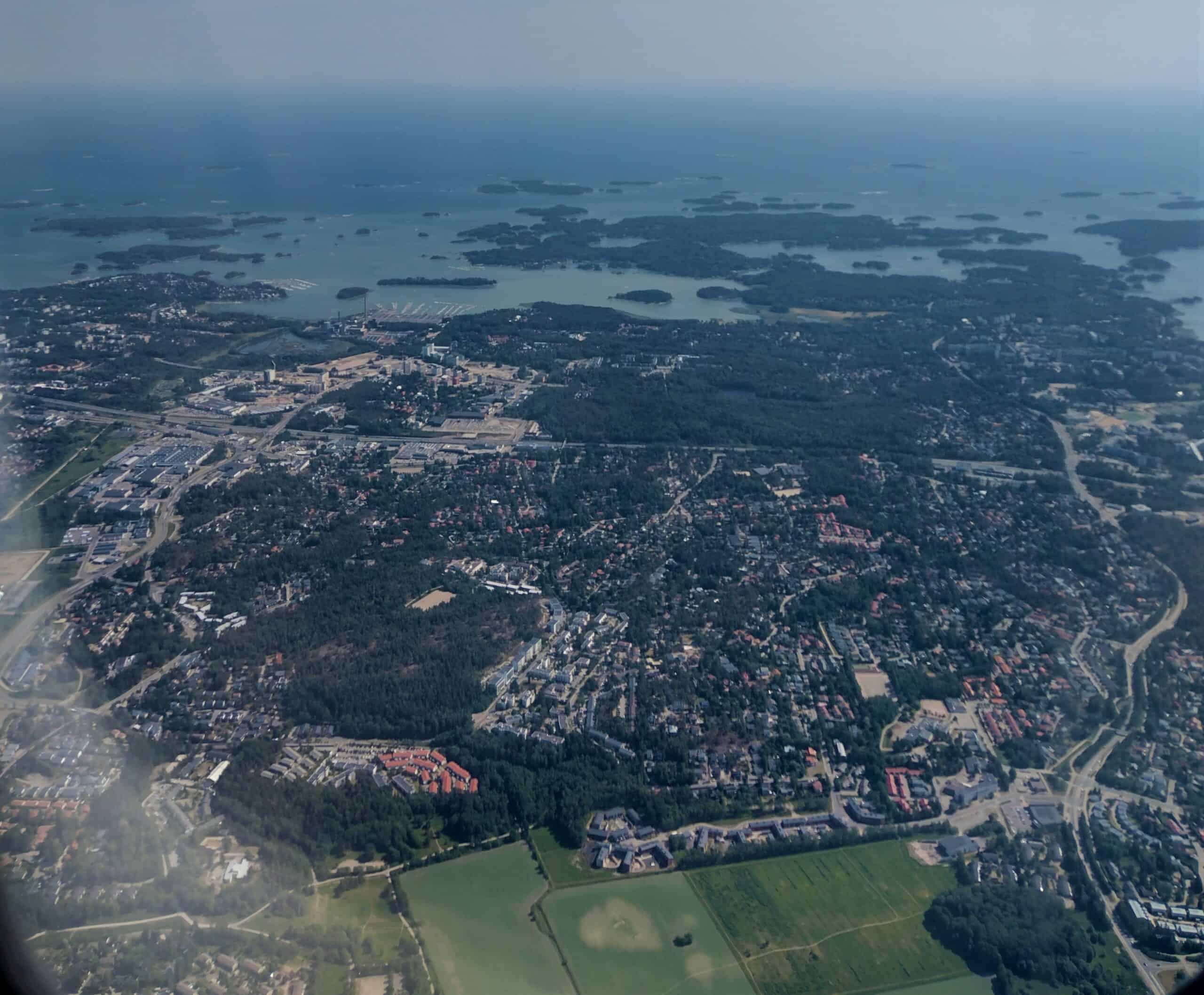 Date & Time

06. - 07. September 2023
09:00 - 17:00 (CEST)

Organiser

The Regional Council of Southwest Finland

Venue
Description
The Baltic Sea2Land #2 project partner meeting
will take place on
the 6th-7th of September
in Helsinki, hosted by the Regional Council of Southwest Finland
. This meeting aims to reflect on the 1st Period achievements but also facilitate successful implementation of the ongoing and foreseeable project activities.
The project\'s key output - the Sea2Land Navigato
r, a tailored platform providing guidance and decision-making support for public authorities on addressing the complexity of land-sea interactions and the overlapping jurisdictions of various public authorities,
necessitates firstly developing the technical and content basis for a Multi-Level Governance guidance tool
. At this point, collaboration and active involvement amongst partners is at-most importance for reaching the set goals with various digital tasks to be fulfilled, as well as collection of precedents, scientific knowledge and developing methodologies in the Knowledge Hub. To foster integrated governance via multi-dimensional collaborations, the project partnership also needs to work together to avoid crashing and to navigate to their intended destination. 
"The participants have a very wide range of challenges to tackle, naturally on quite different scales. Some of them are working on areas measuring several hundred kilometers, while others are focused on the municipal level. However, everyone has a common interest in promoting a sustainable blue economy while ensuring the inclusion and commitment of stakeholders to the plans,"
says Roosa Mikkola, who represents the Regional Council of Southwest Finland, coordinating  the BS2L project in Finland.  
The event is supported by the Interreg Baltic Sea Region Programme 2021-2027 - through the Subsidy contract for the project #C018 Baltic Sea2Land of Interreg Baltic Sea Region. The content of this event represents only the views of the participants and is his-her sole responsibility, The events does not necessarily reflect the views of the Interreg Baltic Sea Region Programme and its\' representatives, as do not accept any responsibility for the further use of its contents.
Events
Past events
Latvian Maritime and Coastal Planning Coordination Group meeting: climate change and tourism
Physical Meeting
24. August 2023
24 Aug 2023
Latvian Maritime and Coastal Planning Coordination Group meeting: climate change and tourism
5th Coordination Group meeting, linking ongoing maritime processes with implications at coast.
1
2023-08-24
2023-08-24
00:00:00
23:59:59
||
|project|
59