12th Annual Forum of the EU Strategy for the Baltic Sea Region
First image

Title
12th Annual Forum of the EU Strategy for the Baltic Sea Region
Date
27 Sep 2021 - 01 Oct 2021
Organiser
Ministry of Foreign Affairs of Lithuania, Kaunas City Municipality, Klaipeda City Municipality and the Union of the Baltic Cities
The 12th Annual Forum of the EUSBSR will be held on 27 September – 1 October 2021 by Lithuania. Due to the COVID-19 pandemic the Forum will be fully virtual.
The Forum is organised by the Ministry of Foreign Affairs of Lithuania, Kaunas City Municipality, Klaipėda City Municipality and the Union of the Baltic Cities.
The topic of the Annual Forum 2021 is GREEN RECOVERY. The event aims at fostering green transition in the Baltic Sea Region through a close partnership and more active involvement of the stakeholders, in particular youth and local communities.
The guiding principle of the Annual Forum 2021 is SYNERGIES. In the context of recent challenges (the COVID-19 pandemic, green and digital transitions), it is worthwhile to combine forces to achieve more: enabling SYNERGIES between national and regional levels; different policy areas; Macroregional strategies; and different stakeholders.

10 - 10 Nov 2021
15th meeting of the Monitoring Committee
The joint Monitoring Committee (MC)
1
2021-11-10
2021-11-10
00:00:00
23:59:59
||
|program|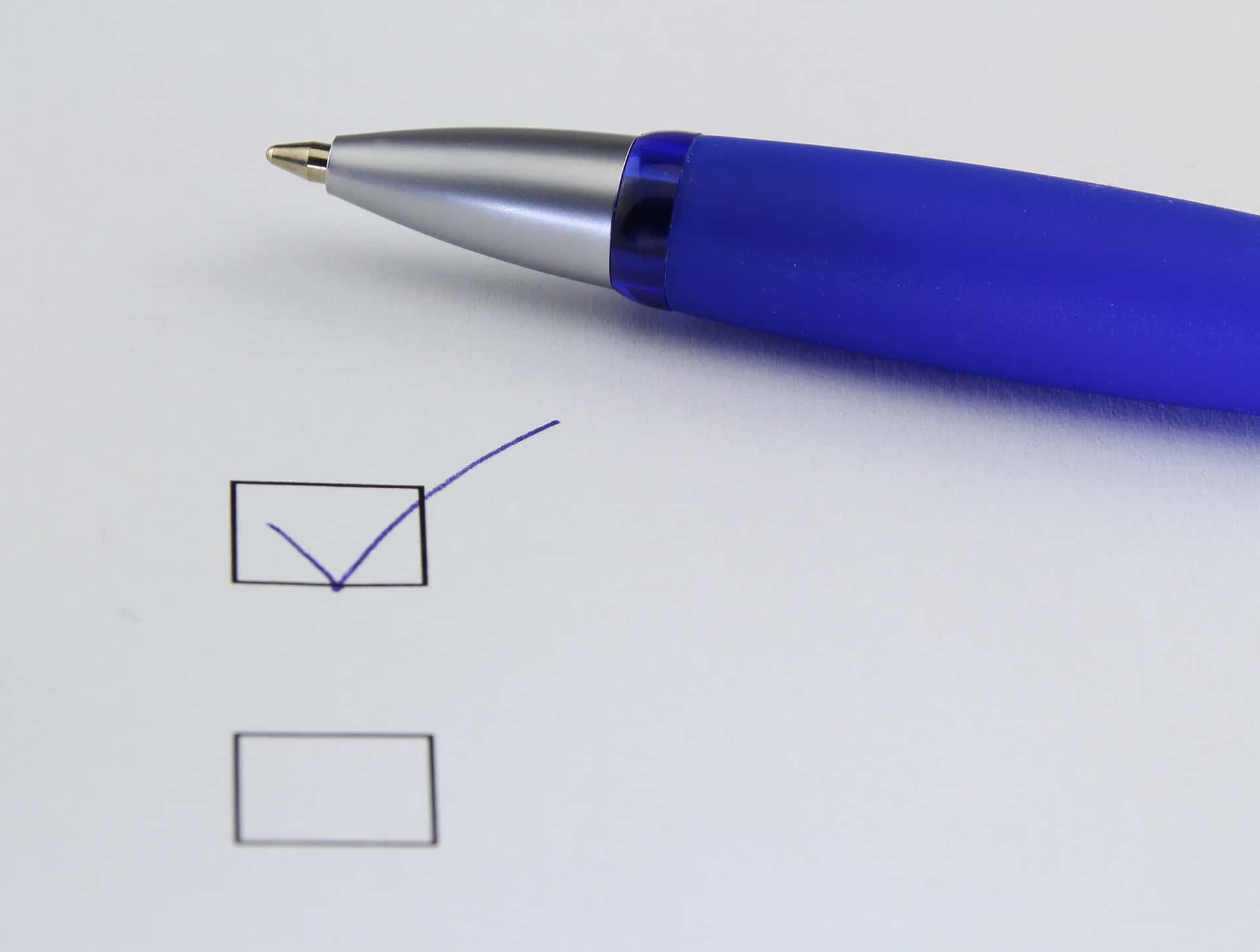 10 - 11 Nov 2021
9th meeting of the Joint Programming Committee
The Joint Programming Committee (JPC) is a decision-making body for programming the Progamme 21-27.
1
2021-11-10
2021-11-11
00:00:00
23:59:59
||
|program|