Next-generation large windmills, solar power plants and electric cars can become more reliable and efficient thanks to advanced power electronics. These new technologies are in fact among the key drivers for reducing energy consumption and CO2 emissions. The Interreg Baltic Sea Region project Green PE explored the new terrain for using green advanced power electronics together with academia, technology transfer organisations and industry around the Baltic Sea.

© PantherMedia / AndrewLozovyi
It's all about power
Power electronics is about mastering electric apparatus: from smart energy use in high resolution flat screens to efficient energy conversion in huge wind turbine generators. Power electronics that is based on next generation materials is called advanced power electronics.
New technologies used by advanced power electronics allow for more than 50% energy savings thanks to reducing energy losses at all levels of the energy supply chain. The challenge the Green PE faced were, however, prejudices against sustainable power electronics-based solutions as well as some technological and economical barriers.
Power electronics turning green
With more than 15,000 companies in the Baltic Sea region dealing with power electronics, a transition towards a greener society using clean, secure and safe energy is within the arm's reach. During its activities, Green PE addressed small and medium sized enterprises to help them adopt advanced power electronics successfully. Green PE involved research, technological transfer and company partners, and showed how technological and economic barriers as well as knowledge gaps can be overcome in order to accelerate the innovation cycle and achieve a faster market acceptance of the energy efficient novel technologies.
Green PE pilot activities
Green PE demonstrated the potential of advanced power electronics in test cases in three relevant for the Baltic Sea Region sectors: renewable energies, e-mobility and smart houses.
---
Boosting the performance of electric race cars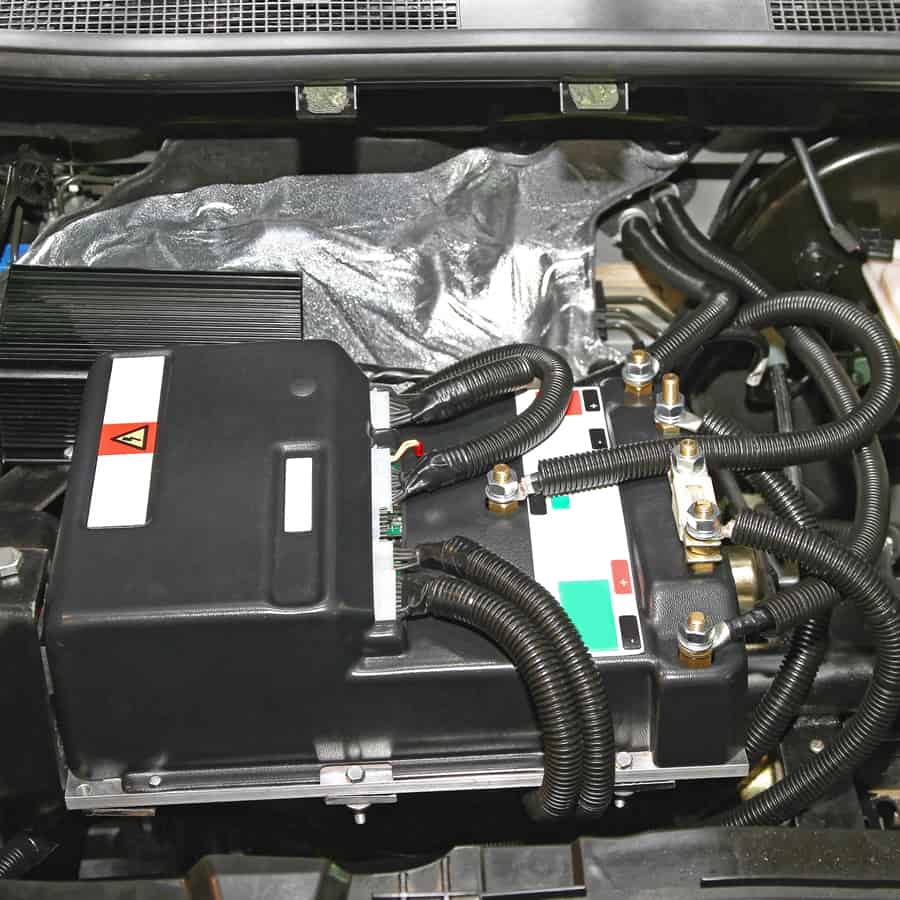 © PantherMedia / Marko Beric
On an example of a racing car, Green PE proved that using next generation materials, such as silicon carbide, improves the traction systems in electric vehicles but does not increase the production costs.
A prototype of a battery conditioner for an electric motor based on silicon carbide was produced by the Latvian company Drive eO. Thanks to prior research by the University of Latvia, Warsaw University, and the University of Southern Denmark, new engines gained more power and system voltage. "There is no doubt that silicon carbide power electronics will soon be adopted into series production," said Kristaps Dambis, Project Director from Drive eO. Why? Because any increase in the system efficiency may enlarge the range of the vehicle. Now, newly equipped racing cars enter Formula Student E in the campus sites in Odense and Sønderborg.
Giving power to clean renewable energy sources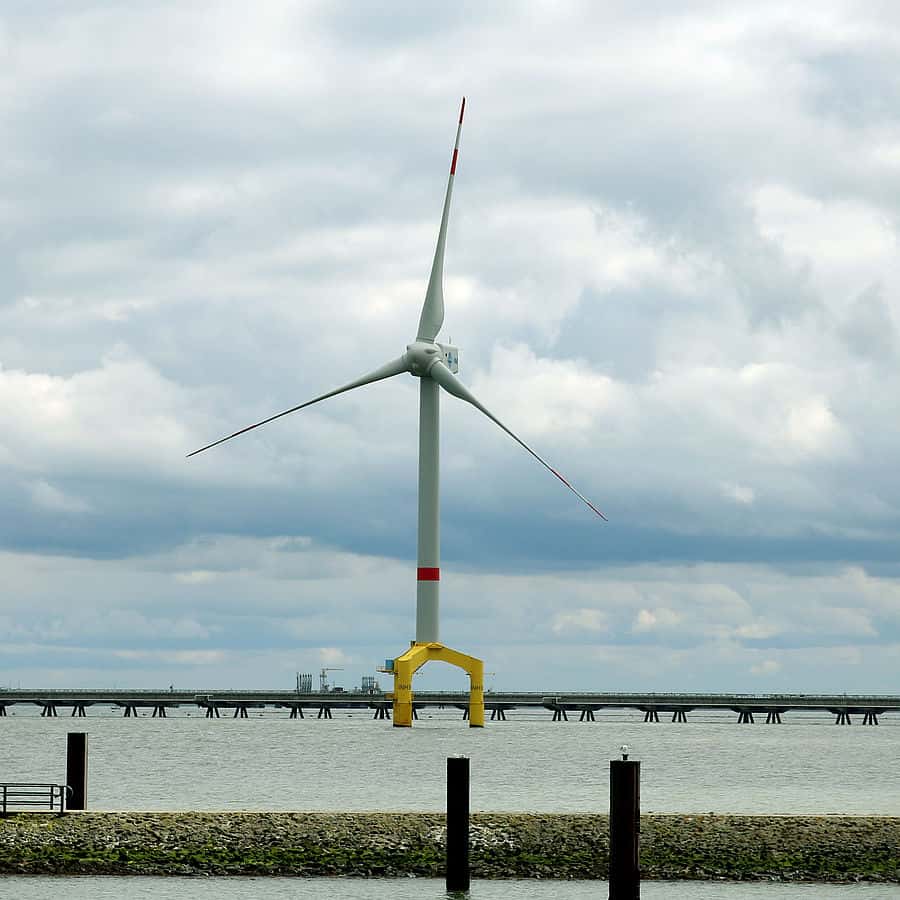 In order to use new sources of renewable energies more efficiently, such as large scale photovoltaics, offshore wind and large-scale bioenergy, changes in the power electronics modules on the element level (e.g. transistors) is a necessity. Green PE installed a power converter with the highest light load efficiency for renewable energy application. Using gallium nitride transistors substantially increased power density generated from photovoltaics, e.g. from PV panels that capture the sun's energy to convert it into electricity.
Smart house refurbishment to save energy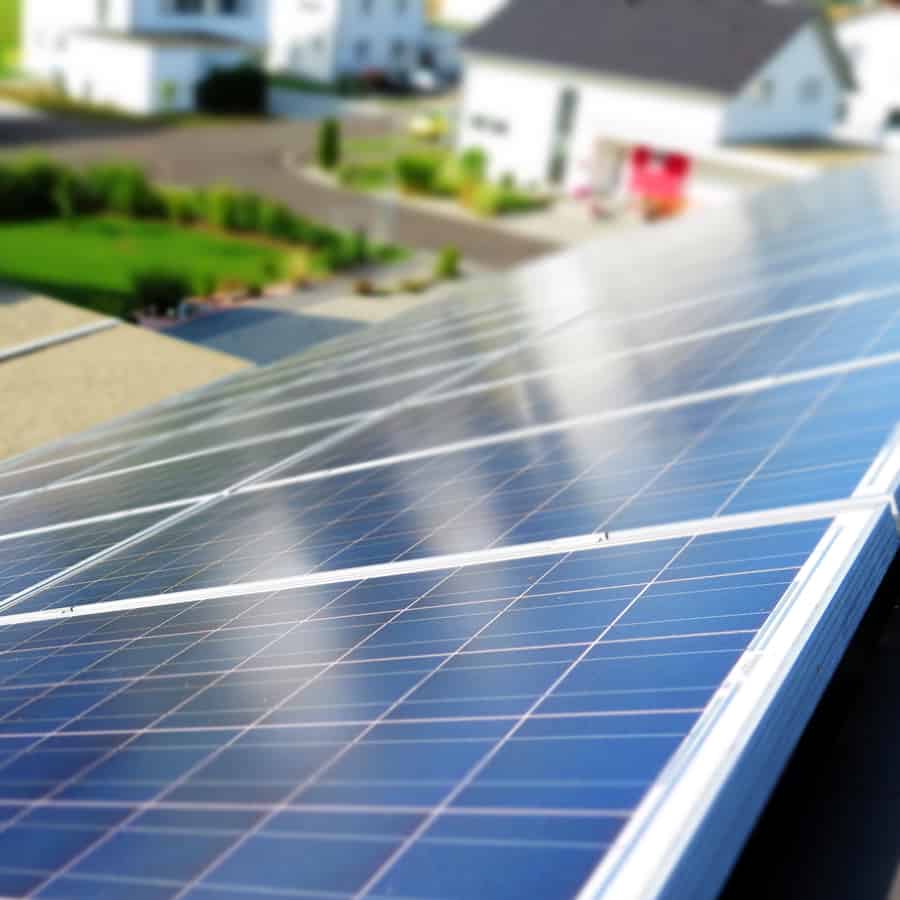 Efficient power conversion systems are an essential prerequisite for smart houses. A house in Swedish Växjö, which was already equipped with solar panels and solar collectors, was upgraded with energy storage capability and an additional direct current appliances network. By creating a stand-alone efficient solar system that works even in the case of power outages, Green PE proved the advantages of using advanced power electronics in an ordinary household. "The smart houses concept (…) with a direct current grid and islandic capability is of strong interest for companies and funding agencies in Sweden," said Teresita Qvarnström from RISE Research Institutes of Sweden, highlighting they will further develop the tool to increase the resilience of the energy infrastructure in case of power outages.
---
Transfer of knowledge in a transnational spirit
The project Green PE has successfully reached out to small and medium sized enterprises in the Baltic Sea region. So far, 240 companies actively engaged in the project activities and around 7,000 enterprises were reached via technology transfer partners. The project also conducted 80 company visits and over a dozen consultations on introducing advanced power electronics technologies in seven Baltic Sea countries. Thanks to an in-depth analysis on the state-of-the-art in advanced power electronics, and defining factors driving and hindering the technology uptake in Denmark, Germany, Lithuania, Latvia, Poland and Sweden, Green PE took an active role in shaping the future of power electronics in the region.
The future power of advanced power electronics
"Advanced power electronics is a rapidly developing field in the Baltic Sea region, and the Green PE project has given a great opportunity to see what activities are taking place in other countries," said dr hab. sc. Ing. Janis Stabulnieks, Managing Director from the Latvian Technological Centre. The project set up a transnational collaboration platform for research institutions and companies, especially innovative start-ups and SMEs around the Baltic Sea, to ensure the transfer of knowledge and to build up research and innovation alliances across borders.
As an example of such alliances is the Centre for Industrial Electronics. It was set up at the Danish-German border as a joint endeavour of industry, academia, regions and municipalities. Its functioning is planned until at least 2030, and it covers projects among others Germany, Denmark and Sweden, Latvia and Estonia.
With convincing pilot activities, clear roadmaps, and technology consultations, Green PE increased the capacities of enterprises around the Baltic Sea region to use green energy smarter, and by this emit smaller amounts of CO2. Not only does advanced power electronics generate revenues for enterprises, but it is beneficial for the environment, too. A true win-win situation for enterprises and, even more importantly, the people.
Article compiled by Anna Gałyga based on Green PE application to RegioStars awards & Green PE brochure on project findings.